Beef import vs. export values. Where does the U.S. stand?
Beef import vs. export values. Where does the U.S. stand?
The quality difference between exported and imported beef is significant.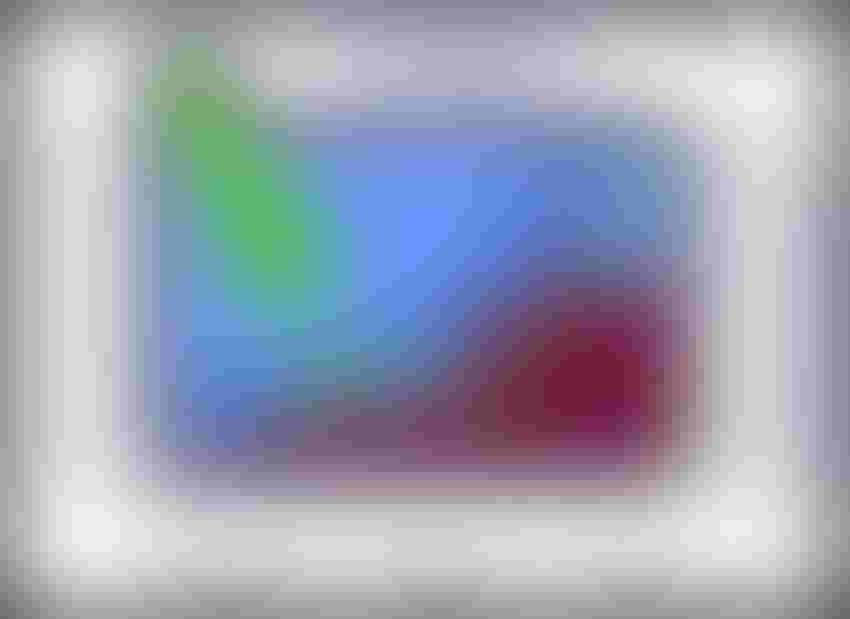 This column has highlighted the dynamics around international trade during the month of March.   The last several weeks have specifically focused on beef's trade balance (exports vs. imports), and the contribution of imports to total beef supply. This week, let's flip the equation and look at the quality differences between U.S. beef exports vs. imports.
As quick review, beef's trade balance established a new record in 2018 – total export values exceeded import values by $2.3 billion. That new record came largely on the heels of a new all-time mark for exports totaling nearly $8.2 billion.
Meanwhile, the relative volume of beef imports, as a percentage of total beef supply, has been on a steady four-year decline since the 2014 peak of 11.4%. Last year's beef imports were just under 9.25% of the U.S. beef supply. 
Nevertheless, questions surrounding the qualitative differences between imports and exports often arise. Are we just spinning our wheels and importing what's being exported?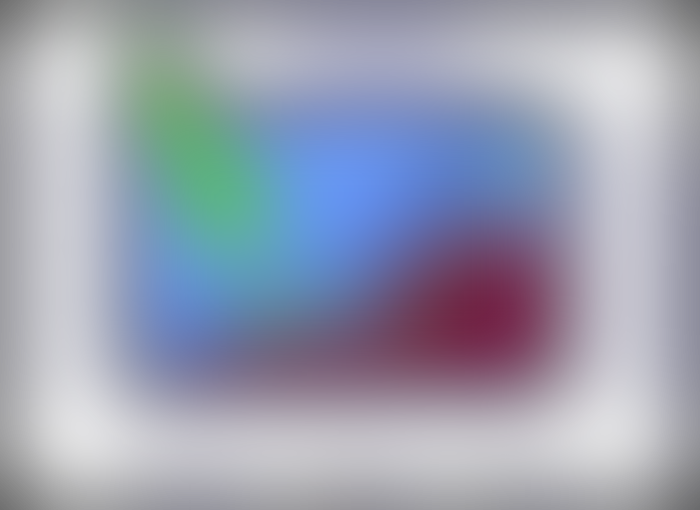 This week's illustration helps answer that question and draws attention to that qualitative distinctions between imports and exports. The graph highlights the price-per-pound value for imported and exported beef items on an annual basis. The analysis does not include variety meat items. Additionally, the annual values for the domestic Fresh-90s blend market (lean trimmings) is also included for comparison.  
In general, imports are largely comprised of lean beef and/or trimmings for blending with 50-50 trim to make saleable ground beef. That's best represented by how closely imported beef values follow the domestic Fresh 90s market.  
Meanwhile, exported beef products are qualitatively different. And more important, the value difference between imports and exports has been accelerating in recent years with the five-year average peaking at nearly 70 cents per pound in 2018.  
In other words, imported and exported beef products are not interchangeable in the U.S. marketplace and seemingly have established even greater divergence in recent years. With all that in mind, what's your perception of international trade for the U.S. beef industry?
Speer serves as an industry consultant and is based in Bowling Green, Ky. Contact him at [email protected]
Subscribe to Our Newsletters
BEEF Magazine is the source for beef production, management and market news.
You May Also Like
---