Bomb Cyclone devastates heartland
Bomb Cyclone devastates heartland
Wind, snow and rain blasted the Midwest, creating a "bomb cyclone" that is devastating ranching communities. But will you hear about it on the mainstream news?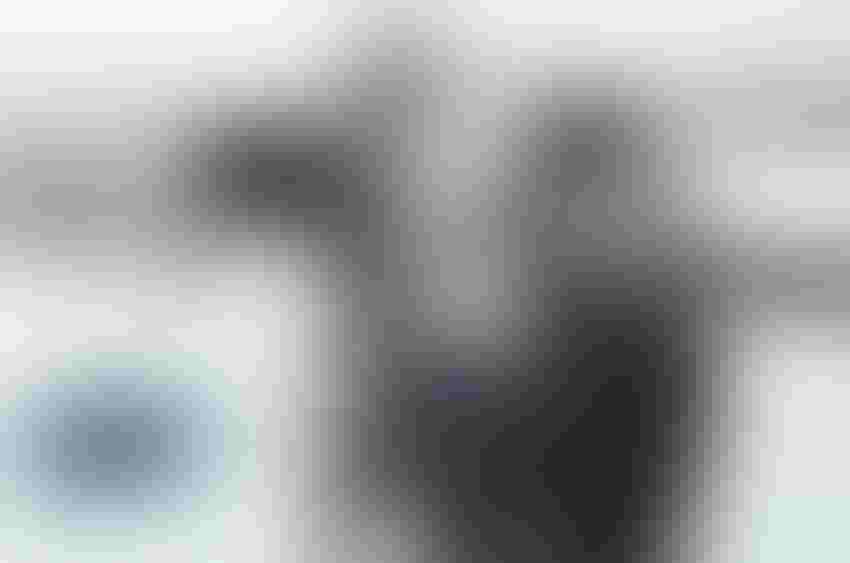 Across the Midwest — from the Dakotas to Iowa to Nebraska to Colorado and Kansas — ranchers have been battling Mother Nature.
Last week, a "bomb cyclone" ravaged the heartland states with blizzard conditions and extreme flooding.
The timing couldn't be worse as many are in the middle of calving season. And as producer fight to save their calves, their homes and their livelihoods, their stories will continue to go untold in the mainstream media.
You won't hear about the bomb cyclone on the evening news. Rural communities banding together to help one another during a difficult time is simply not compelling or trending news.
The only whispers about last week's devastating storm will come from first-hand accounts, and from what I'm reading, these tough and resilient folks are going through some very extreme hardships.
The weather we received last week pales in comparison to what our neighbors to the south have been dealing with. At our place, we received 2+ inches of rain, followed by snow and wind. The ditches are full of snow and rain water, and with warmer temperatures predicted in the 10-day forecast, I worry about the flooding that will surely hit our region in the weeks ahead.
However, my worries are petty compared to what is going on in Nebraska. I've seen footage of entire communities under water, cows buried in snow drifts, entire herds stranded on small islands with no hope to get them hay, ranch houses washed away and a lifetime of hard work under water.
It's nature at its most brutal, and I worry about the ranching communities that are fighting with everything they've got.
READ: Fire & ice: Surviving the effects of natural disasters
Today, and the days ahead, my prayers are for the flyover states that were impacted by the bomb cyclone. The name of the storm is fitting for the devastation these communities are experiencing, and I know the battles ahead will be just as challenging, if not more so, than the initial storm itself.
Hey national news outlets, I've got a story tip for you — there's a tough and quiet bunch of cattlemen and women working in the elements to save their ranches, their homes and their rural communities. Their stories are tragic but inspiring, and they certainly beat the latest celebrity college bribery scandal you've been focused on the last couple of days. Consider sending a news team to Nebraska and talk about an issue facing the heartland — these folks matter, and their stories deserve to be heard!
By the way, we would love to hear how you're doing. Please, email me at [email protected] with your stories and photos from the bomb cyclone. Thanks for sharing.
The opinions of Amanda Radke are not necessarily those of beefmagazine.com or Farm Progress.
Subscribe to Our Newsletters
BEEF Magazine is the source for beef production, management and market news.
You May Also Like
---