BPI offers financial support to former employees
BPI offers financial support to former employees
Former BPI employees will soon receive financial support from the company following devastating 2012 layoffs.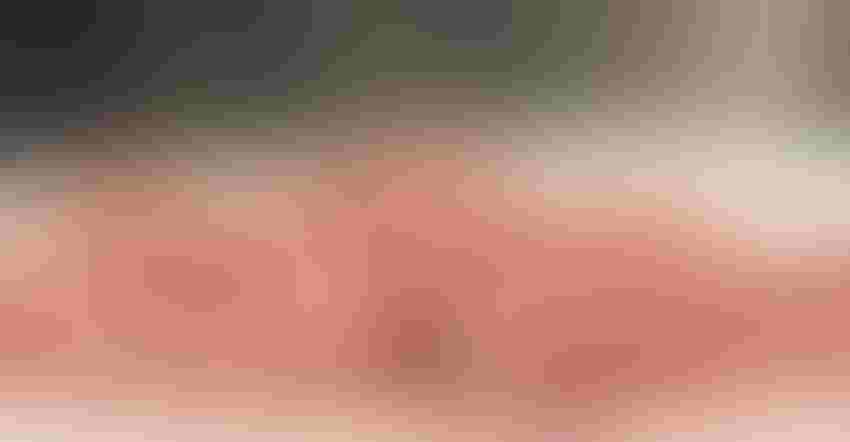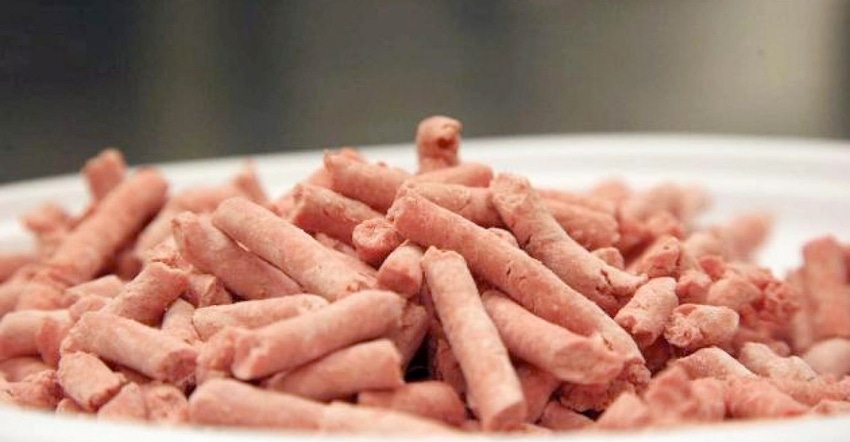 For five and a half years, BPI has had to deal with biased reporting from ABC News, which resulted in negative press, the closing of three of its four plants, laying off 750 employees and millions of dollars in financial losses.
Fast forward to this summer. BPI finally was vindicated when the company faced ABC News in a court of law seeking $1.2 billion in damages from the Disney-owned broadcast company. After 18 days, BPI settled for an undisclosed amount out of court. Although we would have loved to see a jury officially validate BPI's defamation suit, BPI seemed pleased with the settlement and now that the dust is settled, they are working to pick up the pieces.
Last month, BPI announced its $10 million BPI Family Support Fund, which provides relief to former employees who were impacted by ABC News' defamation of lean finely textured beef (LFTB).
A letter, written by Eldon Roth, BPI chairman and CEO, was sent out to employees, and already more than 230 applicants have filed for the fund.
"Those requesting financial relief through the fund should note that decisions regarding fund participation will be based on criteria such as: length of service with BPI; unemployment or other benefits our former employees may have received; and other factors that help us determine the impact that the plant closure and loss of BPI employment had on employees and their families," said Roth. "The fund is a set amount and we intend to use it to assist those most affected by the closures based on these factors.
"Please note that the questionnaire also seeks information regarding services or benefits you may have received from others, like your church or other support group, so we can get a more complete picture of how the plant closings impacted our communities. It is also our intent to give back to the communities affected in 2012. We will be assisted in the review process by local Chambers of Commerce and other similar groups."
The deadline to apply is Nov. 18, and former BPI employees can view the application here.
As a beef producer, I applaud BPI for fighting for a just conclusion to this ongoing situation. It not only validates what the company went through, but it also sets a precedent that slanted reporting, which the beef industry has long suffered from, shouldn't be tolerated.
Now that the company is getting back on its feet, it's also amazing to see BPI earmarking $10 million to help their former employees, who were also impacted by the defamatory "pink slime" reporting.
The opinions of Amanda Radke are not necessarily those of beefmagazine.com or Farm Progress.
Subscribe to Our Newsletters
BEEF Magazine is the source for beef production, management and market news.
You May Also Like
---