Calf-Feeder Prices Maintain Counter-Seasonal Strength
Calf-Feeder Prices Maintain Counter-Seasonal Strength
Steer and heifer calves sold mostly steady this week with instances of as much as $5/cwt. higher. The advance was mostly in the Southeast and the Southern Plains winter wheat region, according to the Agricultural Marketing Service (AMS) Friday.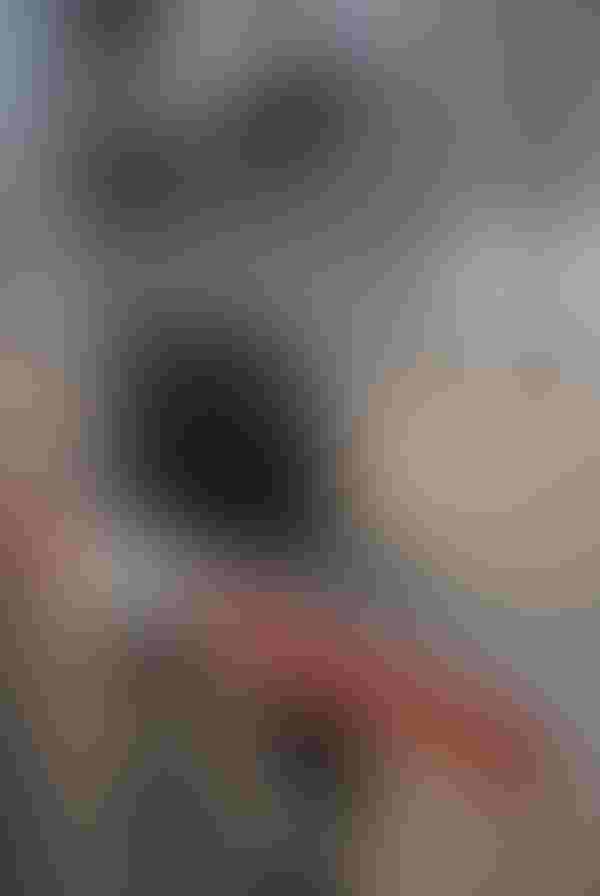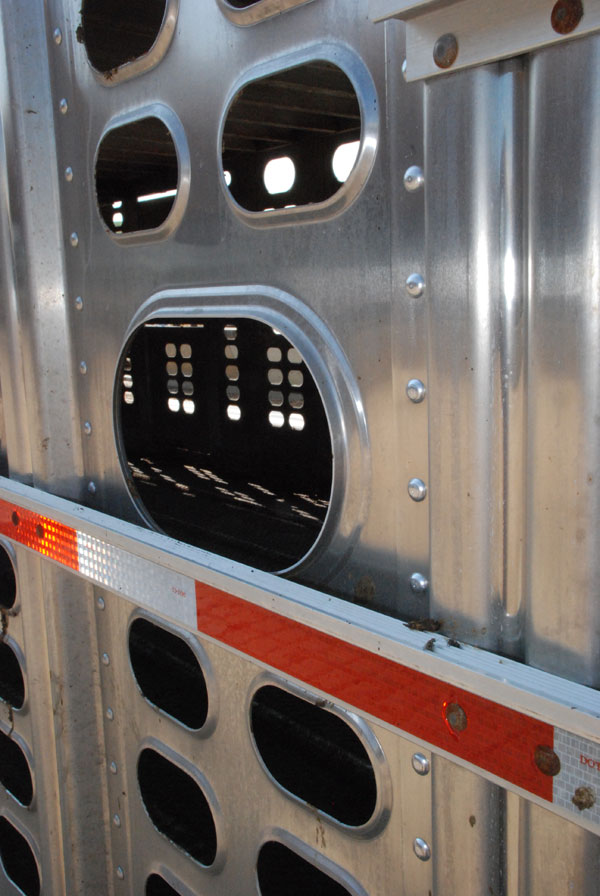 "Most sellers are receiving unprecedented prices for the fall time period as the countercyclical prices for stocker calves and feeder cattle remain strong," says Andrew P. Griffith, University of Tennessee agricultural economist, in his weekly market comments.

Steer and heifer calves sold mostly steady this week with instances of as much as $5/cwt. higher. The advance was mostly in the Southeast and the Southern Plains winter wheat region, according to the Agricultural Marketing Service (AMS) Friday. 

"Plainer and smaller packages of un-weaned and unworked calves seem to fall farther behind their peers every week," AMS analysts say. "Many areas have received their first hard freeze but buyers will continue to snub the high-risk cattle until the big strings peter out and the weather turns consistently cold." 

Dwindling supplies of yearlings sold fully steady.

"Despite the seasonally large offerings of feeder calves, headcounts are noticeably lighter than usual throughout the circuit mostly due to multiple years of drought across major production areas and the sudden rise in heifer retention," AMS analysts say. "These tight supplies should support price levels throughout the fall and winter, along with much cheaper feed costs as corn prices marked a three-year low early this past week."

 "There is potential for stocker and feeder cattle prices to decline, but it is unlikely the bottom will fall out, barring outside factors," Griffith says. "It is still important for producers to consider backgrounding calves and the opportunity that is currently available with such a management decision if the resources are available…"
 
Scant negotiated cash fed cattle trade continued through late Friday afternoon with scattered sales reported unevenly steady compared to the prior week: $132/cwt. on a live basis in the Southern Plains and $132-$134 up North. Dressed sales in Nebraska and Iowa-Minnesota were reported steady at $208, but too few to trend.
Subscribe now to Cow-Calf Weekly to get the latest industry research and information in your inbox every Friday!
The lack of cash market activity, wonderments about the market's ability to maintain record-high prices, lower-trending commodities and a strengthening dollar pressured Live Cattle futures later in the week. That and a lack of non-commercial interest pressured Feeder Cattle futures sharply lower, especially at the front of the board.

Week-to-week, wholesale beef values continued to gain traction, however. Choice cutout was $3.63/cwt. higher week-to-week and Select was $3.74 higher week-to-week, and that was after dropping 57¢ and 97¢ Friday, respectively.

"We think one big reason for the recovery of the cutout is the resurgence in the value of fat beef trimmings (50CL beef trim)," Steve Meyer and Len Steiner say in Wednesday's Daily Livestock Report. They explain 50CL beef trimmings averaged about 60¢/lb. last October, an unusually low price wrought by supply and demand disruptions associated with the controversy over lean finely textured beef.

"Fat trim supplies were backed up in the freezer for much of the summer and it took a while to work through the backlog and for packers to rework their processes to bring supplies more in line with available demand," Meyer and Steiner say. By the middle of this week, fat trim prices were almost 50¢/lb. higher at $1.14/lb.

Incidentally, less beef cow slaughter in coming months—a key source of trim—means cull prices could blast higher.

"Market cows (cull cows) continue to be relatively strong for the time of year," Griffith says. "If some of the cows in the herd are not meeting production standards, then it could be beneficial to market that cow and reinvest in bred heifers. A 1,200-lb. market cow would bring between $800 and $900 based on this week's weighted average price. It could be advantageous for some producers to market two underperforming cows and replace them with one good bred heifer as it would likely reduce feed costs and improve production efficiency."
You might also like:
Wintering Calves With Their Mamas Means Healthier Calves
Use These LateYear Tips To Cut The Taxman's Bite
Meet the 2013 BEEF Trailblazer -- Kennth Eng
How To Use Cornstalk Grazing To Save On Winter Cattle Feed Savings
Subscribe to Our Newsletters
BEEF Magazine is the source for beef production, management and market news.
You May Also Like
---