Can we make beef supply chain fair?
Can we make beef supply chain fair?
Beef Outlook: Producers call for new approach to price discovery.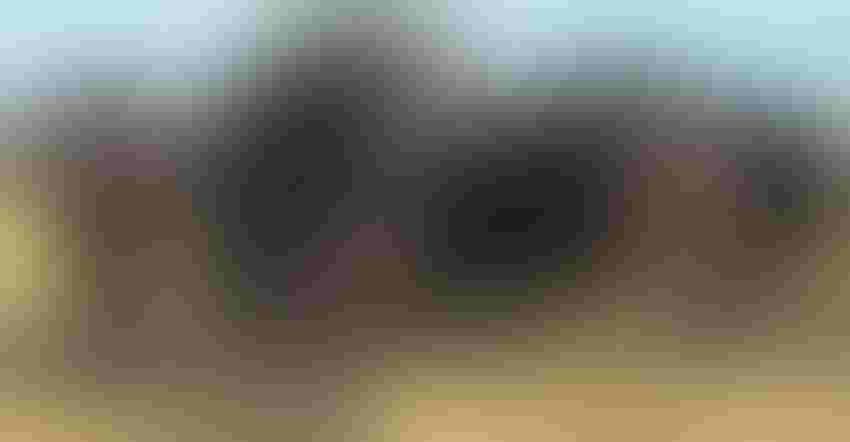 FED CATTLE: Beef producers who supply fed cattle seek a solution to the large spread between prices at the farm gate and the meat counter. The spread only increased during COVID-19.
Mindy Ward
The beef supply chain is complex. There are many moving parts from transforming cattle from the farm to beef at the point of purchase. Along the way, there are discussions of fairness between each stage in the process.
Complexity is one of the factors that makes the U.S. beef industry one of the most efficient in the world at taking relatively small amounts of product from hundreds of thousands of farms and meeting the needs of consumers in the U.S. and around the world. Farmers provide those safe, affordable, consistent, high-quality, diverse and nutritious beef products. But that same complexity raises the potential for issues of fairness to arise between participants in different portions of the chain.
Shift in power
Consider the relationship between the Choice boxed beef price at the wholesale level and fed steer prices. Most would agree that there should be a close relationship between the movements of these two sets of prices. There is agreement that processors purchasing cattle from feedlots and converting those cattle into beef to be sold at wholesale require some margin for the conversion of cattle into beef. And most would understand, that when processors or other participants along the chain face increased costs due to extreme situations, the margin between the beef they sell and the cattle they purchase may need to increase to keep their operation viable.
However, perspectives on needed margin levels can differ substantially among market participants.
Most would agree that using market power to achieve higher returns at the expense of other participants in the chain is not acceptable. And that adequate price discovery is needed to protect against the use of market power that would override the underlying supply-and-demand conditions that exist in the marketplace.
This brings us back to the relationship between boxed beef and fed cattle prices shown in the graph.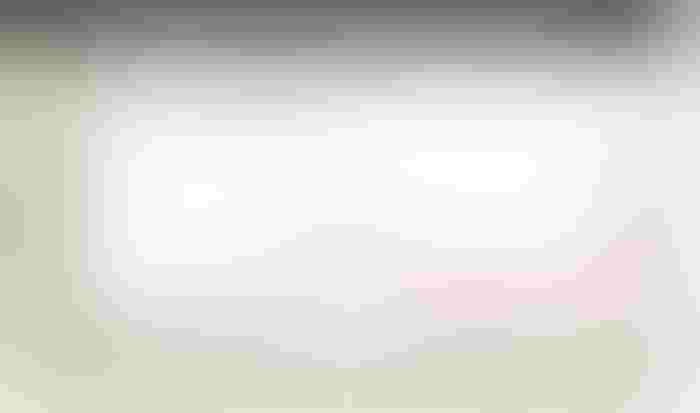 For most of the first half of this decade, calf and cattle on feed numbers tended to be on the decline. Processors at times had to chase cattle, and the market leverage tended to be on the side of cattle producers. When this situation reversed itself in recent years, there was a shifting in leverage to favor processors. Again, many would agree that this falls under normal supply-and-demand factors.
Price discovery revamp
Recently, new COVID-19 protocols and the 2019 fire at a large cattle processing plant in western Kansas have both driven fed cattle prices lower and wholesale beef prices higher. This has led to an increased call for better price discovery in the fed cattle market.
The percentage of U.S. fed cattle priced on a negotiated basis was nearly 40% in 2010 but currently stands at around 20%. In some regions, the percentage of cattle traded on a negotiated basis is even smaller. Adequate price discovery in the face of declining negotiated trade is worthy of discussion.
The National Cattlemen's Beef Association recently put forth a call for a voluntary solution to increasing price discovery in the fed cattle market. It is an effort that seeks to attack the problem through the cooperation of existing market participants and avoid a call for legislative or regulatory measures to ensure adequate negotiated trade for fair price discovery.
Many cattle market economists would argue that a legislative approach has the potential for unintended consequences and a decrease in the efficiency of a supply chain operating on supply-and-demand fundamentals alone, which would harm all participants in the chain.
Stay tuned as this issue is not likely to quickly resolve itself, particularly in markets that are still affected by COVID-19 disruptions to some extent.
A workable solution that keeps the industry unified and working as fairly and efficiently as possible to continue to produce a product that is in high demand by billions of consumers in the U.S. and around the world would be a win-win situation for all involved with the beef industry.
Brown is a livestock economist with the University of Missouri. He grew up on a diversified farm in northwest Missouri.
Subscribe to Our Newsletters
BEEF Magazine is the source for beef production, management and market news.
You May Also Like
---