Cattle and beef market resiliency carry the day in the fed cattle market
Cattle and beef market resiliency carry the day in the fed cattle market
In spite of a lot of uncertainty, the fed cattle market remains robust.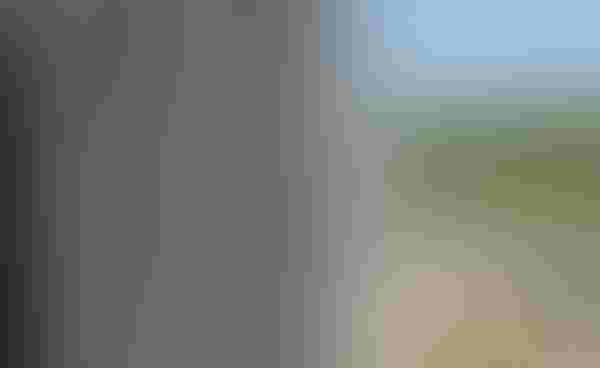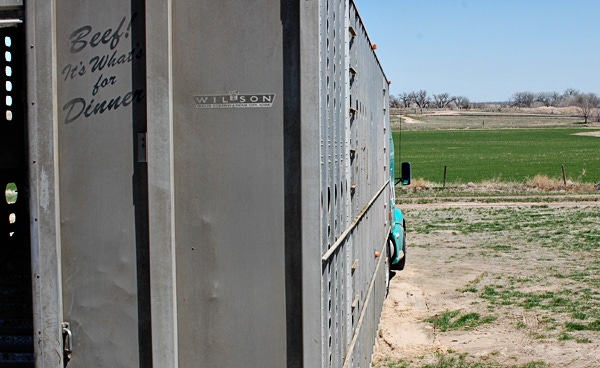 The beef business is back into full swing following the Tyson fire at Holcomb, Kan. Following the fire, fed prices plunged and for 12 consecutive weeks the market was lower on a year-over-year basis.
That's seemingly all in the rearview mirror now—especially with the plant reopening in early December. Nevertheless, even without Holcomb being operational, since the start of November the fed market has reversed that trend; compared with 2018, feedyards gathered better money through the month.   
Fed trade started November at $114-$115 per cwt; a $4 jump from mid-October. The feeding sector held firm and then managed even better prices every week that followed. November closed business at mostly $118-$119 (Figure 1). Better yet, every week of November saw the fed market surpassing last year's pace—and December opened on the same track, not to mention marking a huge production week.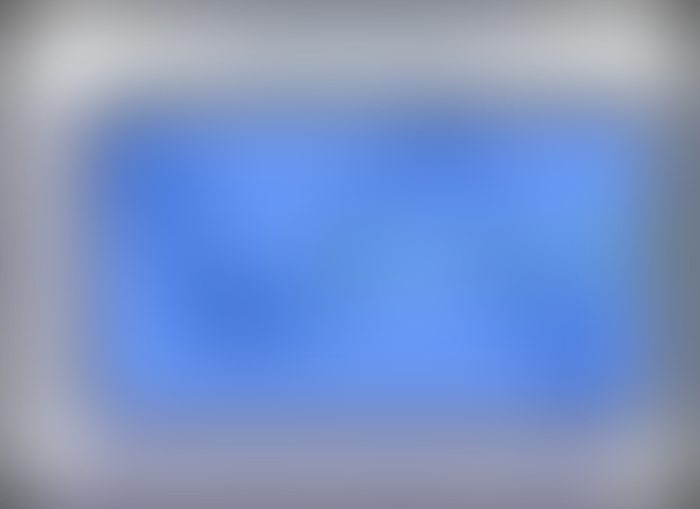 Beef business resiliency
It'll take some time for the Holcomb plant to get back to full speed. However, there should increasingly be some sense of business-as-usual along the way. And amidst all the rancor about the plant fire and subsequent uproar about conspiracy and collusion, it's important to note that the business has been amazingly resilient. 
Consider that through November, weekly beef production in 2019 has averaged 510.5 million pounds versus 508.1 million pounds in 2018. At the same time, thus far in 2019, the fed market has averaged $116.63 per cwt, just nosing out the 2018 average through November. Considering the disruption, those year-over-year comparisons could/should have been sharply negative.   
But they weren't. It's also important to point out the cutout is much stronger versus last year, and that's helped pull cattle prices along. Undoubtedly, some will argue fed prices should be even stronger because of better wholesale prices.  
However, the live-to-cutout spread prior to the fire was basically on par with year-ago levels. It's just been since the fire that the measure really widened. But more importantly, in line with getting some normalcy back to the market, packer gross margins have moderated in recent weeks (Figure 2).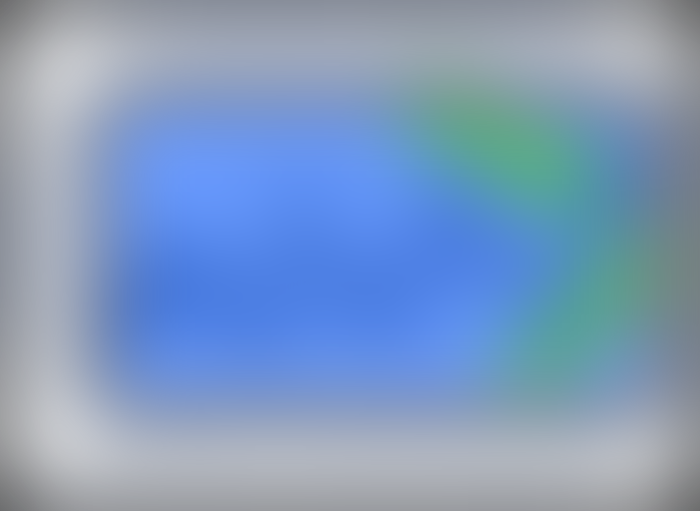 Beef quality rules the market
Besides the impact of the fire, the biggest news during the past several months revolves around quality premiums or depending on your perspective, the commodity discount. While the Choice-Select spread has moderated some in recent weeks, the 13-week moving average still remains around $25!   
For some perspective, the industry has produced less Choice beef during the past four months versus 2018 – the difference being 116 million pounds or roughly 2% on a comparative basis.  
Meanwhile, the Choice-Select spread has skyrocketed and running roughly double year-ago levels. The disparity draws attention to the importance and impact on the demand side. As noted last month, "That trend highlights the importance of beef quality to the industry."
Meanwhile, the premium for Prime beef has also risen to record levels, surpassing $75 per cwt in recent months. That's equivalent to nearly $650 for an 850-pound carcass. Simultaneously, the widening gap between middle meats and end meats is showing no sign of old age (Figure 3).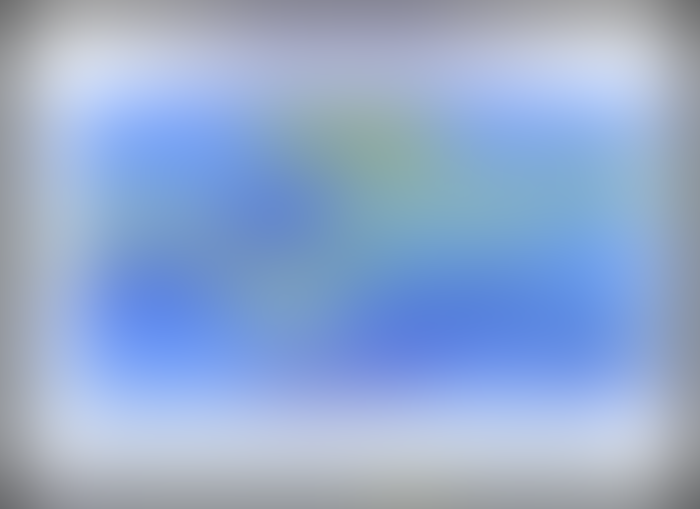 All that said, the importance of beef demand can't be understated given the market shock. It's the foundation for the beef industry's resilience during the past several months. Moreover, based on recent economic news, it would seem consumers will remain active purchasers of beef.
Business environment
To that end, when giving presentations, there are several slides I use on a regular basis. One of my favorites is titled: A Matter of Perspective.
The bullet points subsequently explain that just asking, "What's the market going to be?" reflects more of a commodity, one-size-fits-all mindset. That is, it relegates business to doing what we've always done. Conversely, the better question is, "What's the business environment telling us?" 
As noted above, the business environment is sending some very distinct signals. Quality and consistency matter to a greater degree than ever before. The especially interesting aspect about 2019, though, being quality premiums (or commodity discounts) surged somewhat unexpectedly. No one could have anticipated the dollar differences being so large and so extended.  
That's an important event. It's impossible to foresee exactly when, or to what magnitude, the market will price in that difference.  
The key take-away being to position yourself to take advantage of it when it occurs. That speaks to the importance of knowing how your cattle perform and ensuring you're selling accordingly. The same principle holds true for other important consumer-oriented attributes (e.g. source and age verification) – one never knows when the value difference will surge.      
So, if 2019 has taught us anything, it's reinforces the importance of risk management on both sides of the equation: danger AND opportunity. From a downside perspective (i.e. danger), risk management is critical because it's impossible to anticipate black swan events—plant fires, international trade disruption, whatever it might be.
Conversely, from an upside perspective (i.e. opportunity), producing the right cattle with the right attributes and marketing them in the right venues is critical to taking advantage of securing extra revenue.   
In both cases—danger and opportunity—being prepared is fundamental to being successful. With that in mind, going into 2020, several key questions are important for the success of your operation, including:
Are you connecting the dots correctly?  

Where are new opportunities?  

How will you construct and manage your business to prepare for what lies ahead?
As always, producers are encouraged to remain informed, obtain objective information and avoid emotion in their respective decision-making process to ensure success along the way.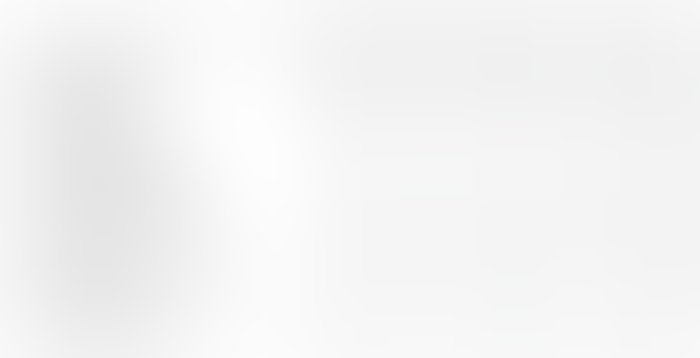 Speer serves as an industry consultant and is based in Bowling Green, Ky. Contact him at [email protected].
Subscribe to Our Newsletters
BEEF Magazine is the source for beef production, management and market news.
You May Also Like
---