Cattle and beef: Where to from here?
Cattle and beef: Where to from here?
2020 Cattle and Beef Outlook.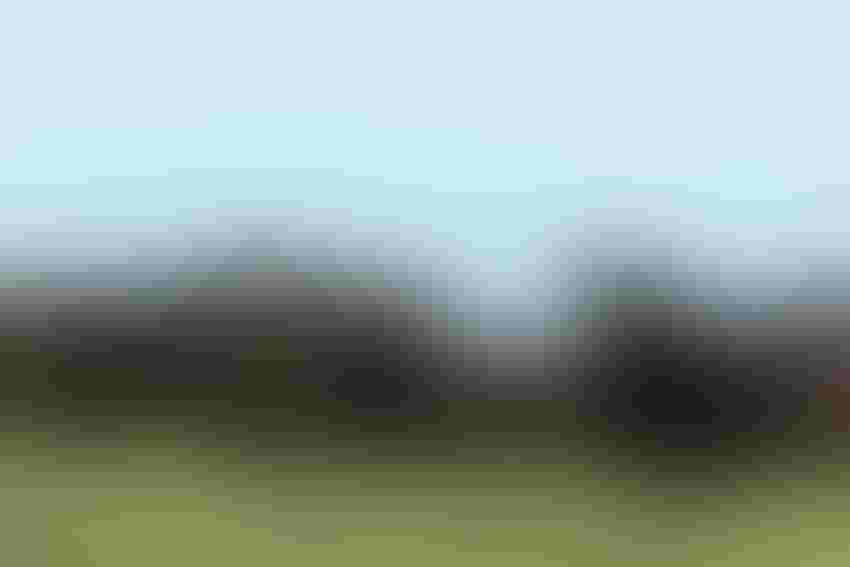 JackieNix/iStock/Getty Images Plus
After growing since 2014, the nation's beef cow inventory likely peaked in 2019 at 31.8 million head. Normal culling rates on a larger cow herd pushed beef cow slaughter up during the year to an estimated 3.1 million head, the most since 2013. 
In fact, mid-November saw beef cow slaughter hit 71,000 head, the most for any week since December 2012. In addition to more beef cows hitting the market, heifer slaughter totaled over 9.7 million head, the most since 2010. The combination of the two make a strong case that the beef cow herd has peaked and may decline slightly in 2020.  However, no significant herd liquidation is anticipated in the coming year.
PRICE AND PRODUCTION
After a nice spring rally to get to about $180 per cwt, #1 500 to 600-pound steer calves in the Southern Plains fell below year ago levels for most of 2019. Calf prices were pressured by volatile and, generally, higher feed costs caused by flooding and the late crops in the Cornbelt, more calves for sale, and seasonally lower fed cattle prices. 
Typically, beef production peaks a year or more after beef cow numbers as the larger calf crop flows through stocker and feedlot production to reach slaughter weight.  Beef production in 2020 is expected to grow by less than 1%. 
Production in 2019 was characterized by lighter dressed weights and fewer carcasses grading Choice.  For the year, steer dressed weights were about 3 pounds lighter than the year before, and heifers and cow weights averaged 5 and 6 pounds lighter, respectively. 
The lighter weights moderated beef production growth, helping to support prices. Fluctuations in grading led to, at times, tight supplies of Choice beef and a historically wide Choice-Select price spread in the second half of 2019.
EXPORTS
Beef exports in 2019 lagged behind the year before, down about 4% through the first three quarters of the year. At that pace, beef exports in 2019 will turn out to be the second best year on record behind 2018, at just over 3 billion pounds.
Exports were hindered by a strong dollar, some higher wholesale U.S. beef prices, and of course, continued trade and tariff issues. Expectations for 2020 include modest recovery in beef exports, with more potential if trade issues get resolved.
Beef and other protein markets will be supported globally by the loss of pork production due to African Swine Fever.   
It's likely that beef exports will be strong enough, when combined with a very small increase in beef production, to result in domestic per capita beef consumption declining slightly, to about 56.5 retail weight pounds. 
With the cattle cycle having peaked, it's likely that calf and cattle prices will be stable to modestly higher in 2020 than in 2019, especially in the fall. Certainly, some risks remain including, economic growth, trade disruptions, record pork and chicken production, volatile feed prices, and high hay prices for winter feeding, but on balance 2020 has the potential to see somewhat stronger prices.
Subscribe to Our Newsletters
BEEF Magazine is the source for beef production, management and market news.
You May Also Like
---