Cattle Market Fundamentals Point Up And Down
Cattle Market Fundamentals Point Up And Down
Plenty of challenges exist in the current cattle market, but there are reasons to believe cattle prices can move higher in coming months.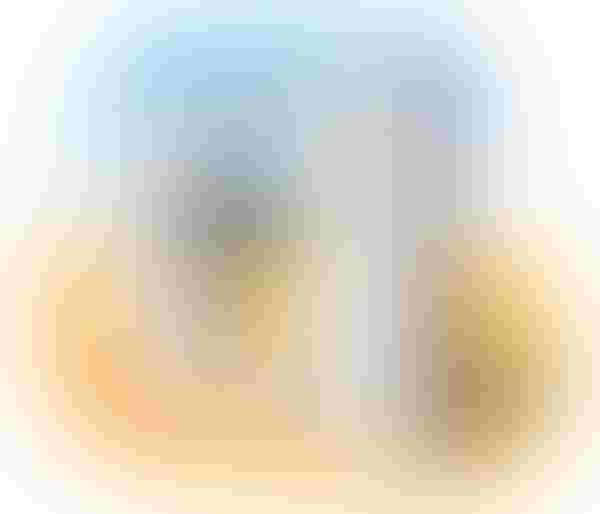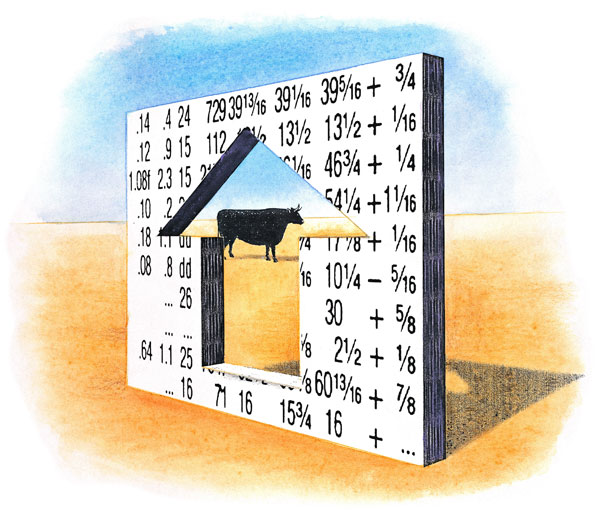 Both pessimists and optimists can have a heyday in the current beef and cattle market.
Those holding a half-empty glass see the unending red ink of feedlot close-outs, the inability of the beef market to sustain prices beyond $200/cwt., and the lingering drought. Never mind less visible signposts.
"Slow recent rates of CPI (Consumer Price Index) growth indicate meats and dairy products have some strong domestic headwinds to face moving forward," say analysts with the Livestock Marketing Information Center (LMIC). "Retail meat cuts could struggle against consumer price push-back particularly in the beef complex."
LMIC analysts explain post-recession meat price gains have slowed, especially since early 2012.
"Poultry, on the other hand, has had much steadier gains and has not shown signs of slowing," LMIC analysts say. "The trend line from the lowest point indicates the CPI poultry category adds 0.75 points every month and is currently only 5.6 points behind meats at 227.5, narrowing their long term price discount to meats."
Those hoisting a half-full glass point to the bullish run on Wall Street as evidence the domestic economy is finally tilted toward expansion. They consider what should be a record corn crop and significantly lower feed prices if the weather cooperates. And, they hold up fast-dwindling supplies as the trump card.
"The March 1 cattle-on-feed population was pegged at 10.86 million head; that's down 7% vs. last year's mark, and 5% vs. the five-year average," explains Nevil Speer of Western Kentucky University in this week's BEEF Cow-Calf Weekly. "Those cattle have largely been placed to be marketed over the next six months or so. If all the March 1 inventory gets marketed between March and August, the deficit is nearly 775,000 head vs. the five-year average; the equivalent of approximately 130,000 head/month."
Plus, Speer points out the ebb and flow of Choice boxed beef cutout value this year is reminiscent of last year, but lagging on the timeline due to the disruptions of late winter storms.
Enjoy what you are reading? Subscribe to Cow Calf Weekly for the latest market news every Saturday!
"The Choice cutout (last year) bottomed in mid-April and then surged $20 in a little over eight weeks," Speer explains. "…while the cutout's performance of late is disappointing – and has weighed on the futures market – it's remarkably similar to last year's pattern; it's just running several weeks behind. And therein lays the real key to getting the market moving into positive territory: warm weather certainly would help induce consumers to get out, go shopping, eat at a restaurant and/or fire up the grill."
Bottom line, despite the recent market doldrums Speer says, "There's certainly reason to believe the market has some room to run from here as we begin to head into grilling season."
You might also like:
Are We Headed For A Farmland Crash?
80+ Photos Of Our Favorite Calves & Cowboys
Cattle Market Outlook: Economic Indicators Point To Better Days Ahead
Late Planting Is A Distinct Possibility This Year
Subscribe to Our Newsletters
BEEF Magazine is the source for beef production, management and market news.
You May Also Like
---