Cattle Market Weekly Audio Report for Oct. 7, 2017
Cattle Market Weekly Audio Report for Oct. 7, 2017
Fall calf run begins with solid undertone with prices steady to higher.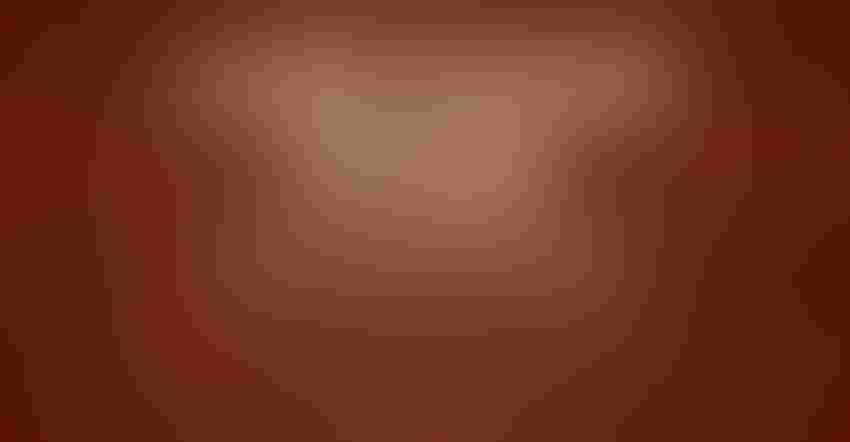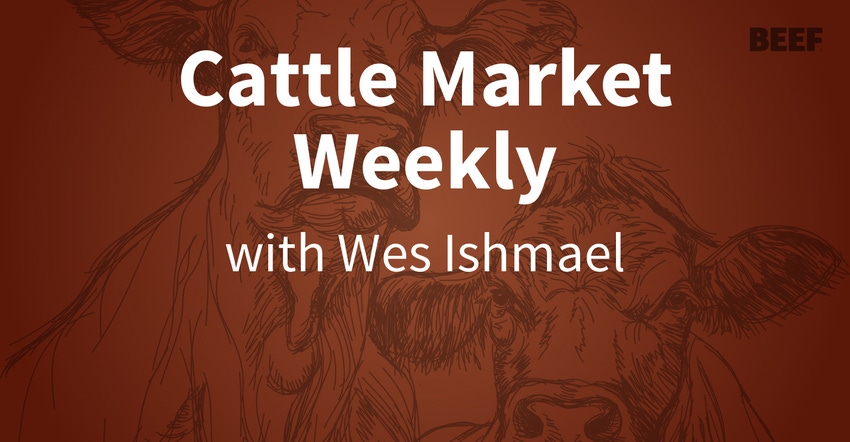 The cork is just beginning to pop on spring calves making their way to town, but early on, the market underpinning appears solid.
Leaf through a number of weekly auction reports from across the country this week and buyers continued to pay steady to mostly higher prices for feeder-weight cattle and heavier, weaned calves. Bawling, un-weaned calves continued to face pressure.
Specifically, the Agricultural Marketing Service (AMS) pegged feeder steers and heifers at mostly steady to $7 per cwt higher on the week. Calves were mixed from $4 lower to $5 higher.
Aggressive fed cattle slaughter and apparent packer profitability continued to buoy markets. Higher futures prices added support, though trading throughout most of the week was of the two-sided variety.
Except for 22¢ higher in recently minted away Sep, Feeder Cattle futures closed an average of $2.18 higher week to week on Friday ($1.72 to $2.92 higher).
Except for 57¢ and 45¢ higher in the back two contracts, Live Cattle futures closed an average of $1.79 higher ($1.37 to $2.15 higher).
That, along with steady to higher prices for fed cattle at auction earlier in the week likely explain at least part of cattle feeders' confidence to pass on packer bids through late Friday afternoon.
Listen to Wes Ishmael's Cattle Market Weekly Audio Report every Saturday morning on the BEEF magazine website. This is your report for Saturday, Oct. 07, 2017.
Subscribe to Our Newsletters
BEEF Magazine is the source for beef production, management and market news.
You May Also Like
---