CattleFax Market Forecast: Look for cyclically softer prices in 2016
CattleFax Market Forecast: Look for cyclically softer prices in 2016
Expansion will continue, CattleFax predicts, but at a slower pace as cyclically softer cattle prices come into play. Here's the 2016 forecast.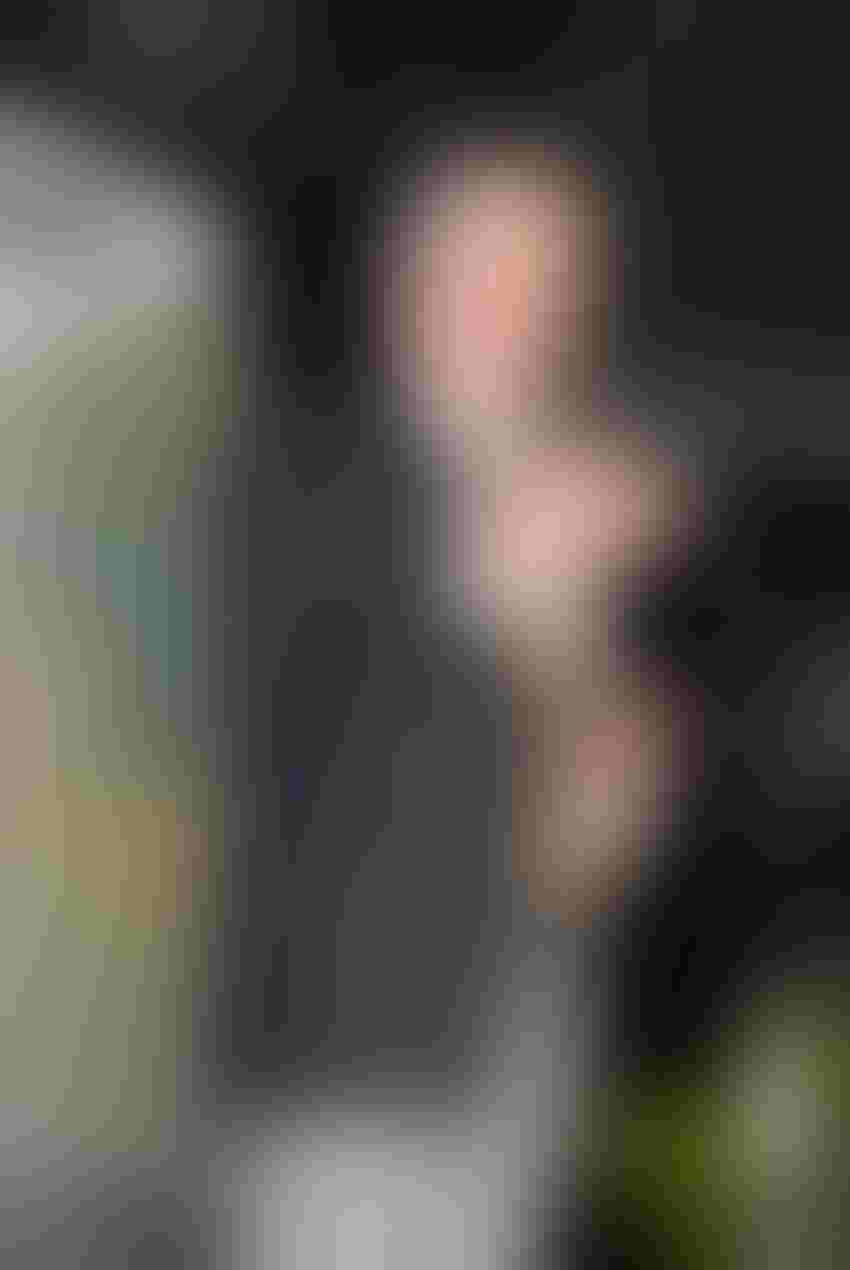 "When we look at the beef cow side, we've had profitability and we'll continue to expand as we move forward. We think cow slaughter will start to pick up, but at a pace that would suggest expansion."
However, as Kevin Good told a pack house at the annual CattleFax outlook seminar during the 2016 Cattle Industry Convention in San Diego, Calif., that expansion will continue at a slower pace than the aggressive push we saw in 2015.
That's because of the cyclical pressures that cattle producers will feel in the next few years. As the industry grows cattle numbers, supplies will grow as well. In fact, CattleFax predicts a roughly 3% increase in fed cattle slaughter in 2016 and cow slaughter up about 4%. Carcass weights will flatten out after a sharp climb in 2015, with most of the year-over-year increase in beef production coming in the second half of the year, Good says.
"Taking in that production forecast and rolling in exports up 3% and imports down 8%, per-capita supplies for the year will only beef slightly above year-ago levels. So the take-home message is that beef supplies are friendly for the market."
But those supplies will grow as the cattle cycle winds its way upward. But the worst is behind us. In fact, Good says, "The supply shock was last year. Yes, the trend works against us as we move forward this year and the next couple of years. But we had the supply shock and with that supply shock, we also had a price shock."
So, while beef producers can look forward to cyclically down-trending prices, the slope may be manageable. Looking at the calf market, Good predicts a $195 per cwt average for the year, with prices bouncing between $150 per cwt on the low end and peaking around $215. "We would expect to have the highs in the spring, green grass fever as we typically do, then move lower into the fall." But he issues a warning: "We've got to recognize, as we work into bigger supplies of calves, that long-term trend is going to be a little soft as we go forward."
For 750-pound yearlings, Good predicts the 2016 average will be $165 per cwt, with a range from $150 to $180. Given the forecast for corn to average $3.75 per bushel in 2016 and cattle feeders still bleeding from a brutal 2015 market, Good says cattle feeders will be looking to buy a better crush margin this year.
"All that rolls together and, on average, we'll roll a yearling back about $40 to put some profit in the cattle feeder's pocket," Good says. "Also recognize in the years following where the cattle feeders lost a ton of money like we have the last 12 months, the feeder market typically does not have much of a spring rally. Typically it underperforms as we go through the first half of the year as the cattle feeder buckles down and buys a better breakeven."
Given that, Good thinks the fed cattle market will be a little more kind to cattle feeders in 2016. He predicts cash fed cattle to average between $130 and $135 per cwt, with a bottom set in the fourth quarter of 2015 in the teens and low 20s and a spring high from $140 to $145 per cwt.

BEEF Seedstock 100 List
Looking for a new seedstock provider? Use our UPDATED Seedstock 100 listing to find the largest bull sellers in the U.S. Browse the list here.
"We're in a weather-influenced year and carcass weights are declining at a faster-than-normal clip from the fourth quarter to where we're at today. It's a combination of not only weather effects on cattle, but the fact that we are finally, for the first time in 12 months, starting to pull cattle forward instead of pushing cattle back. And when that occurs, especially if it occurs continuously, that's very friendly for the market."
For bred cows, Good thinks that nearly everyone recognizes that a $3,000 cow was a little pricy. "As we do the math and take 1.65 times the value of a 550-pound steer calf, the range is probably $1,600 to $1,900. As calf values move softer, we expect the bred price to move softer as well."
You might also like:
A voice of reason in the Bundy-Hammond debate
7 ranching operations awarded top honors for stewardship, sustainability
3 steps for preparing for farm economy downturn
Questions about VFD? Let's clear up the confusion
Manage bull costs with these producer tips
Does it really take six years to cover your costs on a cow? NO!
Subscribe to Our Newsletters
BEEF Magazine is the source for beef production, management and market news.
You May Also Like
---