Cattlemen Pack USDA/DOJ Workshop In Fort Collins
Cattlemen Pack USDA/DOJ Workshop In Fort Collins
By the time you read this, we'll know what transpired at the workshop on livestock competition issues held by USDA and the Department of Justice (DOJ) in Fort Collins, CO, on Aug. 27. Watch for coverage in the October issue of BEEF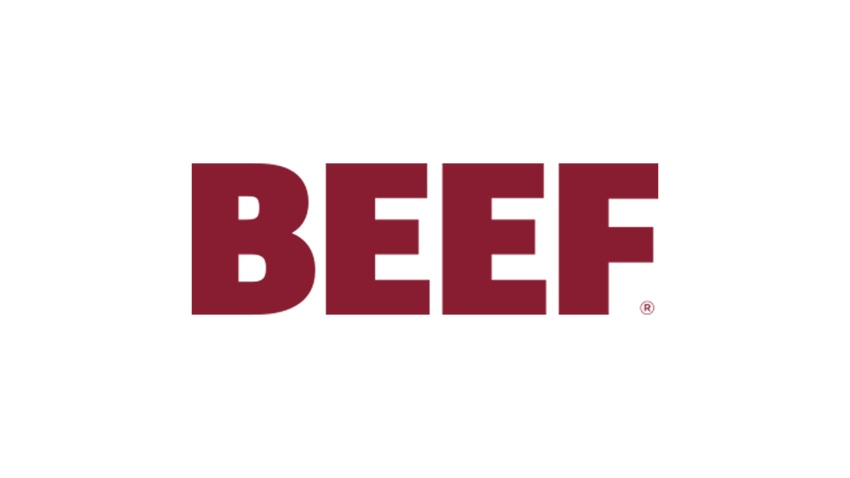 By the time you read this, we'll know what transpired at the workshop on livestock competition issues held by USDA and the Department of Justice (DOJ) in Fort Collins, CO, on Aug. 27. Watch for coverage in the October issue of BEEF.
The proceedings have the potential to be a raucous event. It is described as a listening session, but it is likely to be more of a religious-style revival designed to boost consensus on the new Grain Inspection, Packers and Stockyards Administration proposed rule to overhaul livestock marketing (www.gipsa.usda.gov).
As a listening session, the exercise would seem to be a charade; after all, USDA published its proposed rule in The Federal Register in June. (The measure is open for comment until Nov. 22.)
The real reason is to try to gin up the appearance of consensus on the issue, and it's likely the meeting will do that. After all, proponents of the rule are working feverishly to maximize their numbers in attendance, as buses are being chartered and caravans and car pools formed to paint the meeting as a grassroots groundswell in support of the measure.
But that level of fervor for the proposed rule doesn't seem to be shared by BEEF readers. In early August, we posed this question on beefmagazine.com:
"USDA Grain Inspection, Packers and Stockyards Administration published a proposed rule June 22 that could prohibit packers from paying more for some cattle than others, and could derail current value-added marketing agreements between feedlots and packers. Do you agree or disagree with the rule?"
Of the 631 responses logged as of Aug. 23, more than 80% indicated they didn't agree with the rule.
A couple of things seem certain about the Fort Collins meeting; few are traveling there to truly listen, and few in attendance are likely to have their minds changed.
Kudos to BEEF staff
I'd like to congratulate the BEEF staff for its showing in a recent national editorial and design competition. BEEF magazine won a total of 16 awards – including 10 first-place awards – in Livestock Publications Council (LPC) competition. LPC is an association of 110 U.S. and Canadian publications serving the livestock industry.
Top among the accolades was a first-place award for best publication. BEEF also won first-place awards for best special issue, best single article layout and design, best single photo illustrating an article, best production/management article, best technical article, best feature/human interest story, best producer/farm/ranch profile, best commentary and best miscellaneous design.
In addition, BEEF garnered second places in the website, cover, commentary and miscellaneous writing categories, and honorable mentions for best instructional story and best news story.
Subscribe to Our Newsletters
BEEF Magazine is the source for beef production, management and market news.
You May Also Like
---