Changing beef consumer: How to crack the code
Changing beef consumer: How to crack the code
Beef producers will need to make the stretch from social media to the Asian middle class.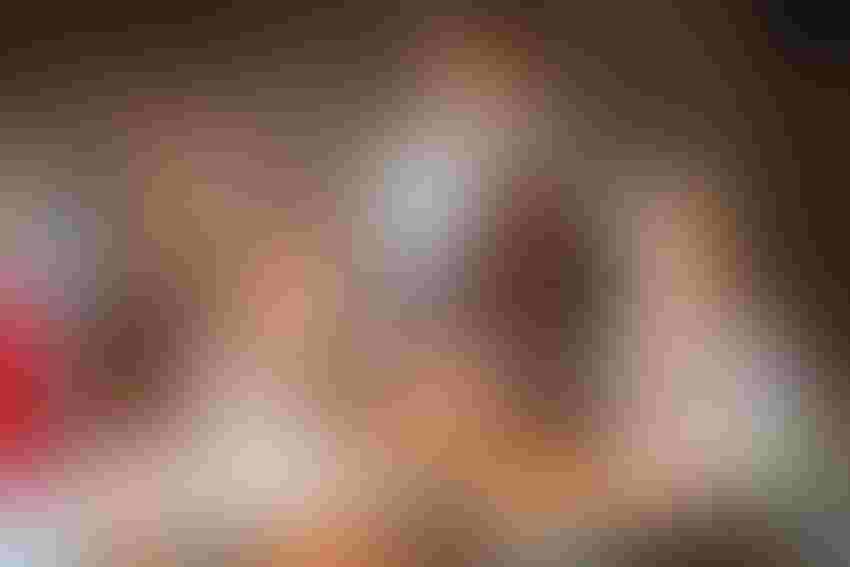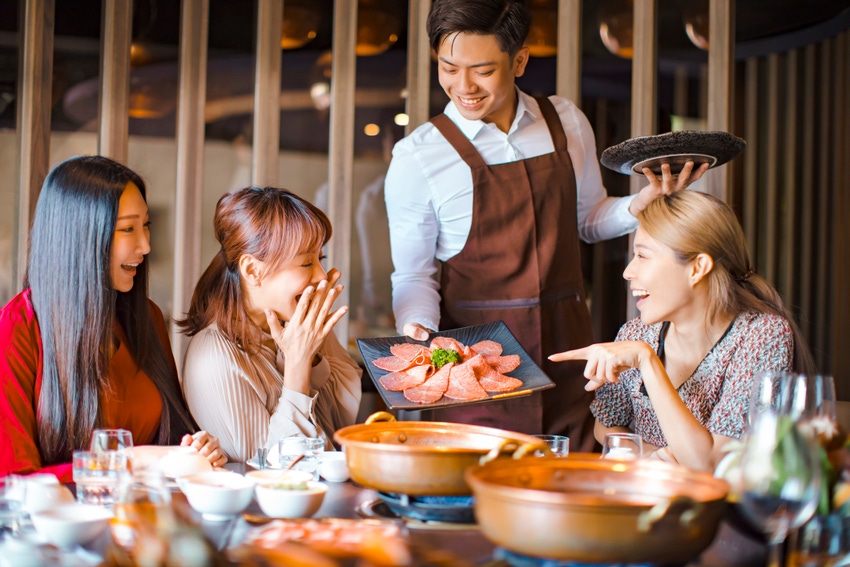 Tomwang112 / Getty Images
Whether it's newlyweds in their early 20s, Millennials fed up with Fruit Loops or multi-millions of middle-class Asians, the future of food offers a maze of potential markets for beef. Will the beef industry, or even your individual cow-calf or feeding operation, find the path to them?
Stan Bevers, analyst for the King Ranch Institute for Ranch Management and long-time Texas A&M AgriLife Extension economist and ranch management consultant, said cracking and growing those markets means understanding what potential consumers want and how they can be reached. 
Speaking at January's Southwest Beef Symposium in Amarillo, Texas, Bevers' comments extended further than his usual advice to ranchers on the Standard Performance Analysis (SPA) program and ranch Key Performance Indicators he helped develop.
Bevers expounded on a message that continues to grow across U.S. beef sectors—new consumers domestically and abroad, have and will have different food taste and buying habits.
"The Gen-Z crowd, born in the mid-90s through the mid-2000s, will be the leaders in 2039," he said, adding that they are digitally diverse and independent.
"They have always been wired. They prefer to communicate digitally, primarily through social media and texting. They've lived through the great recession and have seen their parents and others lose their jobs and struggle financially.
"They want convenience – and will choose between meal kits, prepared meals and online groceries—all delivered to their door within two hours of ordering. They want to utilize all of their senses in a meal adventure and embrace non-human delivery mechanism."
Beware of one gristly steak  
Gauging Z'er protein preferences will be just as challenging as surviving their isolated complaints. "They will not tolerate a bad eating experience and will proclaim those instantly on social media," Bevers said.
"G-Z'ers will seek familiarity for consistency and diets based on their medical and genomic advisors. They will be bombarded with radicals seeking to impose their beliefs (i.e. January's plant-based Golden Globes meal)."   
The G-Z group has many habits and tastes seen in Millennials, the often-maligned group that is approaching 40 years of age. But Millennials have overtaken Baby Boomers in population and are now the heart of the workforce and have money.
"Their meat shopping behavior is influenced by authenticity, transparency, responsibility, product inspiration, sourcing and animal welfare," Bevers said.
"Millennials consider price and convenience as primary drivers in their food purchases. They eat more prepared foods than older generations and spend more on ready-to-go categories. About 39% of Millennials buy groceries online and are 30% more likely to eat out."
Because of Millennial choices, many consumer foods, conveniences and habits are disappearing. "Those things include cereal, movie theaters, cars, bath soap, gyms, fabric softeners, cruises, beer, cable TV and marriage," Bevers said.
Expect Millennials and Gen Z to grow even more concerned about animal welfare, he added. They will want to know how ranchers treat their cattle at home, if antibiotics have been used, how their cattle are handled at the feedyard and how they are humanely harvested.
Bevers said in order to appease the attitude of young consumers on the effect of livestock on the environment, the beef industry must continue spreading its message on the actual small impact cattle have on greenhouse gases. 
More sirloin in Shanghai  
Satisfying future foreign consumers may be easier than some picky domestic demographics. That's if recent trade deals are successful and followed by more open avenues for U.S. beef abroad.
And expect to hear more on the enormously growing middle class in Asia. "About 88% of the next billion people in the middle class will be in Asia," Bevers said. "That includes 380 billion in India, 350 million in China, 210 million in the rest of Asia and 130 million in the rest of the world."
With U.S. beef exports already surpassing $8 billion annually, there are prime opportunities for greater foreign sale due to a leaping increase in middle class consumers.
"They will have money to purchase what they want in food," Bevers said. "We must be set up for that with beef products they can enjoy."
At the ranch 
Those Asian and Pacific Rim consumers crave U.S. meat cuts like short ribs or tripe, cuts that might not fly off American meat cases. But due to transparency sought by foreign buyers, even those and other U.S. exports will likely require some sort of source verification.
"Such third-party verification may be required more often by feedyards and packers working to furnish beef to foreign customers," Bevers said, adding that being Beef Quality Assurance certified will help assure buyers your cattle meet their demands.
That's over and above using maximum efficiency in buying breeding stock and producing and selling calves that consumers want in the long run.
Bevers said ranchers who improve efficiency and alter their production methods to match particular markets will help influence "positive change that presents opportunities for higher-than-average profits."
Stalcup is a freelance writer based in Amarillo, Texas.
Subscribe to Our Newsletters
BEEF Magazine is the source for beef production, management and market news.
You May Also Like
---