Chinese pork optimism supports cattle futures
Chinese pork optimism supports cattle futures
Traders appear to be betting heavily that China's African Swine Fever ultimately means more pork exports for the U.S.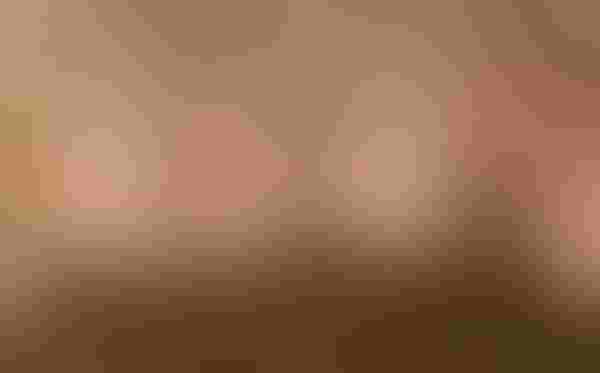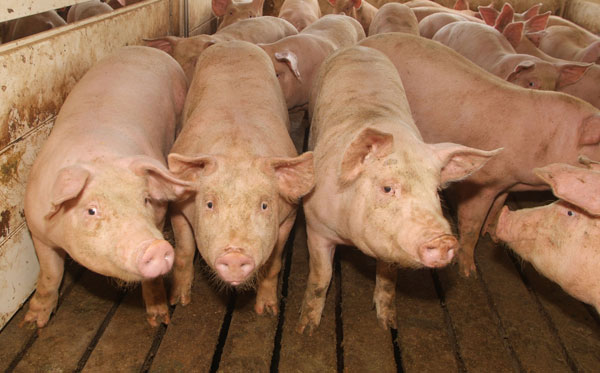 Cattle futures received lots of support from the continued rally in Lean Hog futures this week. Over the course of nine trading sessions (March 11-21) they rocketed an average of $15.70 higher through the front six contracts.
Presumably, traders are betting heavily that China's problems with African Swine Fever (ASF) means that U.S. pork exports will ultimately climb significantly this year, due either to direct shipments to China and/or to make up the void left by other international pork exporters.
"In a country where half of the world's pigs reside and half of the world's pork is consumed, ASF has brought significant changes and will continue to affect swine and pork production for the foreseeable future," according to analysts with USDA's Foreign Agricultural Service (FAS), in the March 11 People's Republic of China Livestock and Products Semi-annual.
FAS estimates China's total swine inventory will be down 13% to 374 million head by the end of this year, due to ASF. 
"Pork production will decrease by 5% to 51.4 million metric tons, with the reduced supply only slightly offset by weakened demand," say FAS analysts.
Something often missed in chatter about China and ASF is the fact that some fearful Chinese consumers curtailed pork consumption, even though ASF poses no risk to human health.
"To cover the domestic supply gap, China will increase pork imports by 33% to 2 million metric tons. While U.S. pork products still face retaliatory Chinese tariffs of up to 62% and process verification requirements, if these are removed, U.S. producers could significantly increase exports to China," according to FAS.
Of course, the opportunity depends on the U.S. remaining free of ASF.
Last week, thanks in part to detector dogs trained by USDA, roughly 1 million pounds of pork, allegedly smuggled from China, was seized at the Newark Point of Entry.
"While China's Ministry of Agriculture and Rural Affairs has reported 115 outbreaks to the World Organization for Animal Health (OIE), with roughly 1 million swine culled (as of March 11), it is likely that this vastly underestimates the total number of outbreaks and animals culled across China," say FAS analysts. 
Moreover, FAS believes Chinese consumer concerns about ASF will increase demand for beef and other proteins. With limited domestic supply, FAS analysts project China will increase beef imports by 20% (1.6 million metric tons). In order to diversify the number of beef suppliers, they point out China granted or restored access to a number of countries, including the U.S., during the past two years.
Subscribe to Our Newsletters
BEEF Magazine is the source for beef production, management and market news.
You May Also Like
---