Consistency and Food Safety Are Foodservice Issues
Consistency and Food Safety Are Foodservice Issues
Foodservice giant Sysco is putting a lot of effort into ensuring food safety and providing a highly consistent beef product to its customers. Why? Because consumers expect it.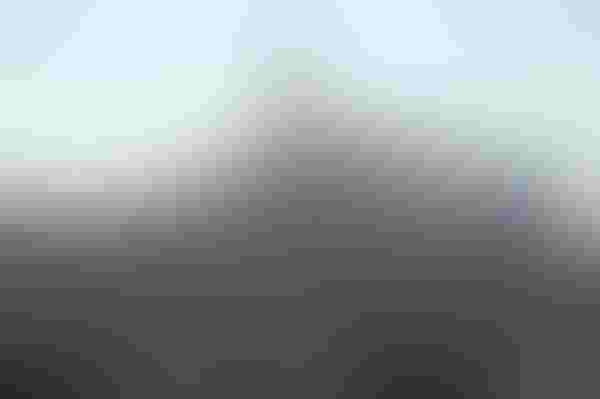 "We see an uninformed consumer out there asking us questions about food safety," says Norlyn Tipton, who oversees food safety efforts for foodservice giant Sysco. "We get questions on food safety on a daily basis."
One of the biggest questions he gets is why doesn't the beef industry test its product more. "There's no way you can test your way out of something," he says, "but you've got to be prepared to go back to the consumer and give that consumer an idea of what is happening and what isn't happening. You've got to be prepared with something (like a website or information program) that you can use to respond to the consumer when they ask what's going on – because perception is reality."
And that, he says, will require that all segments of the industry work together, and work together more closely. "We have a lot of people who are reacting to the issue in a segmented way," he says.
Industry Resource Page: Lean Finely Textured Beef
Sysco approaches food safety from a process control standpoint that involves all parts of the process to ensure the product they're delivering to their retail and restaurant customers is safe and wholesome. He thinks the industry needs to use the same concept as it deals with food safety from a larger perspective. "We need to come together from a process control approach because it's going to be a big issue moving forward," he says.
Product consistency
Sysco also works very hard to provide its customers with a consistent product. "If you're a chef trying to cook a prime rib and you get a box in that has an 11-lb. ribeye and a 20-lb. ribeye, how will you cook those both medium rare? It's a big issue in our part of the world."
Because of the inconsistency in weight and size, Sysco solves the problem by weighing every loin and rib roll that comes down the conveyor. Employees sort off anything that doesn't weigh 11-14 lbs.
Closer Look: 2011 Beef Quality Audit results
In addition, the company has resurrected a program it first initiated in 1986 that uses cuts from dairy steers. "The beef industry has done a really good job of improving consistency, but (carcasses) have gotten too big," he says. "Thus, it's harder for us to get a cut that fits where it needs to fit and is what our customers want. Our customers want a smaller portion size and to cut a steak that's Choice, 12 oz. and 1-in. thick. The ribeye it takes to fit that is relatively unavailable right now."
So Sysco is re-launching its dairy steer program in an effort to solve that conundrum. "What is it about dairy cattle that are better for us? They're more consistent and they fit into that area of what our customer wants," Tipton says.
Subscribe to Our Newsletters
BEEF Magazine is the source for beef production, management and market news.
You May Also Like
---