Consumers showing price fatigue
Consumers showing price fatigue
Seasonal trends are lifting wholesale beef values higher, but there are signs that consumers are growing weary of high prices.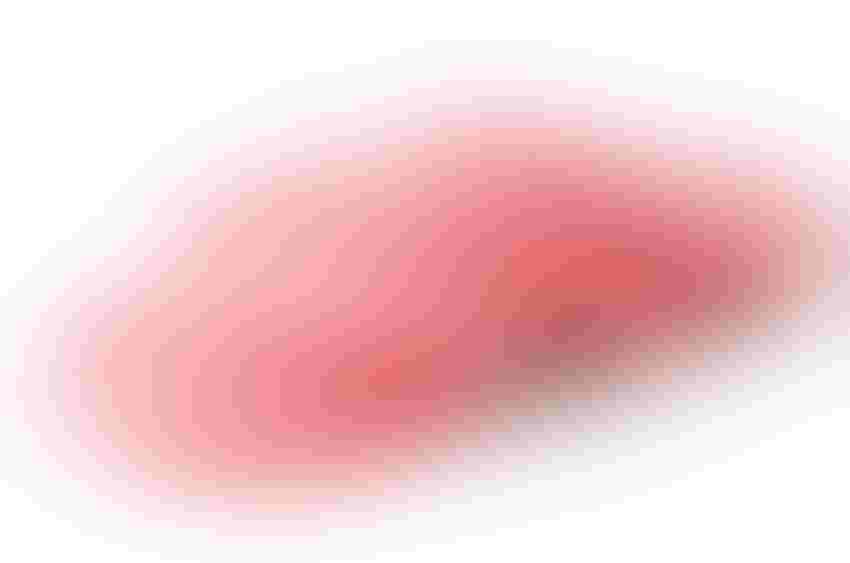 Wholesale beef values appear to be moving higher, seasonally, earlier than usual. That's even as various demand data suggests that consumers are growing weary of high beef prices, at least when it comes to certain items.
"As the wholesale price continues to increase so will retail prices," says Andrew P. Griffith, agricultural economist at the University of Tennessee, in his weekly market comments. "Based on the weekly national retail report for retail beef prices, many beef items experienced price increases relative to one week ago while the few cuts that declined in price experienced relatively small price declines. Some cuts of meat even have higher prices than those experienced the same week one year ago."
In recent weeks, consumers were already showing resistance as some retail prices were declining.
For instance, analysts with USDA's Economic Research Service (ERS) explain in the monthly Livestock, Dairy and Poultry Outlook that ground beef products are especially susceptible to consumer price fatigue.
"Beef prices remain relatively high compared with competing meats, creating a bit of a conundrum for retailers in determining feature selections," ERS analysts explain. "With beef processing margins squeezed between firm asking prices for live cattle and limited upside movement in wholesale beef prices, packers have opted to reduce weekly kill schedules, a strategy that supported higher cutout values while alleviating margin pressures due to high cattle prices in 2015."
As retail prices edge higher with stronger wholesale value, Griffith says, "It is not clear at this time what conclusion the consumer has drawn. The consumer will either show weariness from high beef prices or demonstrate this is an early start to the grilling season."
Choice-Select spread widening
Along with a seasonal uptick in prices, the Choice-Select spread also typically begins to widen this time of year.
"The spread is determined by both demand and supply factors," explains Brenda Boetel, agricultural economist at the University of Wisconsin-River Falls, in this week's In the Cattle Markets. "As cattle hit their typical grading peak in the first quarter of the year and when demand for middle meats is seasonally low, the weakest Choice-Select spread occurs. Going into spring and summer, the demand for middle meats is strong as people begin grilling more; during this same time, the percentage of cattle grading Choice typically declines."

65 Photos That Celebrate Cowgirls & Cattlewomen
Ranch women are often the backbones of our cattle operations. Enjoy these stunning photos here.
From July to October, the spread usually narrows again as average carcass quality grade increases and as grilling demand begins to taper off.
For perspective, Boetel says the Choice-Select spread so far this year averaged $5.53 per cwt, compared to $5.92 during the same period last year. From 2010 through last year, she says the spread averaged $8.25 per cwt.
You might also like:
Calving Tips: How to manage & feed colostrum
9 new pickups for the ranch in 2016
Subscribe to Our Newsletters
BEEF Magazine is the source for beef production, management and market news.
You May Also Like
---