COVID-19: Are cattle markets responsive or shady?
COVID-19: Are cattle markets responsive or shady?
Market fundamentals have been turned on their heads. Here's a look.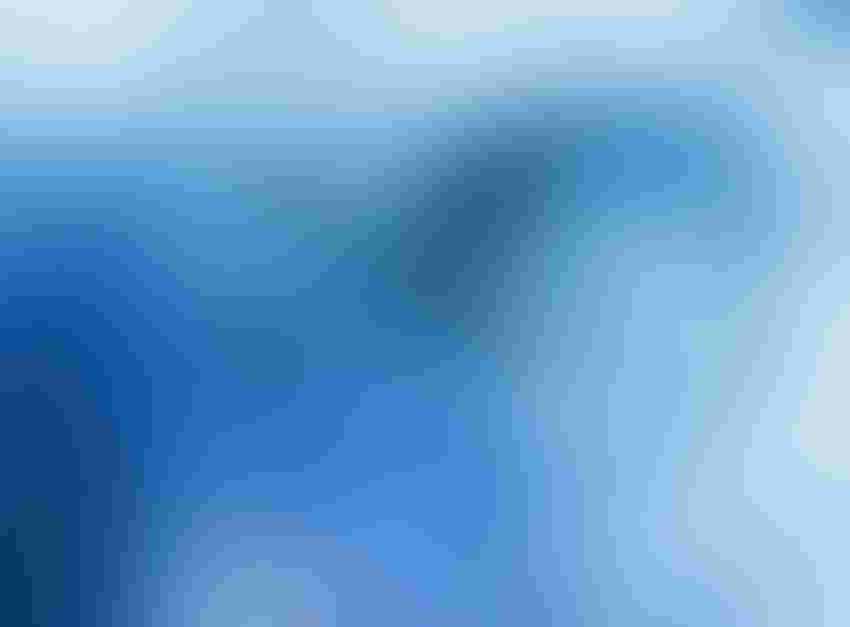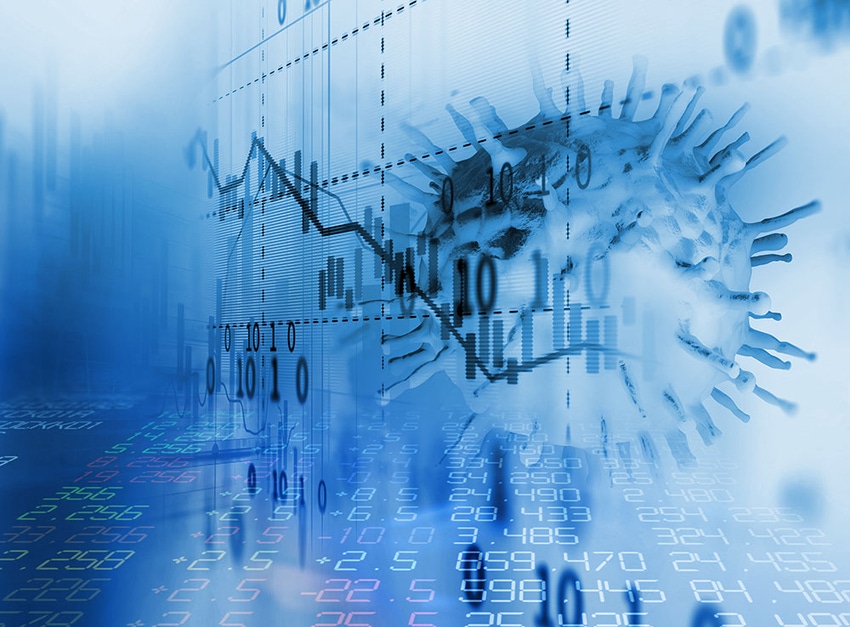 Editor's Note- The U.S. Senate this week approved $484 billion in additional relief funding, including specifically making farmers and ranchers additionally eligible for additional coronavirus relief. The agreement centers around providing $380 billion for small businesses and also includes $75 billion for hospitals and $25 billion for disease testing. Update--The House passed the bill Thursday afternoon, April 23. The measure now goes to the president. 
The temporary disconnect among boxed beef prices, futures and live cattle prices caused by the virus scare has focused attention on price discovery and cash markets. With all this chaos in markets and national eating disruptions, the underlying fundamentals in the market were not going to function normally. Too much economic uncertainty and atypical trade patterns have been dominating.
That's how Stephen Koontz, Colorado State University economics professor, Extension specialist and experienced student of the markets and the packing industry, explains things.
Initially, the markets were pricing one thing, Koontz said in an interview with Darryl Blakey, associate director of market regulatory policy with NCBA. Markets were concerned about a major plant or two going down, creating supply problems overnight. 
Knowing the first quarter had big beef supplies, big protein supplies and lots of cattle on feed, the chance of supply chain disruptions triggered lots of aggressive selling, lots of aggressive risk coverage in the futures markets. When retailers saw empty meat cases, they tried to quickly catch up.
Some of these empty cases told Koontz that people who don't normally put lots of beef in the freezer were suddenly doing so.
Koontz noted that while the cattle markets suffered, they were hardly unique. Lots of assets and equities were being sold.
With upheaval in the markets, perspective tells us we are lucky that we are in the food business. People have to eat. Many businesses have been totally shut down, with no revenue, no product flow, no jobs. Keeping beef flowing from ranch, to feedlot, to harvest to grocery has been a herculean task but has been happening better than might be expected under such conditions.
While all the industry's regions show some strain from a fed cattle cash market that doesn't have the "depth" that it should, the data show the Texas-Oklahoma-New Mexico region is suffering the most, Koontz said. But there are many reasons the formula model works well for many.
For cattle feeders who need to sell cattle every week, it is a significant cost savings. It works for big packing plants that need to buy cattle every week. But they both want a viable, weekly cash market price to work from.
"It saves the formula guys a fair bit of money, which I can guarantee you is being passed on, in part, to the cow-calf producer," Koontz said. "If the formula pays better for the feeder, he will pay more for calves he knows will work. They want to replicate that cycle." Forward contracts do a lot of the same things.
There is evidence that formulas, forward contracts and other alternative marketing agreements have improved beef demand, as well as improving beef products, he said.
But because they work so well for several segments of the industry, we have lost some of the depth, the robustness of price discovery. 
The industry is going to have to figure out how to trade enough cash cattle to make price discovery work, he said. How? That's very difficult. Feeders might have to realize that it might not be in their best interest every time, but it is in the industry's best interest to do something differently sometimes. 
It does look to Koontz as if some progress is being made.
The industry needs to be careful to do things based on objective data, Koontz cautioned. There is not a simple answer. The incentives for formulas are there and they do boost calf prices in turn. The industry has to figure out just what having a good cash market is worth and whether we want to pay that price.
But legislation, as some are thinking about, would limit our flexibility to change, to keep our entrepreneurial spirit and drive to manage costs and improve quality and our ability to make a good business work, Koontz said. He is worried about trying to legislate a solution. There are no simple ways and no fast solutions.
Steve Dittmer is a longtime beef industry commentator and executive vice president of the Agribusiness Freedom Foundation. The opinions of the author are not necessarily those of beefmagazine.com or Farm Progress.
Subscribe to Our Newsletters
BEEF Magazine is the source for beef production, management and market news.
You May Also Like
---