COVID's cutout influence: Will middle meats rebound?
COVID's cutout influence: Will middle meats rebound?
The coronavirus has thrown up an economic stop sign and the beef market is trying to adjust.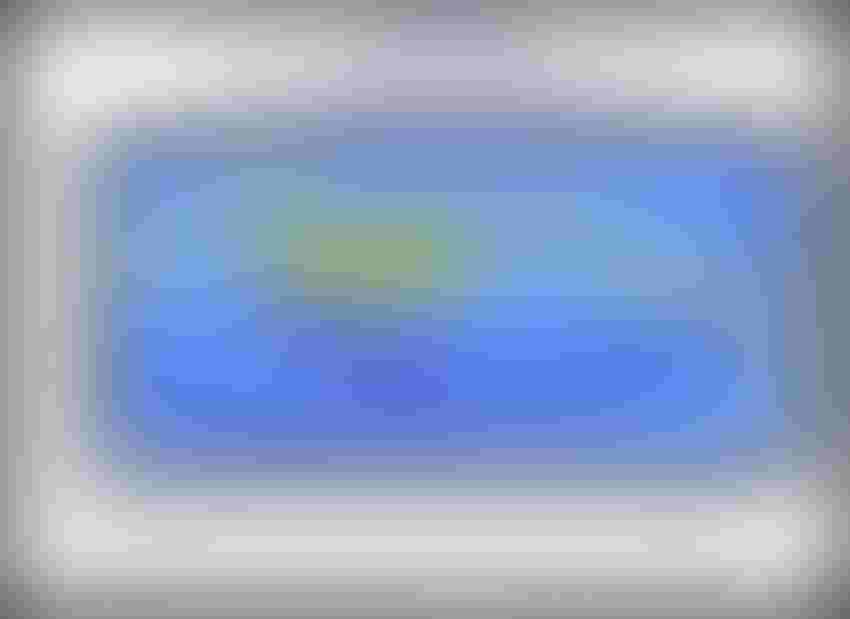 COVID-19 has wreaked havoc on the world's economy. We are essentially experiencing a global "sudden stop"—and it remains to be seen just how dramatic the fallout will be. Every country, and arguably every sector of the economy, will be negatively influenced by the pandemic.  
At times, it's difficult to grasp the enormity of the impact because of the abrupt manner in which this is all playing out. Consider that during the first two months of the year, the United States created nearly 550,000 new jobs. Moreover, job creation has remained on a solid pace for the past year: the 12-month moving average was running nearly 201,000 new jobs monthly at the end of February. 
Meanwhile, the beef industry was also benefitting from a robust economy. The market had finally recovered from the fire at Tyson's Holcomb plant. And I noted in a previous column, "…by all indications, the economy continues to run along without any major signs of slowdown and/or recession. Of course, as indicated by events in recent days, that's all subject to change with any major geopolitical event. But in the absence of such disruption, analysts and investors are planning on solid economic growth in 2020. In the face of those prospects, beef spending on the consumer side should remain supportive for the cattle market."  
That's all come to a screeching halt. The HRI (hotels, restaurants, institutions) business is essentially non-existent right now. That deals an especially sharp blow to the top end of the market. While the Choice/Select spread is still double digits, what's most significant is the two-week value trend between middle meats and end meats.  
As a quick reminder, roughly 90% of the cutout value is comprised of the four major primals: round, loin, rib and chuck. Packers report individual item wholesale values based on their respective sales to customers. Those prices are then aggregated by USDA into an index for each primal and then subsequently compiled into an overall cutout value.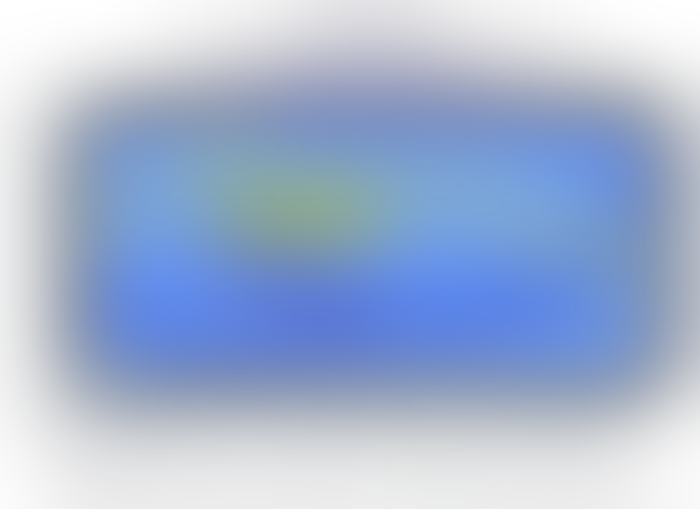 This week's illustration highlights the sharp shift in relative value contribution between the chuck/round versus rib/loin. That's not surprising given the decline in HRI trade and increasing demand for ground beef.
In light of declining HRI trade and the relative middle meat contribution to the cutout, wholesale prices will likely come under pressure in coming weeks, despite the recent run to the upside.  
None of that's favorable for the industry. However, there's always a silver lining—it does mean consumers may find some outstanding values on the retail side as we begin to ramp up toward grilling season. Retail beef featuring has a whole new dynamic that's never been experienced before. Stay tuned—lots of uncertainty out there.  
Nevil Speer is based in Bowling Green, Ky. and serves as director of industry relations for Where Food Comes From (WFCF). The views and opinions expressed herein do not necessarily reflect those of WFCF or its shareholders. He can be reached at [email protected]. The opinions of the author are not necessarily those of beefmagazine.com or Farm Progress.
Subscribe to Our Newsletters
BEEF Magazine is the source for beef production, management and market news.
You May Also Like
---