Culling cows more efficiently this fall
Culling cows more efficiently this fall
Look at timing when selling cull cows. Here are some tips.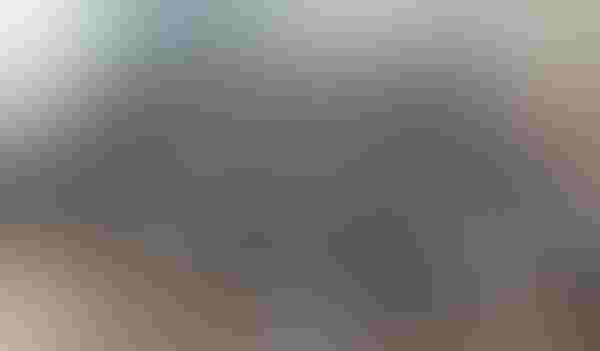 If you had a tough summer and cows are thin after raising calves, that's not the best time to sell culls. If you plan to add weight to those cows before selling, it may pay to deworm them, or even implant them. Research at Kansas State University shows that open cows respond to traditional heifer implants. 
Marketing cull cows and bulls usually accounts for 10% to 25% of annual income on the average beef operation. This affects yearly profitability or loss.
In fact, increasing cull cow weight and price can reduce the price you need for break-even on calves. Prudent marketing of culls can always improve your bottom line, because it capitalizes on the seasonal nature of the slaughter cow market.
Rather than holding culls to add more weight, particularly if you are short on fall pasture and can't afford feed to put gains on cull cows after weaning, another option is to wean calves early and send cull cows to market ahead of the fall price drop. 
If you are not set up to cull that early, preg-check in September and sell cull cows then, rather than waiting until the market hits bottom later. Another option is to put together a group of bred cows you'd like to move out for one reason or another—that don't quite fit your program—and sell them as bred cows when the bred cow market comes up.
Looking for more culling tips? Here are 5 resources from BEEF:
Subscribe to Our Newsletters
BEEF Magazine is the source for beef production, management and market news.
You May Also Like
---