Disney sued by AIG to avoid paying BPI settlement
Disney sued by AIG to avoid paying BPI settlement
Disney's insurance company sues to avoid paying the reimbursement costs from BPI's settlement following lean, finely textured beef.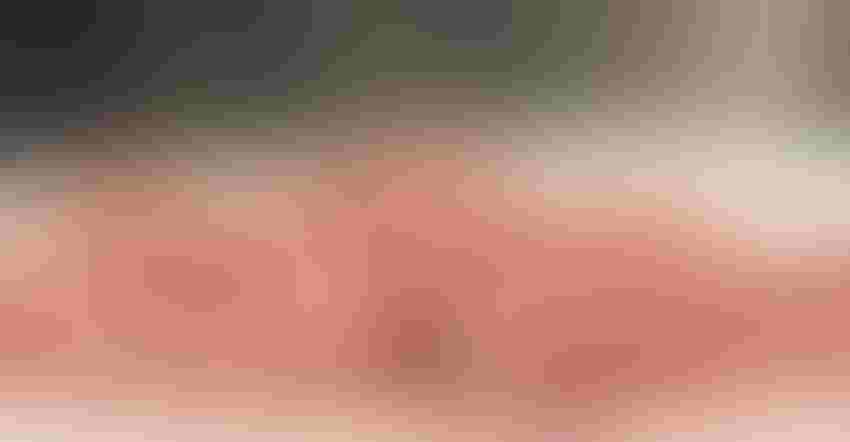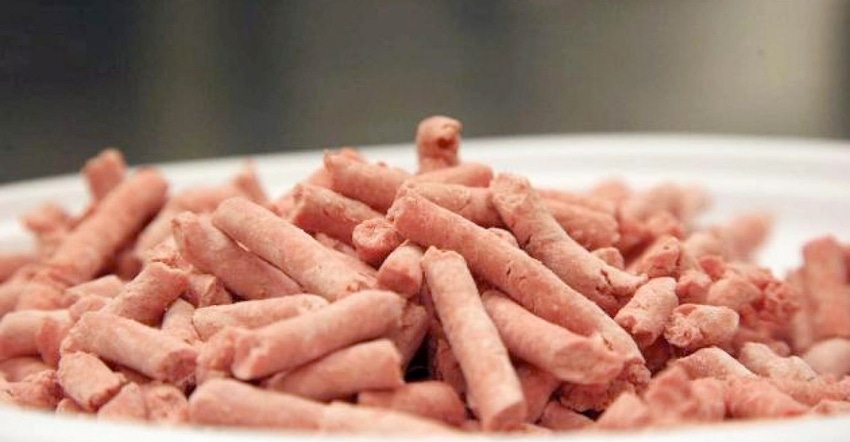 The ABC vs. BPI saga continues to unfold. While Beef Products Inc. (BPI) is using its settlement money from ABC's parent company, Walt Disney Co. (DIS), to rebuild the company and provide financial support to previously laid-off employees, DIS is headed back to court again.
This time, the company is being sued by American International Group Inc. (AIG). Reuters is reporting that AIG sued DIS to avoid having to reimburse BPI's settlement following the defamation lawsuit over ABC's reporting of "pink slime."
According to Reuters, "In a complaint filed in a New York state court in Manhattan, AIG Specialty Insurance Co. urged a judge to reject Disney's $25 million reimbursement demand, related to its larger June 28 settlement with BPI, under an insurance policy that excluded coverage for claims alleging malice.
"The lawsuit stemmed from BPI's lawsuit against ABC and reporter Jim Avila over reports in March and April 2012. According to the privately held South Dakota company, these reports falsely implied that BPI's lean, finely textured beef (LFTB) was not safe, nutritious or even meat.
"AIG said in its lawsuit that Disney's policy covered some defamation claims, but only if the company had first found an outside lawyer to say the statements it planned to broadcast were acceptable. The New York-based insurer accused Disney of trying to 'create coverage where none exists.'"

While BPI and DIS never disclosed the settlement amount, we do know that DIS reported in an Aug. 8 regulatory filing that it had incurred $177 million in costs, in addition to what insurance covered, to settle litigation during the second quarter.
We also know that BPI was seeking $1.9 billion in damages, which could have reached $5.7 billion under South Dakota's food disparagement law. Many are making the assumption that the final settlement is much more than the $177 million that DIS reported.
This case continues to interest not only the agricultural community but Hollywood, as well, as big hitters like DIS and ABC are feeling the pain of this fake reporting. Perhaps, moving forward, more news outlets will be forced to check their biases at the door and report accurate news. After all, click bait and negative headlines might drum up viewers and increase advertising dollars, but BPI standing up to these mega giants proves that companies and consumers alike deserve better from the evening news.
To follow the ongoing lawsuits, Reuter says, "The New York case is AIG Specialty Insurance Co. vs. American Broadcasting Inc. et al, New York State Supreme Court, New York County, No. 656581/2017. The Los Angeles case is Walt Disney Co. vs. AIG Specialty Insurance Co., U.S. District Court, Central District of California, No. 17-07598."
The opinions of Amanda Radke are not necessarily those of beefmagazine.com or Farm Progress.
Subscribe to Our Newsletters
BEEF Magazine is the source for beef production, management and market news.
You May Also Like
---