Disparity in restaurant fortunes continues
Disparity in restaurant fortunes continues
Optimism about the future lifted the most recent Restaurant Performance Index.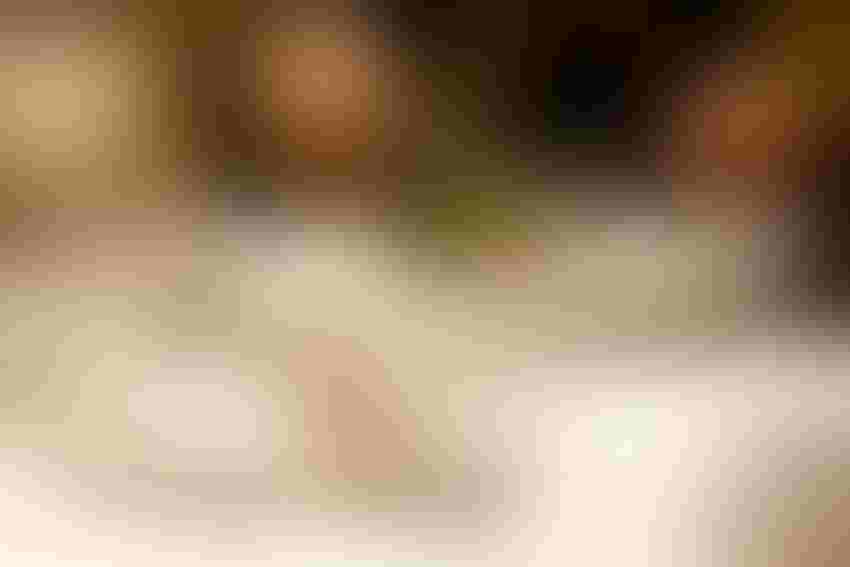 Photo Credit: webphotographeer / ThinkStock
More restaurant operators are hopeful about future sales, while investors are placing more confidence in take-out rather than dine-in services.
Based on investor interest in publicly traded restaurants and food service groups, speed is winning, according to Jonathan Maze, senior financial editor of BEEF's sister publication, Nation's Restaurant News.
"Consumers are clearly shifting their spending toward quicker concepts where they can get their food and run, and away from dine-in chains," Maze explains in a recent article. "Industry same-store sales figures have confirmed this, and there are growing concerns among investors that large-scale casual dining concepts are going to have to close locations."
Although publicly traded restaurants are up more than 7% so far this year, according to the NRN Restaurant Index, Maze explains, "On average, limited-service concepts—including quick service, fast casual, pizza and coffee concepts—averaged nearly 3% stock price increase in the first quarter. By comparison, casual and family-dining concepts fell 4.4% on average."
More broadly, increased optimism about future prospects helped fuel the closely-watched National Restaurant Association (NRA) Restaurant Performance Index (RPI) in February.
The RPI–a monthly composite index that tracks the health of and outlook for the U.S. restaurant industry–increased 0.6% to 100.7.
"Growth in the RPI was fueled by broad-based gains in the forward-looking indicators, as restaurant operators grew increasingly bullish about sales, capital spending, staffing and the overall economy," according to NRA analysts. "Meanwhile, the RPI's current situation indicators remained dampened overall in February, though a contributing factor was more difficult comparisons as a result of Leap Year in February 2016."
Subscribe to Our Newsletters
BEEF Magazine is the source for beef production, management and market news.
You May Also Like
---