Doubts starting to creep in about El Niño this winter
Doubts starting to creep in about El Niño this winter
Will the much-anticipated El Nino this fall be a bust?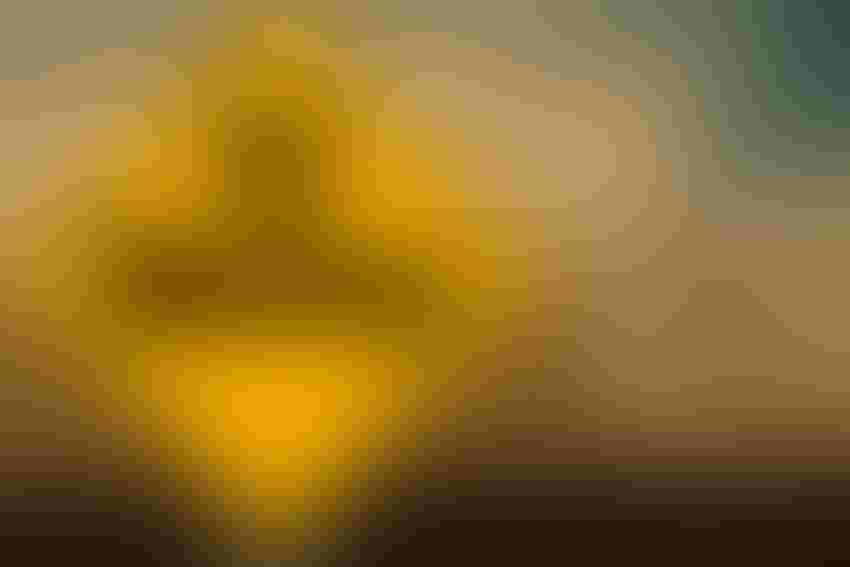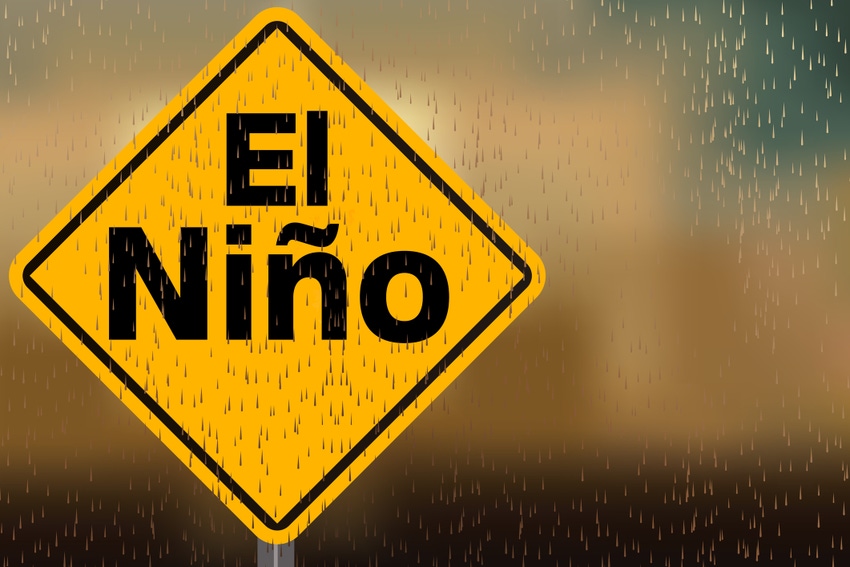 FrozenShutter / Getty Images
By Chad McNutt & John Feldt
Many people have probably heard forecasters predicting an El Niño event this fall or winter. And, while many models still support that prediction, there is evidence creeping in that may indicate an El Nino event could be a bust.
The National Oceanic and Atmospheric Administration (NOAA) has been producing seasonal outlooks (three-month precipitation and temperature forecasts) in recent months that are consistent with what would normally be expected during a typical El Niño fall/winter, which is a warmer northern tier of the U.S. and a wetter southern tier.  The images below show the risk of drier/wetter or warmer/cooler conditions during a typical El Niño winter.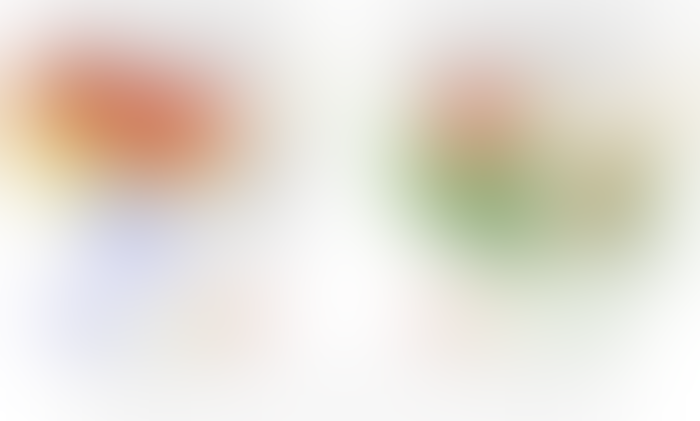 El Niño events often start during summer, strengthen and peak during the fall and winter seasons, only to decay during spring. A key sign that an El Niño could develop is increasing upper ocean heat content and sea surface temperatures in the Tropical Eastern Pacific.
At present, climate models indicate there is a 50-55% chance of El Niño onset during the Northern Hemisphere fall 2018 (September-November), increasing to 65-70% during winter 2018-19.
Sea surface temperatures, however, have still not reached the minimum threshold for an El Niño and have even recently cooled. Another key ingredient for the development of El Niño, westerly wind bursts, may not be as amplified as expected.
As a result, the development of an El Niño is not quite the climatological slam dunk many are claiming. Klaus Wolter, an atmospheric scientist at the University of Colorado, suggests "The odds for El Niño this fall are not as high as the current forecast suggested by NOAA and I would put it closer to 40-50% for both later this fall and early winter."
Wolter also suggests that if an El Niño does develop, it would be relatively weak, which is consistent with NOAA's forecast, but will not last long enough to actually have an impact on fall/winter weather patterns. "All in all, a messy forecast situation, which bears watching."
Remember 2012? We had a similar situation where El Niño was predicted to develop, only to fizzle out as fall and winter approached. This was coming on the heels of the 2011 drought in the Southern Plains.
Many thought El Niño would help dig Texas and Oklahoma out of one of the most severe droughts on record and were disappointed when it did not materialize. While the 2018 drought in the Southern Plains has not been quite as a severe as 2011, added moisture and cooler temperatures would no doubt have important implications for cattle producers throughout the region.
The best advice we have is to keep updated on the latest forecast. You can monitor the official forecast from NOAA's Climate Prediction Center here.
McNutt and Feldt are principles in Livestock Weather, a leading source of weather content specific to the livestock industry. Contact them at  www.livestockwx.com.
Subscribe to Our Newsletters
BEEF Magazine is the source for beef production, management and market news.
You May Also Like
---