Driftless Region Beef Conference focuses on future trends, competition
Driftless Region Beef Conference focuses on future trends, competition
Topics include new beef products, competition from alternative proteins and the demands of consumers.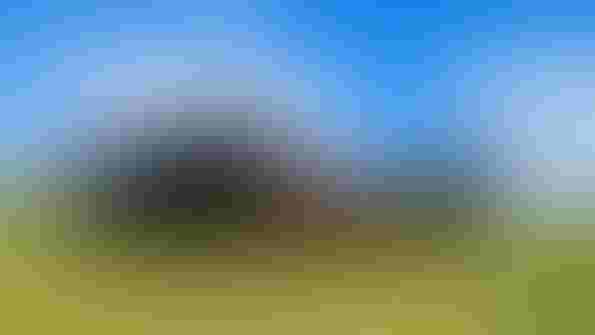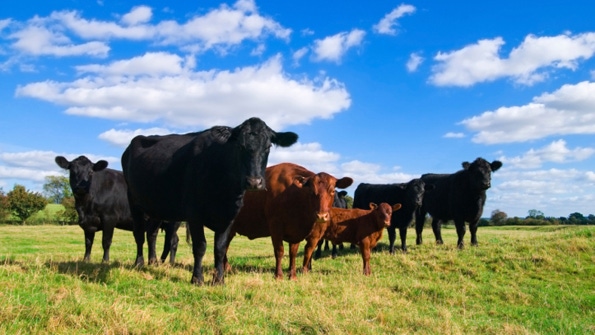 The 2022 Driftless Region Beef Conference will focus on future aspects of the industry ranging from new beef products to alternative proteins, according to Denise Schwab, beef specialist with Iowa State University Extension and Outreach. The conference will be held Jan. 27-28 at the Grand River Conference Center in Dubuque.
"The beef industry is always changing, and this year we will hear about future trends, new beef products, competition from alternative proteins and the demands of our consumers," Schwab says. "We are excited to have Dr. Ron Gill from Texas here to kick off the conference with his views on the direction of the beef industry in the future."
Many beef producers may recognize Gill from his prior Stockmanship and Beef Quality Assurance trainings in the area. He also is the associate department head for Extension at Texas A&M University.
Following Gill's presentation, Terry Houser from Iowa State University will demonstrate fabricating a chuck roll and top butt into traditional beef cuts and some of the new value-added cuts. Next, Bailey Harsh from the University of Illinois will talk about alternative proteins and the competition they pose for the beef industry. Wrapping up the Thursday afternoon program are Tammy Vaassen from the Wisconsin Beef Council and Casey Allison from the Iowa Beef Industry Council with consumer preferences and research conducted by the Beef Councils and the Beef Checkoff.
Breakout sessions feature the following speakers and topics:
Schwab on using annual forages to fill the grazing gap.

Dr. Bill Halfman, University of Wisconsin, on understanding what influences your return on investment.

Dr. Dan Loy, Iowa State University and the Iowa Beef Center, on the relationships of maternal and marbling traits.

Dr. Mike Slattery, DVM, on receiving calf health.

Dr. Mark Renz, University of Wisconsin-Madison, on pasture weed management.

Dr. Elliott Dennis, University of Nebraska, on feedlot risk management.

Dr. Mary Drewnoski, University of Nebraska, on the UNL Cattle and Corn Systems project.

Loy and Halfman on bunk management.
The conference will wrap up with a market outlook by Dennis.
The early registration fee is $85 per person and must be received prior to midnight, Jan. 14. The price increases to $115 after that date. More information on topics, speakers, lodging and registration form links is available at the conference website.
The Driftless Region Beef Conference is sponsored by ISU Extension and Outreach, University of Illinois Extension and University of Wisconsin Extension. For more information or to receive a brochure, contact Schwab at 319-472-4739.
Subscribe to Our Newsletters
BEEF Magazine is the source for beef production, management and market news.
You May Also Like
---