Drought impacts and outlook
Drought impacts and outlook
Drought conditions will be an important influence in the timing of market reactions in 2023.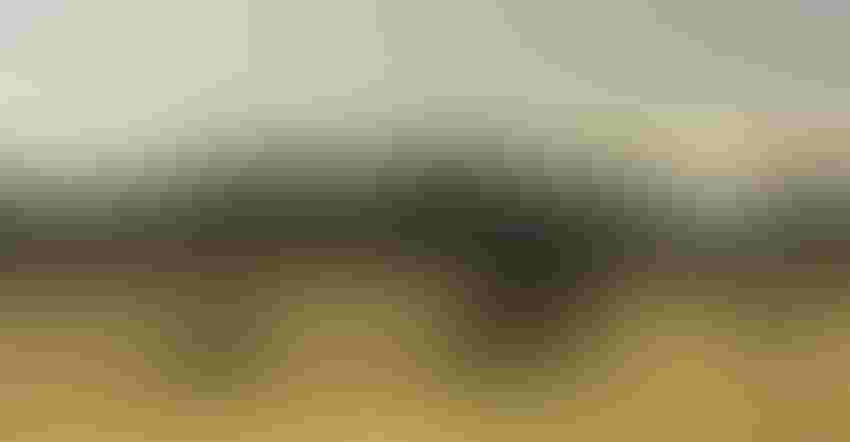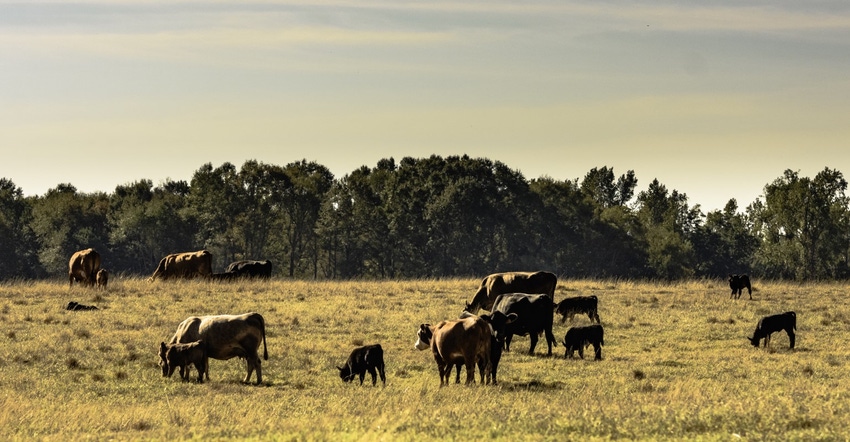 LIVESTOCK ASSISTANCE: Bipartisan bill will beef up critical livestock disaster programs Livestock Forage Program and Emergency Livestock Assistance Program.
Getty Images - Jacqueline Nix
Drought conditions have wrecked havoc on cattle producers in varying locations and times over the past 2 years. The current drought conditions are some of the most widespread that we've seen over this period with about 80 percent of the continental U.S. experiencing at least the lowest level of drought (D0). As shown in the chart below, nearly 70 percent of the Southern Plains pasture is in poor or very poor condition. While there is already much optimism for stronger cattle prices in 2023, drought conditions will be an important influence in the timing of market reactions.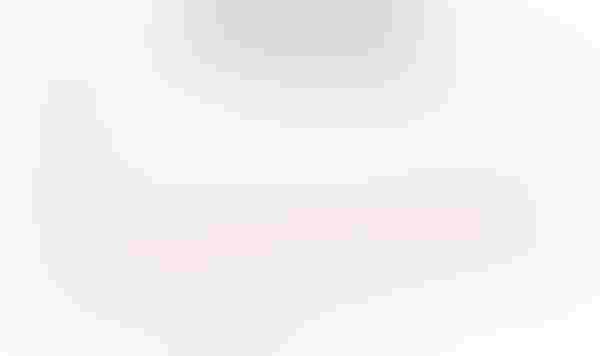 In 2022, expanding drought (combined with higher input prices) has driven substantial liquidation of beef cows and heifers. The calf crop in 2023 will be smaller and there will be tighter supplies of cattle and beef for the next few years. Markets and prices will react, leading to recovery/expansion at some point – but persistent drought is a major headwind.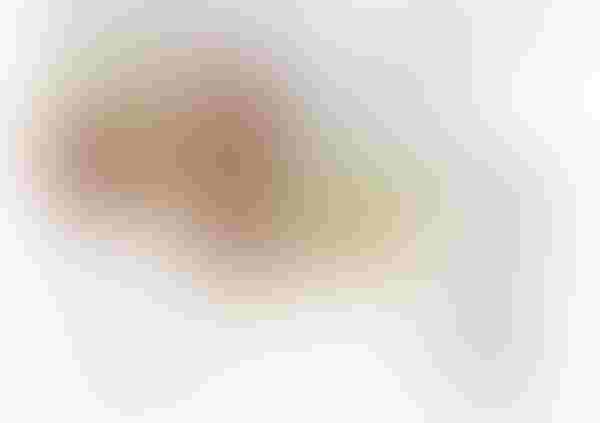 The drought outlook for winter is for drought conditions to continue in many currently impacted cattle areas. The Climate Prediction Center within the National Weather Service releases a U.S. Seasonal Drought Outlook and the figure above comes from this outlook. I pulled the excerpt below from their latest outlook that focuses on the Southeast:
"Significant differences exist between the December monthly drought outlook and the December-February seasonal drought outlook across the Southeast, where recent storminess will likely result in substantial short term drought improvements. The reduced impacts of drought and abnormal dryness resulting from this precipitation are likely to be felt throughout the month of December; therefore, improvement was indicated on the monthly drought outlook. However, La Niña conditions are strongly favored to persist through the end of the seasonal period, and therefore an overall drier and warmer than normal pattern remains favored for the Southeast. Based on this strong signal at the seasonal time scale, the short term improvements indicated on the monthly drought outlook will likely erode later in the winter season, and drought development by the end of February is still favored to occur across the Southeast."
Cattle markets are poised to be stronger into 2023-2024 as we react to tighter supplies. Hopefully drought conditions will abate sooner rather than later, despite the forecasted conditions. In any case, drought timing will be a key factor in how cattle markets, and cattle producers, respond in 2023.
Source: Mississippi State University
Subscribe to Our Newsletters
BEEF Magazine is the source for beef production, management and market news.
You May Also Like
---