Fed cattle market fraught with uncertainty
Fed cattle market fraught with uncertainty
This summer's fed market is dollars ahead of last year. But have we hit the low yet?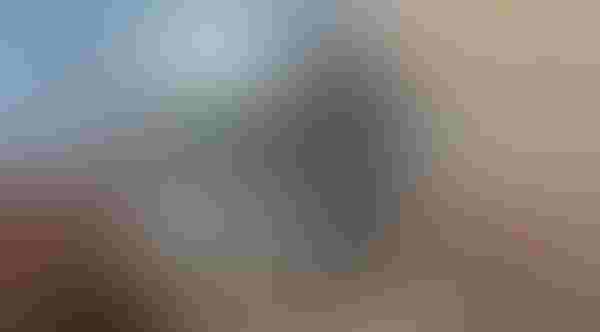 The market is well into the throes of summer. That typically means a long, tough grind for cattle feeders. As a seller, there's never much leverage this time of the year. Therefore, it's generally a period of biding time and fighting to hold prices together along the way.   
Not surprisingly, seasonal pressure forced the market lower during June. The fed market finished the month with fed steers averaging $110 per cwt. That's about $6 per cwt lower versus May's closing weekly average. However, July opened on a positive note with fed cattle bringing mostly $111-112. 
Nevertheless, during summer it's easy to get distracted by the trend of softer prices. But the halfway mark is a good time to look back and evaluate market performance from a broader perspective.  
That said, a couple of items for 2019 are important to emphasize: 
June's closing mark is about $3.25 per cwt ahead of last year's monthly close. 

The second-quarter average ran just a little over $3 per cwt better than 2018.

Year-to-date, the fed market has averaged $122.28 per cwt versus 2018's average of $120.57.
Those year-over-year comparisons become even more meaningful when considering beef production trends. Year-to-date, weekly throughput has averaged nearly 505 million pounds in 2019 versus 501 million pounds in 2018. 
More significant, the weekly average during the second quarter bumped up against 517 million pounds versus 511 million pounds last year and just 484 million pounds in 2017 (Figure 1). And yet, as noted above, the 2019 market beat 2018 by $3 per cwt. The key question from here revolves around potential beef production seasonal peaks in the second half of the year. 
Cutout continues strong 
With all that in mind, it seems the market has found some solid footing. That's largely occurred on stabilization in the wholesale beef market. The Choice cutout finished June just under $220, while also pushing the Choice-Select spread up to nearly $24. Year-to-date, the cutout has averaged $222; the same level where the market has found some equilibrium going all the way back to last fall. 
The cutout has bounced about $10 on either side of the $220 mark since late October 2018 (Figure 2). That's an important channel for the market going forward. If the cutout can reestablish support at $210-215, that'll provide a target for a fed bottom/worst-case scenario from here.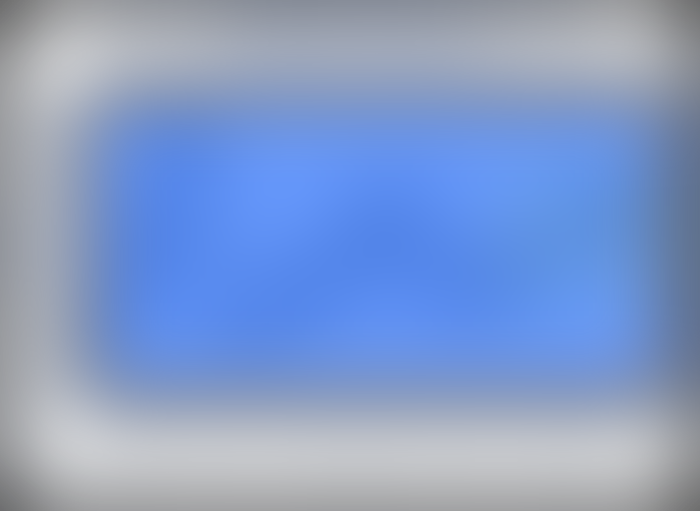 Let's do some rough math. Assume a $210 Choice cutout value as the low-water mark. That translates to a value slide of roughly $75-80 per head from current levels. Further assuming all things equal, that means fed cattle would retreat about $5-6 per cwt from here. Putting it all together means the fed cattle market could likely find a bottom somewhere around $105.    
Several factors are in play that could swing that one way or another. These will be critical to monitor over the course of the next six to eight weeks. No surprise, they surround both supply and demand – but there a couple of key aspects to dial-in on.  
Beef demand
First, there's the issue of beef demand. Overall, the economy remains in fairly good shape. The best indicator of that was June's surprisingly strong jobs report (Figure 3). Solid employment numbers continue to underpin consumer spending.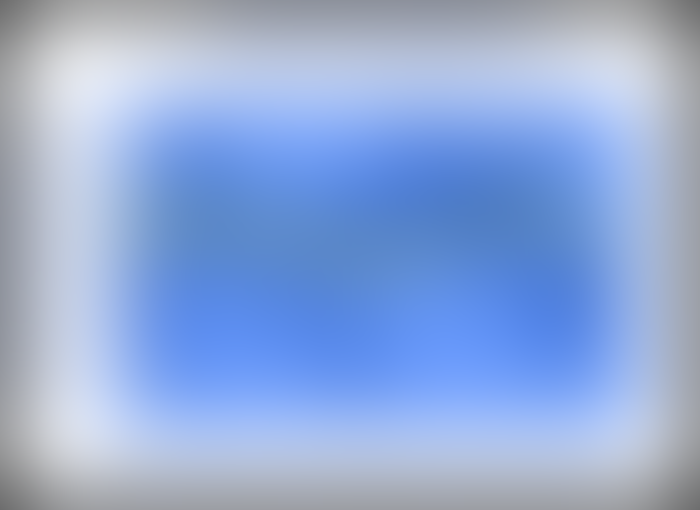 More specific to beef, this summer may actually see better-than-average spending activity compared to normal seasonal patterns; there's seemingly some pent-up demand to get outside and fire up the grill after a long, dreary winter. All that could help pull sales along during the summer.   
Second, though, there's the perpetual presence of big feedyard numbers. While June's Cattle on Feed report was largely interpreted as neutral, it also reaffirmed there's a lot of cattle being held by the feeding sector. The June 1 inventory was pegged at 11.74 million head – the largest June number in the data series.  
Simultaneously, the 120-day population totaled 4.23 million head – about even with last year and 7% bigger than the five-year average. Nevertheless, on a more positive note, feedyards have proven to be disciplined marketers in recent months and will be further encouraged to remain so by rising grain prices.  
Grain uncertainty
That brings us to uncertainty in the grain markets and subsequent influence on the feeder cattle market. As noted last month: "…late-planting coupled with challenging soil conditions will also negatively influence yields. That, too, will be an unknown that lingers well into late fall. And finally, given the late nature of planting, total harvest percentage will also be vulnerable. Bottom line: This year's crop is loaded with uncertainty. Markets hate uncertainty – thus volatility will be the rule, rather than the exception, through the summer." 
All that was confirmed by USDA's June acreage report. Most notably, the agency released the report estimating 91.7 million corn acres planted in 2019, versus the June WASDE estimate of 89.8 million acres earlier in the month. USDA subsequently announced a new survey would be initiated in July.
In other words, the final number isn't the final number. That leaves traders grappling with some sort of solid estimate and anxiously anticipating the July WASDE report scheduled for July 11.    
The feeder cattle market will have to march uphill against that external noise into the fall. Meanwhile, cattle feeders have also had a tough year and not anxious to bet on the come (Figure 4). While the fall feeder cattle contracts have regained some ground from lows established earlier in the month (~$133 per cwt), they're still a long way from contract highs established earlier in the spring. Cow/calf producers are advised to be careful marketers of this year's calf crop.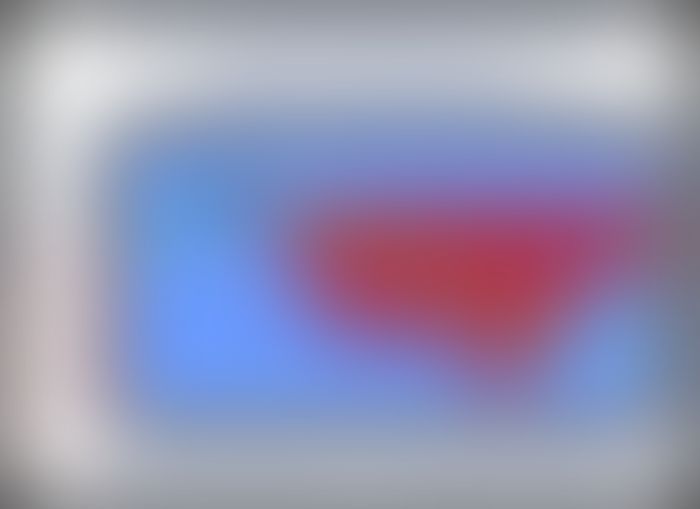 All this uncertainty underscores the importance of objective information and considerations around risk management. Industry At A Glance has published a series of columns to provide some meaningful background on the nuts and bolts of futures markets. And as always, it highlights the importance of investing time and resources to acquire objective information. That's a worthwhile investment! It leads to increased likelihood of good decision-making and laying the foundation for business success.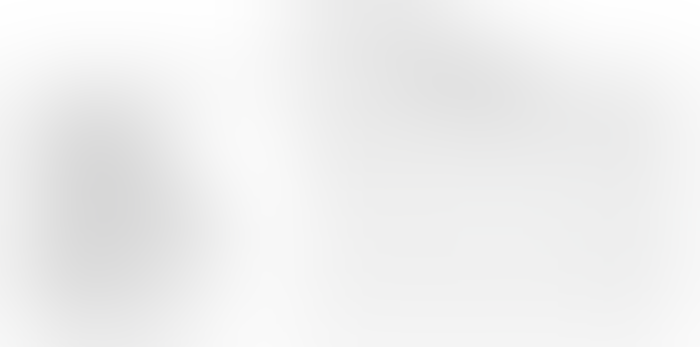 Speer serves as an industry consultant and is based in Bowling Green, Ky. Contact him at [email protected]
Subscribe to Our Newsletters
BEEF Magazine is the source for beef production, management and market news.
You May Also Like
---