Fed Cattle Recap | Prices, cash volume head higher
Fed Cattle Recap | Prices, cash volume head higher
Cash prices for fed cattle were $1-$4 higher and the cash sales volume was much higher than the previous week with over 100,000 head.
Old man winter has made his icy hand felt recently and winter weather is now a factor to watch. However, the weather is only one factor, and often not the biggest one, in the winter market for fed cattle.
Consumer demand remains great and the supply of fed cattle ready for harvest is more in line with seasonal trends. There are plenty of cattle on feed, however, so stay tuned to how the market moves week to week.                                                               
Looking first at volume, the Five Area formula sales volume totaled 228,519 head for the week ending Nov. 7, compared with about 217,000 the previous week. The Five Area total cash steer and heifer volume was 101,416 head, compared with about 46,000 head the previous week.  
Nationally reported forward contract cattle harvest was about 43,000 head for the week. The nationally reported 15- 30-day delivery purchases for the week were 33,665 head, along with 10,764 head the previous week so the packers have big numbers to be used in two weeks.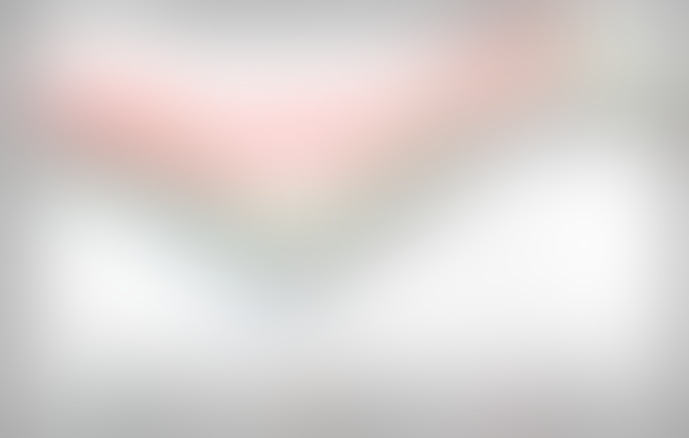 Now looking at prices, the Five Area weekly weighted average cash steer price for the week ending Nov. 7 was $106.33 per cwt, which was $2.09 higher compared with the previous week. The same week last year it was $114.60, which was about $1.60 higher than the week prior. 
The current Five Area weighted average live formula price was $108.57 for the week, which was about $2 higher than the cash price with over 67,000 head. But keep in mind that the current live weight was 1,385 pounds for this live formula compared with more than 1,500 pounds for the cash steer price.
The weighted average cash dressed steer price was $165.35 per cwt, which was $4.16 higher than the week prior. The Five Area weighted average formula price was $169.78, $2.03 lower.                
The estimated weekly total federally inspected cattle harvest was reported at 647,000 head, which compares with 657,000 head the same week last year. 
The latest average national steer carcass weight for the week ending Oct. 24 was 931 pounds, which was 2 pounds higher than the previous week. The same week last year, weights came in at 906 pounds, which was 6 pounds higher compared with the week prior. This current 931 pounds has become the new all-time high, which was 1 pound higher than 2015.                                                                                                              
The Choice-Select spread ended the week at $15.83 on Friday, Nov. 6, compared with $16.86 the previous week and a $25.86 spread last year. 
Subscribe to Our Newsletters
BEEF Magazine is the source for beef production, management and market news.
You May Also Like
---