Fed Cattle Recap | Prices slide farther
Fed Cattle Recap | Prices slide farther
The cash market for fed cattle was $3-$4 lower and cash sale numbers were down slightly.
As Memorial Day grows closer, retailers are filling inventory and preparing for a grilling holiday. And with ample beef supply, they can afford to be a choosy.
Indeed, it seems as if seasonal trends in the fed cattle market are fully in play. And the downward price trend is helped along by an ample supply of long-fed cattle, courtesy of this past winter, and packers' continued leverage. Beef demand will be key as the spring and summer market digests the increased number of fed cattle being harvested.
The Five Area formula sales volume totaled 258,277 head for the week ending May 11, compared with about 247,465 the previous week. The Five Area total cash steer and heifer volume was 112,318 head, compared with about 128,870 head the previous week. 
Nationally reported forward contract cattle harvest was about 43,000 head for the week. The packers have 184,000 head lined up for May and 247,000 head for June.   
National cash sales for the week included 40,557 head of 15- to 30-day delivery, which is still large, and had almost 50,000 head the previous week. So, during the last three weeks that total was over 120,000 head.
Now looking at prices, the Five Area weekly weighted average cash steer price for the week ending May 11 was $120.34 per cwt, which was $3.42 lower for the week.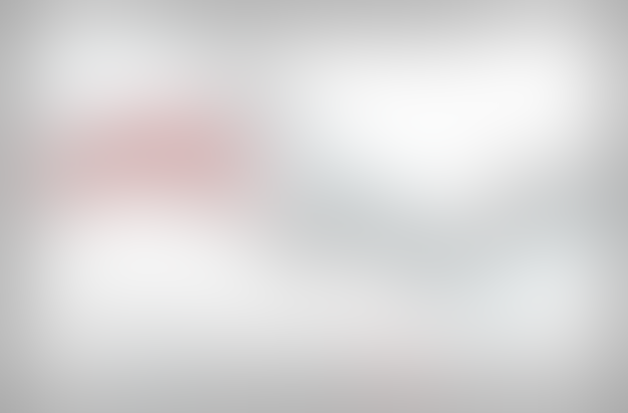 The weighted average cash dressed steer price was $192.14, which was $6.78 lower.
The Five Area weighted average formula price was $200.97 which was $2.61 lower.
The estimated weekly total federally inspected cattle harvest was revised at 671,000 head and that compares with 655,000 head the same week last year. During the last eight weeks, total harvest is running 140,000 head higher than last year.
The latest average National steer carcass weight for week ending April 27 was 854 pounds, 3 pounds lower than the previous week but higher than the 850 pounds notched the same week last year.
Spring weather and drying feedyard pens are beginning to show in carcass weights—for two weeks in a row, weights are coming in slightly higher than last year.                      
The Choice-Select spread was $13.65 on Friday, compared with $14.07 the previous week and a $22.28 spread last year.  
Subscribe to Our Newsletters
BEEF Magazine is the source for beef production, management and market news.
You May Also Like
---