Fed market closes out 2018; what's ahead for 2019?
Fed market closes out 2018; what's ahead for 2019?
The fed cattle market has a Christmas present for cattle feeders—steady trade.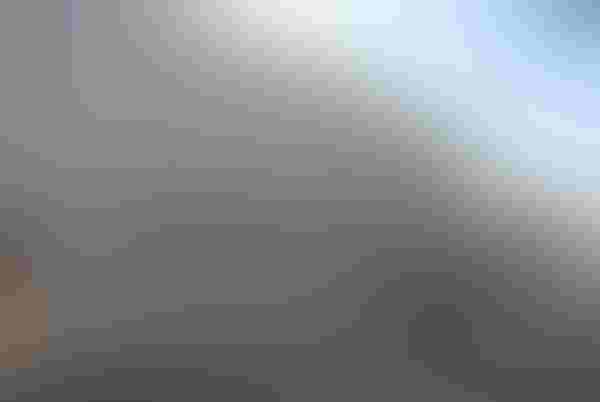 We're now at the time of year where the market likely won't do much either way as we enter into the heart of Christmas and New Year's. It won't be surprising if it's mostly steady trade over the course of the next few weeks.       
That's not really a new theme, though, for the market. Fed trade has been surprisingly methodical during the past several months. First, there was the 6-week stint at $110-111 per cwt. The market then jumped to $114 in late October and largely traded around that price point ($113-115) for five consecutive weeks.  
Cattle feeders subsequently won the stand-off as November closed out business. Packers and feeders were far apart as late as Friday morning – but feedyards fought off weaker bids and ratcheted the market up to $117-118. And then tacked on another dollar to open December.  
That puts the market at just about par with last year's market at this time (Figure 1). At first glance, that action might seem disappointing. That is, there's been no year-over-year improvement. But as has been the theme throughout the year, the market has been burdened by bigger volumes. Similarly, the Choice cutout is just ahead of year-ago levels (Figure 2).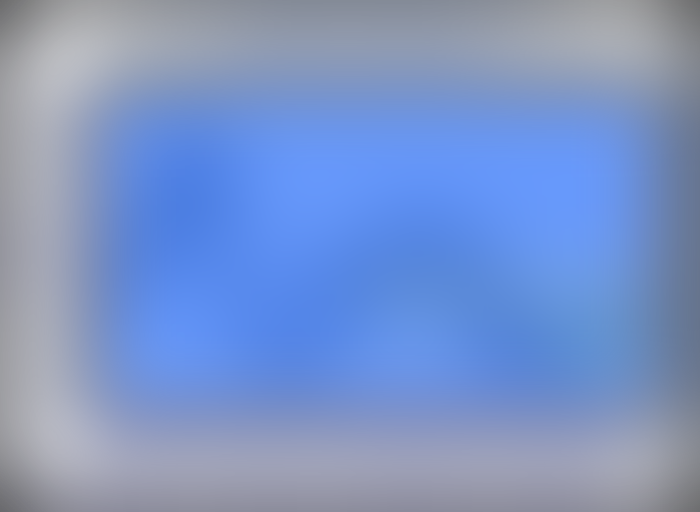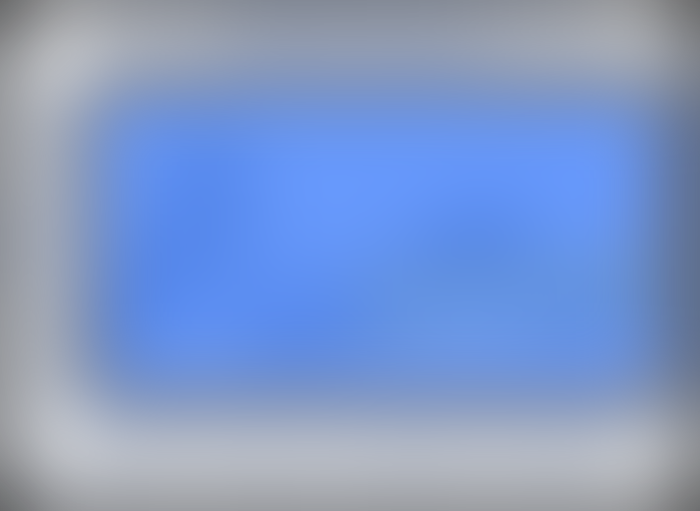 Stronger demand has been the key to treading water versus going under. In other words, the cutout and fed trade are holding their own against larger throughput (Figure 3).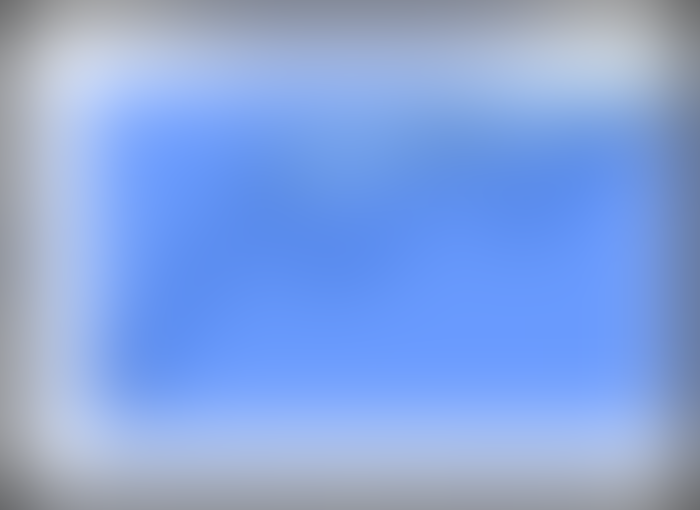 That's a favorable sign for beef demand. The past year has revealed favorable trends in terms of domestic beef demand; meanwhile, export sales have surged higher despite all the noise around international trade.
All that brings us to November's Cattle on Feed report. USDA pegged the month's starting inventory at 11.7 million head – 3% bigger than last year's total and 8% ahead of the 5-year average. More practically, that's an additional 360,000 and 900,000 head on-feed versus 2017 and the 5-year moving average, respectively.  
More importantly, the front-end is significant. The 120-day mix came in at 3.825 million head – the largest November 1 mark in the series history. That translates to 350,000 and 490,000 additional head compared to last year and the 5-year average, respectively.  
In other words, cattle feeders need to stay busy shipping cattle over the next several months. And that kind of pending supply will likely keep the market in check during the first quarter of 2019. 
But USDA's November report provided some more bullish news, too. So while there's pressure in the near-term, placements during the last several months indicate some good news may be coming for spring. Total placements during September and October have totaled 4.3 million head, versus 4.5 million head in 2017.  
As alluded above, based on the assessment of signs for strengthening demand and the industry's ability to absorb sizeable kills week after week, that seemingly provides some relief heading in to March, April and May. If demand holds together, there's no reason a solid spring rally shouldn't be on the horizon.    
What about next year? That remains to be seen, but at the very least, it's likely we won't witness any major upticks in supply. This week's Industry At A Glance takes a look at cow liquidation numbers through 2018.
All in, we're on schedule to slaughter about 3.1 million head – representing roughly 10% of the year's starting inventory. That pace likely indicates a small reduction in numbers going into 2019 – or at minimum, steady with 2018. Either way, based on that data, cow-calf producers aren't showing any signs of expansion.  
Last, looking ahead to 2019 also provides an excellent opportunity to be working on the business side of your operation. To that end, Industry At A Glance has also focused on differences among operations as it pertains to profitability. Those columns used data derived from the Kansas Farm Management Association.   
Many operations tend to focus strictly on the output or revenue side as the primary driver of profitability. Certainly, those factors shouldn't be neglected. However, the overwhelming driver of profitability variation among operations is sourced from the cost side.  
To put that in perspective, let's first look at the output side. The average weaned calf sales price over the past 13 years stood at $138.70, $140.25 and $135.70 per cwt for the high, mid and low profit groups, respectively. Meanwhile, the marketing rate varied only 2% among the three groups with the top third group actually possessing the lowest rate (82% vs. 84% for the bottom third profitability group). And last, marketing weights were 593, 580, and 571 pounds for the top, middle and low groups, respectively.    
However, the differences on the cost side are significant. For example, between 2005 and 2017, the average cow cost was $748, $858 and $1,046 for the top, middle and low profit groups, respectively. That represents a $298 difference between the high and low categories, or 40%). Therein enters the most important part of this discussion: the high-profit group averaged an annual return of $80 per cow since 2005. Conversely, the low-profit group experienced an average loss of $441 per cow per year – a $520 difference. 
That discussion invokes the regular monthly close to this column. Producers are encouraged to be attentive to all factors around the business. Understanding those influences, in context of one's risk profile, can ensure impulsive decisions don't sidetrack longer-term objectives and shift the balance away from successful decision-making along the way.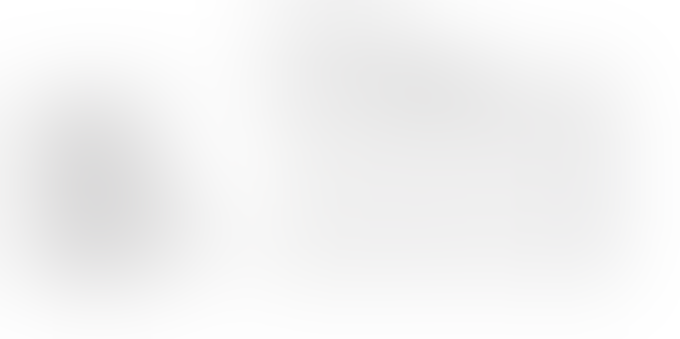 Nevil Speer serves as an industry consultant and is based in Bowling Green, KY. Contact him at [email protected].
Subscribe to Our Newsletters
BEEF Magazine is the source for beef production, management and market news.
You May Also Like
---