Feedlot placements trend lower
Feedlot placements trend lower
Feedlot placements in February were almost 1% less than a year earlier, following three months of double-digit increases.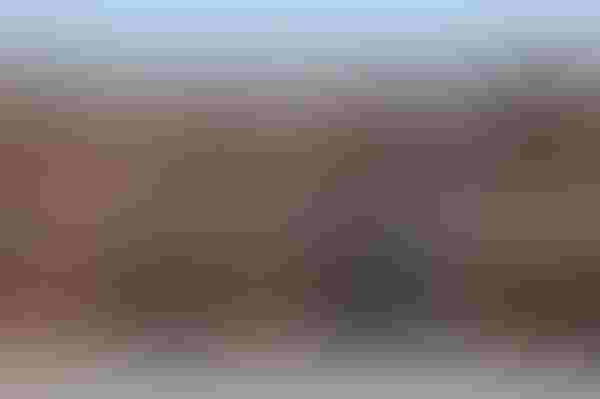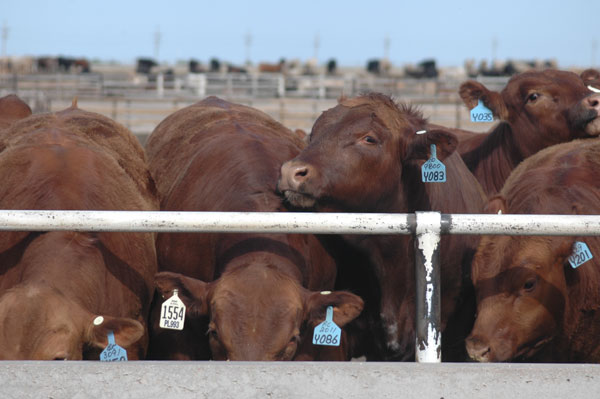 February placements of cattle on feed (1.69 million head) were almost 1% less than last year, according to the monthly Cattle on Feed report released by USDA on Friday. That's the first year-to-year decline since October and follows three months of increases (11-18%).
This was likely the most-scrutinized estimate. There was a wide range of projections heading into the report, from several different organizations. Those responding to the Urner Barry Survey, reported by the Steiner Consulting Group's (SCG) Daily Livestock Report on Wednesday, were close. They foresaw a reduction of 1.2%.
The bulk of placements were at 700-799 pounds (29.0%) and 800-899 pounds (23.4%).
Marketings in February of 1.65 million head were 3.6% more than last year. Average estimates of the Urner Barry Survey were for an increase of 3.5%.
As of Mar. 1, there were 10.8 million head of cattle on feed, 0.7% more than a year earlier, close to estimates from the aforementioned survey.
Although the inventory is slightly more than a year earlier, SCG analysts say that front-end cattle supplies remain tight.
"We calculate that on Mach 1, the supply of +120 day cattle on feed was 3.248 million head, 16.3% less than the same period a year ago," SCG analysts explain. "In March 2012, this supply was well over 4 million head and in March 2013 it was +3.7 million head."
The folks at Steiner Consulting Group used the average of analyst estimates for total cattle on feed (+0.1%), along with inventories and placements from previous months.
"Tight front end supplies and robust cutout values remain supportive of cattle prices," they say.
Beef in cold storage lower than expected
Similarly, the monthly Cold Storage report released by USDA this week should offer no opportunity for market gloom.
Total pounds of beef in freezers at the end of February were down 7% from the previous month and down 1% from last year.
For further perspective, beef production last month of 1.93 billion pounds was 3% more than the same time last year, according to USDA's monthly Livestock Slaughter report. Cattle slaughter of 2.37 million head was also 3% higher. The average live weight of 1,360 pounds was down 12 pounds from the previous year.
"The main reason we view the beef cold storage numbers as supportive is the pace of stock drawdown in February, according to SCG, in its Daily Livestock Report on Thursday. "Inventories declined by 35.5 million pounds from January levels or 6.6%. This is far more than we normally see at this time of year. And inventories declined even as beef supplies continued to increase."
"Robust exports, a notable decline in imports and favorable weather conditions likely all contributed to the larger than expected stock depletion," say the SCG folks.
Rounding out the Cold Storage report, frozen pork supplies were up 9% from the previous month but down 9% from last year.  Total red meat supplies in freezers were up 1% from the previous month but down 6% from last year. Total frozen poultry supplies were up 5% from the previous month and up 2% from a year ago.
Subscribe to Our Newsletters
BEEF Magazine is the source for beef production, management and market news.
You May Also Like
---