Futures volatility causes hedgers, speculators to swap positions
Futures volatility causes hedgers, speculators to swap positions
Futures volatility has caused major philosophical changes between hedgers, speculators.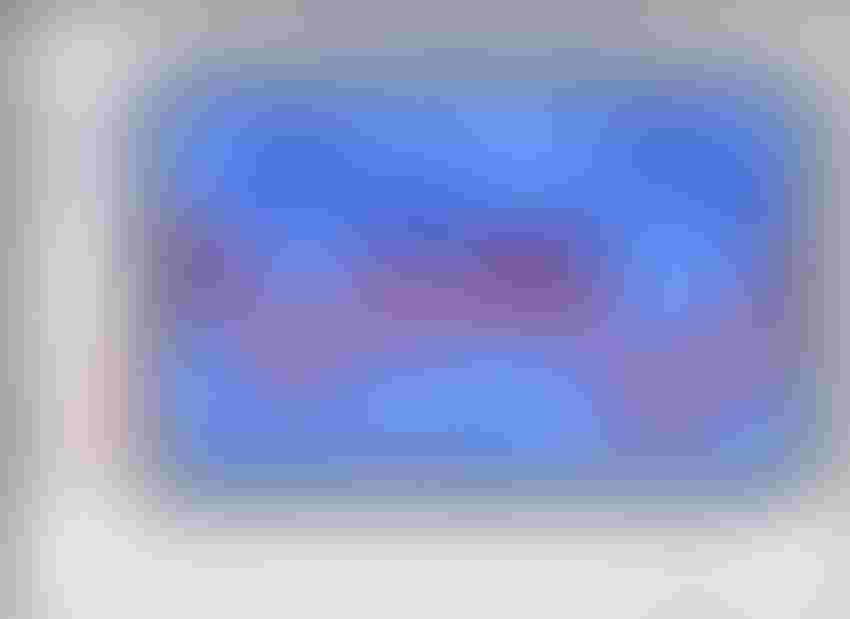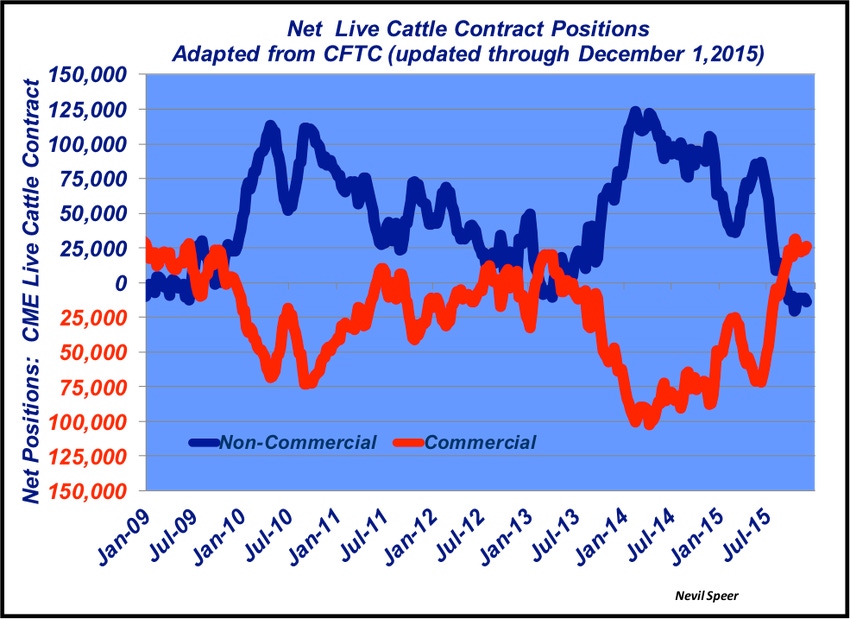 Volatility in the futures market has been challenging through much of 2015 – and been especially tough to manage during the past several months. The fast-moving, intra-day swings have made decision making very difficult.  Meanwhile, the overall market has been caught up in a strong move to the downside.    
The recent volatility, coupled with the general direction of the market, has raised a lot of questions. As such, this week's illustration provides some long-run perspective about what's occurring underneath the Live Cattle contracts and the general shift over time. 
First, the Live Cattle non-commercial (speculators) net long position has declined markedly in recent months; the near-term peak occurred in May at just slightly more than 85,000 contracts. That net long position has now become net short – approximately 14,000 contracts at the beginning of December. In other words, since late spring, non-commercials have swung nearly 100,000 contracts from net long to now being net short.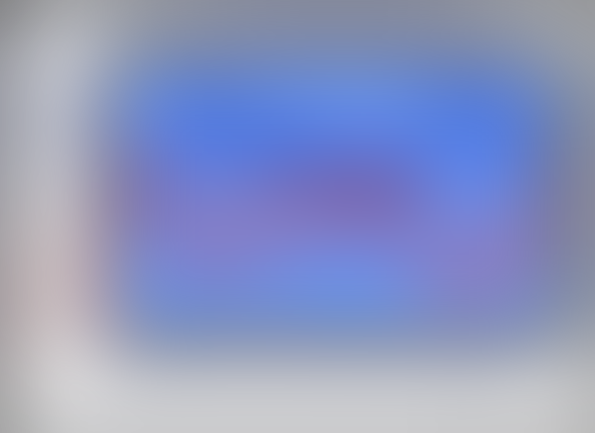 Simultaneously and not surprisingly, commercial (hedgers) short positions peaked this spring, too. Commercial net short positions topped out at nearly 72,000 contracts in June 2015. And since that time, commercials have switched to being net long – with the December 1 mark equaling just over 26,000 contracts. Accordingly, that's also a swing of nearly 100,000 contracts – from net short to now being net long.    
Clearly, the trend is not unprecedented; there have been other periods in which the non-commercials and commercials have systematically swapped net positions in the market. However, the scale of this switch is sizeable.  And markets tend to self-perpetuate; amplify volatility on the way up, as well as on the way down.  
Nevertheless, the occurrence invokes discussion around the role of the futures market and the underlying effectiveness of the role of speculators and hedgers in price discovery. How do you perceive the recent events within the futures market? Where do you see the market heading in the next few months? Going forward, will volatility continue or do you foresee daily and weekly market moves beginning to settle down? 
You might also like:
Could we soon be taxed for eating meat?
13 new utility tractors for the ranch
7 ranching operations who lead in stewardship, sustainability
Trending Headlines: 10 tips for cutting cattle feeding costs
Subscribe to Our Newsletters
BEEF Magazine is the source for beef production, management and market news.
You May Also Like
---