Heavier placement weights alter fed cattle marketings
Heavier placement weights alter fed cattle marketings
The trend to heavy in, heavy out in feedyard placements and marketings continues unabated.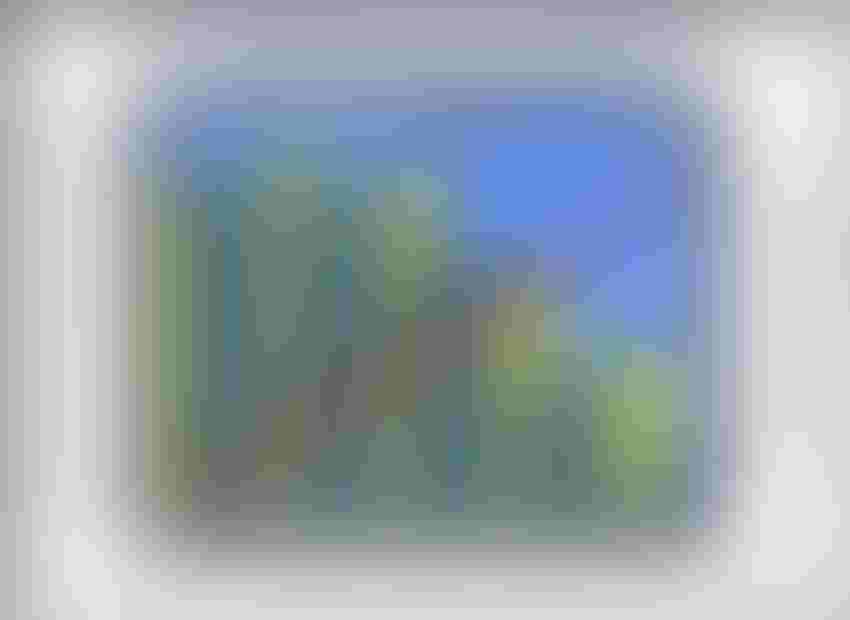 September set a record for cattle feeders, but it may be one the industry needs to keep an eye on. September placements were the heaviest on record as replacements weighing over 800 pounds comprised nearly 43% of all arrivals, a new record. That follows a pattern that has been seen all year; cattle feeders are placing more heavy cattle (those weighing 800 plus pounds) this year versus 2014.
Last week's Industry At A Glance focused on the increasing placement of heavy cattle over time – with a special emphasis on this year's placement patterns. With that in mind, the adage of heavy in, heavy out also plays an important role from several different perspectives as well.
First, feeding cattle to a heavier endpoint has changed many long-held assumptions about breakevens and risk management at the time of purchase. Historically, breakeven projections were commonly based on out-weights of 1,250 pounds. That reality no longer exists. Economics within the business have signaled cattle feeders to make cattle bigger.    
Second, heavier weights also change fundamental interpretation of USDA's monthly Cattle on Feed reports. This week's illustration highlights that perspective over time, versus the five-year average established between 2007 and 2011. 
Marketings between 2007 and 2011 averaged 1.85 million head on a monthly basis. Meanwhile, the average harvest weight during that time was 1,285 pounds. Since that time, harvest weights have moved sharply higher – stretching to 1,350 pounds through September 2015 and encroaching on 1,400 pounds in late October, early November.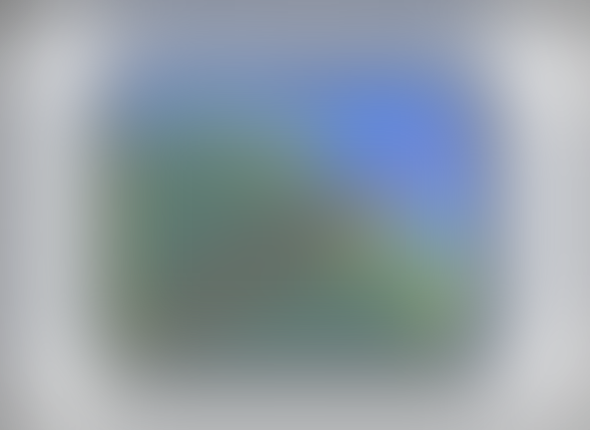 So while marketings have steadily declined during the past four years, adjusting for the weight trend alters the year-over-year interpretations. To that end, monthly marketings through 2015 are down 206,000 head versus the 2007-2011 base. But when adjusting for weight, the difference is almost half that – effectively, monthly marketings in 2015 have slipped only 120,000 head compared with the benchmark.  
Feedyards have slowed down placements coming in and delayed marketings going out during the past several years. To compensate, they're increasingly bringing in heavier cattle and also taking them to heavier endpoints. The question from here revolves around the trend going forward. Will the economic signals continue to reinforce that strategy? Or will it begin to slow down and/or reverse in the months and years ahead? How do you perceive the trend's influence on the beef industry in the future?
Leave your thoughts in the comments section below. 
You might also like:
13 new utility tractors for the ranch in 2015
Crunch the numbers before you buy those heifers
5 tips for managing feed intake in calves
What's the secret of a profitable cow? Burke Teichert shares
Seven keys to ranch profitability
Subscribe to Our Newsletters
BEEF Magazine is the source for beef production, management and market news.
You May Also Like
---