Increased Beef And Meat Production Add Market Pressure
Increased Beef And Meat Production Add Market Pressure
Competing proteins are poised to take more market share from beef.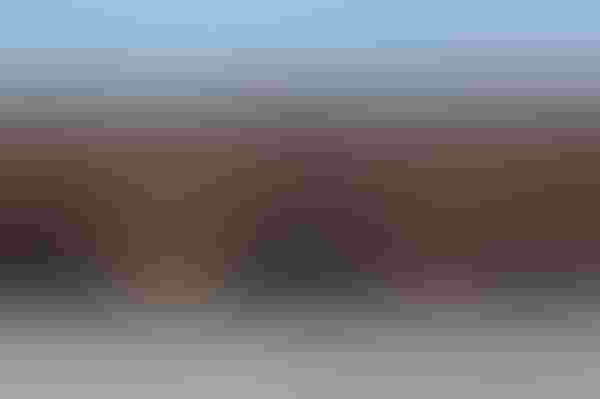 It's a long way from $138 to $130. That's the distance the April Live Cattle futures contract traversed between the middle of December and last Friday. There are plenty of reasons but more beef and total meat production than the trade expected is a key suspect.

Speaking to the higher prices the futures market anticipated in December, John D. Anderson, American Farm Bureau Federation deputy chief economist, says, "These price expectations were largely based on the expectation of tight meat supplies and continued slow but steady economic growth."

Though still slower than some had hoped, Anderson explains in last week's In the Cattle Markets that the economy is in fact growing. It's that expectation of tight meat supplies than went awry.

"While smaller cattle inventories point to less beef production down the road, short-run expectations have been revised steadily higher since about last November," Anderson says. "For example, last week's

World Agriculture Supply and Demand Estimates (WASDE) from USDA included a forecast for first-quarter beef production of just over 6.3 billion lbs. That's nearly 4% higher than their November forecast." He notes WASDE also forecasts increased beef production of 1.5-2.0% for the remainder of the year. That's based on projected increases in cow slaughter and increases in carcass weights.
Another Perspective: LMIC Says U.S. Pork Production May Top Beef In 2014
"Perhaps more significantly, the WASDE report also shows changing expectations regarding competing meat supplies," Anderson says. WASDE pork production estimates were raised 2-4% for the second quarter through the fourth. Broiler production estimates were increased 3% and 4% in the second and third quarters, respectively.

"These evolving market expectations highlight a real challenge for the beef industry," Anderson says.
Ultimately beef production will decline if and when producers can retain more heifers. Randy Blach, CattleFax CEO, pointed out at that organization's recent outlook seminar that's when pork and poultry are poised to take more market share from beef. Though all meat protein prices are in historically high ranges, pork and poultry have the comparative price advantage.
Subscribe to Our Newsletters
BEEF Magazine is the source for beef production, management and market news.
You May Also Like
---