Industry At A Glance: Relative Beef Imports Aid U.S. Herd Rebuilding
Industry At A Glance: Relative Beef Imports Aid U.S. Herd Rebuilding
Beef imports have risen in recent months – reaching their highest level since mid-2007 at 10.3% of U.S. beef supply.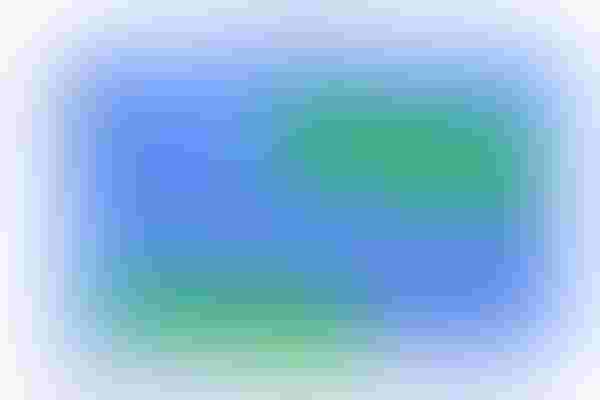 Several Industry At A Glance charts over the past several months have dealt with international trade. It's a focus that has become especially important with the recent rapid surge in the strength of the dollar.
Typically, a sustained rise in the value of the dollar translates into a slowdown in exports. That's because the relative value of foreign currency is reduced, which makes U.S. imports more expensive. However, as noted previously, the stronger dollar hasn't yet slowed down exports. In fact, August established a new record, while September beef exports were $119 million ahead of last year's mark.
Not surprisingly, though, total imports have reversed direction in 2014. Clearly, a stronger dollar makes foreign sources of lean trimmings relatively less expensive. That's a strong reversal of a longstanding trend that began with the first round of quantitative easing in late 2008. The dollar's rise gives importers more buying power and the market has responded accordingly.
Beef imports come primarily in the form of fresh, chilled and frozen beef trimmings. Accordingly, the accompanying illustration depicts beef imports as a percentage of total beef supply. The low-water mark occurred in the fourth quarter of 2010 at just 5.6% of quarterly beef supply (436 million lbs.). Meanwhile, beef imports have risen in recent months – reaching their highest level since mid-2007 at 10.3% of U.S. beef supply.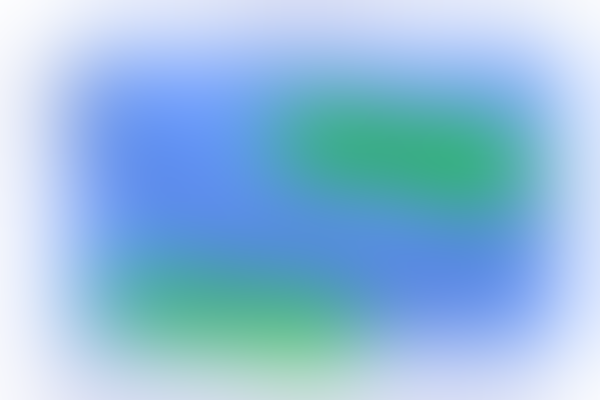 That reality possesses several important implications. A weaker dollar indirectly drives up the price of lean trimmings sourced on the international market, and forces ground beef suppliers to increasingly procure product from domestic sources. That dynamic helped underpin the cull cow and bull market to generate a bigger supply of domestic trimmings. Meanwhile, that was further compounded by the shutdown of BPI Products, Inc., following the media's "pink slime" controversy over lean finely textured beef
A stronger cull market encourages producers to bring animals to market (markets work – producers responded accordingly). Now, with the dollar's sharp reversal and increased supply of trimmings coming from foreign sources, there will be less pressure to procure domestically. That should help moderate the cull market and perhaps encourage producers to keep more cows. As such, that indirectly helps underpin rebuilding the cow market.
How do you perceive the influence of the dollar upon the market and the secondary considerations around the cull cow and bull markets? Where do you see these markets headed during the next several years? Do you foresee producers reducing their culling rates going forward? Leave your thoughts in the comment section below.
Nevil Speer serves as a private industry consultant. He is based in Bowling Green, KY, and can be reached at [email protected].
You Might Also LIke:
The Importance Of Beef Reproduction - What, How, Why
10 Lessons I Want To Share With My Teenage Son
5 Tips For Success In The Family Business
70 Photos Honor The Hardworking Cowboys On The Ranch
Grass-Fed Vs Grain-Fed Ground Beef: Research Shows No Difference In Healthfulness
Video Tour: 2014 Yamaha Viking SxS
5 Tips For Getting The Most Cash For Your Cull Cows
Subscribe to Our Newsletters
BEEF Magazine is the source for beef production, management and market news.
You May Also Like
---