Industry At A Glance: Shrinking Feedyard Margins
Industry At A Glance: Shrinking Feedyard Margins
Cattle feeders have increasingly been forced to work much harder to ensure some semblance of margin while managing ever-larger amounts of capital in their operations.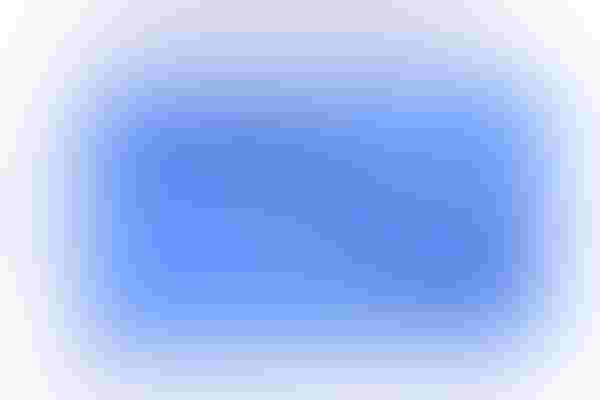 Last week's monthly column included some discussion about the ever-rising capital required to maintain normal business operations at the feedyard level. Ideally, placing more capital-at-risk in any investment should also equal higher returns. However, the return on investment (or alternatively, the risk premium) has trended unfavorably in recent years. And as noted in a previous Industry At A Glance chart, the ongoing liquidation of cows, coupled with ongoing expansion of feeding capacity since the mid-'90s, has ultimately meant receiving smaller returns while paying more for cattle.
The illustration highlights steady erosion of margin available at time of placement (not to be confused with closeouts – the crush margin does NOT account for additional costs associated with feeding and managing cattle including labor, medicine, death loss, etc…).   Whatever one's assumptions about profitability, it's the trend that matters.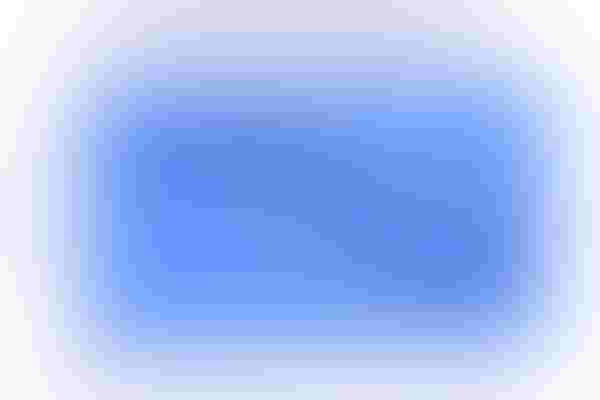 Needless to say, it's created some sleepless nights for many cattle feeders. Not to mention, the extra work required to not only protect but to also squeeze every penny out of the initial feeder cattle and corn investment. In other words, cattle feeders are forced to work much harder to ensure some semblance of margin while managing ever-larger amounts of capital tied up within their respective operations.
The trend has turned positive of late from the low-point during the summer of 2012. However, the business is still a long way from establishing a better trend of some duration. And this all becomes even more important in coming years given prospect for even tighter feeder cattle supply.
 How do you perceive this influencing consolidation within both the feeding and stocker segments (stocker operators are facing the same dynamics)? How might that change business and price risk management across sectors in the future? Leave your thoughts below.
You might also like:
10 Predictions For 2014 That You Can Take To The Bank
70+ Photos Honor The Hardworking Cowboys On The Ranch
The Nutritional Value Of Distillers Grains Is Changing
Breathtaking Photos Of Winter On The Ranch
Subscribe to Our Newsletters
BEEF Magazine is the source for beef production, management and market news.
You May Also Like
---