Industry At A Glance: The importance of dairy calves in the beef business
Industry At A Glance: The importance of dairy calves in the beef business
While beef cow and feeder calf numbers have dwindled, the supply of dairy calves has remained constant.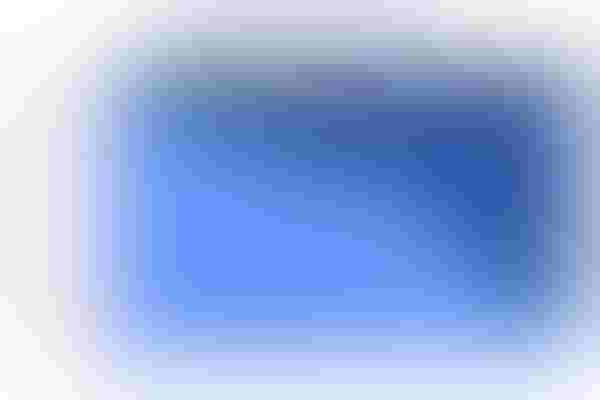 During the past several weeks, Industry At A Glance has highlighted some perspective around cattle supply from a long-run perspective. Specifically, we looked at this year's decline in beef cow slaughter through the first half of 2015. Reduced culling rates thus far in 2015 indicate that producers are working to rebuild the U.S. cowherd. That assessment was confirmed by USDA's July 1 Cattle Inventory report in which beef cow numbers were pegged at 30.5 million head—up 3% versus last year.
Meanwhile, last week's column highlighted the long-run trend in feeder cattle supply.  Most notably, the January 1 feeder supply has declined from 29.6 million head in 2000 down to 25.3 million head this year. The feeder supply is a function of steers, "other" heifers, or those not intended to be replacements, and calves weighing less than 500 pounds. Since the year 2000, feedyards have watched the available pool of domestic feeder cattle shrink by 4.5 million head.  
To make up for that loss, cattle feeders have, depending upon economic conditions, also pulled from across the border—both north and south. Simultaneously, many feedyards are increasingly feeding Holsteins and dairy-cross cattle to compensate for the dwindling supply.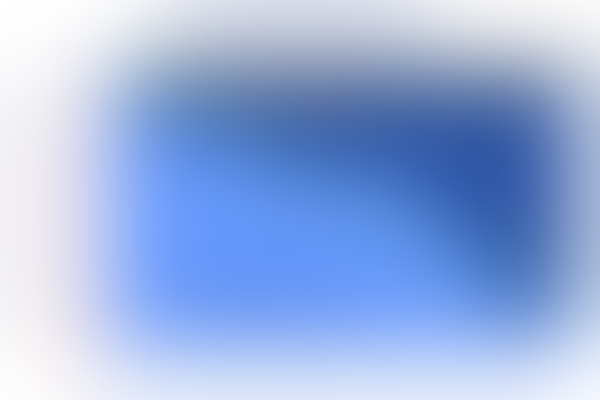 To that point, the dairy population has become an increasingly important source of beef in the U.S. That's especially true given the cumulative change in cow numbers over time. Dairy cow inventory has remained remarkably steady at 9.2 million head, the 10-year average. Meanwhile, beef cow numbers have declined 5.5 million head versus 1995.  As such, the dairy and dairy-cross beef population has comprised a larger percentage of the total calf crop over time and thus represents a unique opportunity for dairies to change their breeding programs to fill the need created by the dwindling number of available feeder cattle.  
What's your perception of the importance of dairy and dairy-cross beef calves in the industry mix?  Given the trend outlined above, even amidst some rebuilding of the beef cow herd, do you foresee dairy-cross beef calves continuing to be emphasized within the beef sector? Where do you foresee beef cow numbers stabilizing relative to 1995?   Leave your thoughts in the comments section below. 
You might also like:
8 biggest roadblocks to ranch profitability
Five foundational ideas for a successful ranch
Why baleage has an advantage over dry hay
Virtual Tour: Visit the world's largest vertically integrated cattle operation
10 signs you grew up on a farm
Subscribe to Our Newsletters
BEEF Magazine is the source for beef production, management and market news.
You May Also Like
---