Industry At A Glance: What are the implications of declining beef cow cull rate?
Industry At A Glance: What are the implications of declining beef cow cull rate?
Will expansion fever keep more cows at home?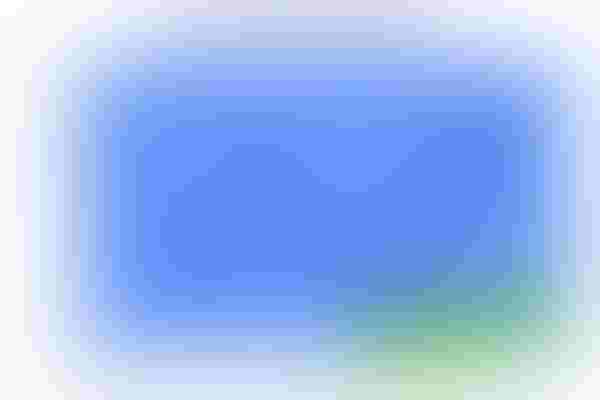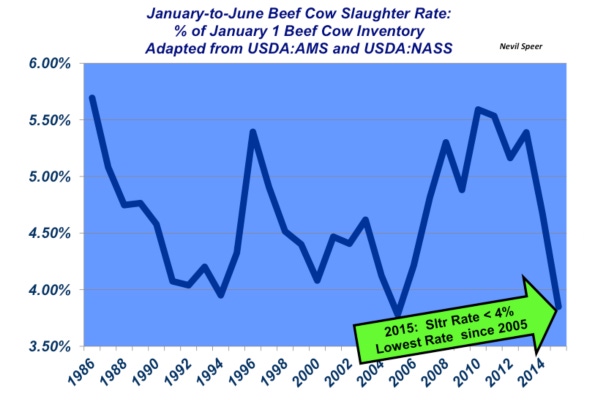 Beef cow slaughter, measured as a percentage of the beef cow inventory, is an important determinant of the following year's cattle inventory. With that in mind, the front half of the year generally serves as a fairly good indicator of what happens at the back end of the year – barring any major weather disruptions.  
Through the first half of 2015, the beef cow slaughter rate is on pace to fall under 4% for the first time since 2005 (final slaughter numbers through June will be confirmed in the coming weeks). That's especially important given that 2004 and 2005 were the only years since 1996 that U.S. beef producers grew the cowherd, although growth in those years occurred at a very small, incremental pace. Moreover, 2015's rate through June is nearly 1% below the 10-year average.
It appears that beef producers have turned the corner in terms of culling cows, at least through June; they're looking to retaining more cows as one means to rebuild the cowherd. Meanwhile, during the past 10 years, the average slaughter rate during the second half of the year increases by nearly a half percentage point compared with the first half of the year. If that relationship holds in 2015, it's likely that beef cow slaughter between July and December will fall below 5% - making the annual beef cow slaughter rate 9% or lower in 2015 than the year prior.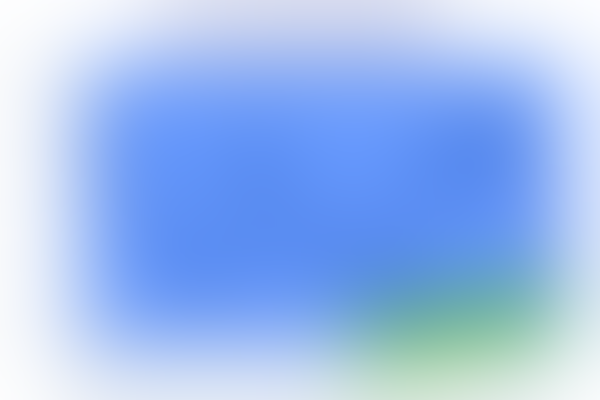 With this trend in mind, 2015 is on track to establish a larger cow inventory for 2016—that's especially true given that reduced culling rates also generally correspond to more aggressive heifer retention. Watch for more on that in weeks to come. 
How do these observations line up with what you're witnessing in your area? How do you foresee weather and various market signals shaping up between July and December? What's your perception of the general consensus among beef cow producers in the years to come? 
Leave your thoughts in the comments section below.  
Nevil Speer is based in Bowling Green, Ky., and serves as vice president of U.S. operations for AgriClear, Inc. – a wholly-owned subsidiary of TMX Group Limited.  The views and opinions of the author expressed herein do not necessarily state or reflect those of the TMX Group Limited and Natural Gas Exchange Inc.
You might also like:
7 tools to win the war against cattle flies
7 U.S. cattle operations that top the charts for their stewardship efforts
How to prevent foot rot in cattle
Why baleage has an advantage over dry hay
Can ranching be sustainable without profits? Burke Teichert says no
Can we measure cow efficiency? Not as a single trait
Subscribe to Our Newsletters
BEEF Magazine is the source for beef production, management and market news.
You May Also Like
---