Industry at a Glance: What are the implications of feeder cattle imports?
Industry at a Glance: What are the implications of feeder cattle imports?
The beef market is changing on both borders.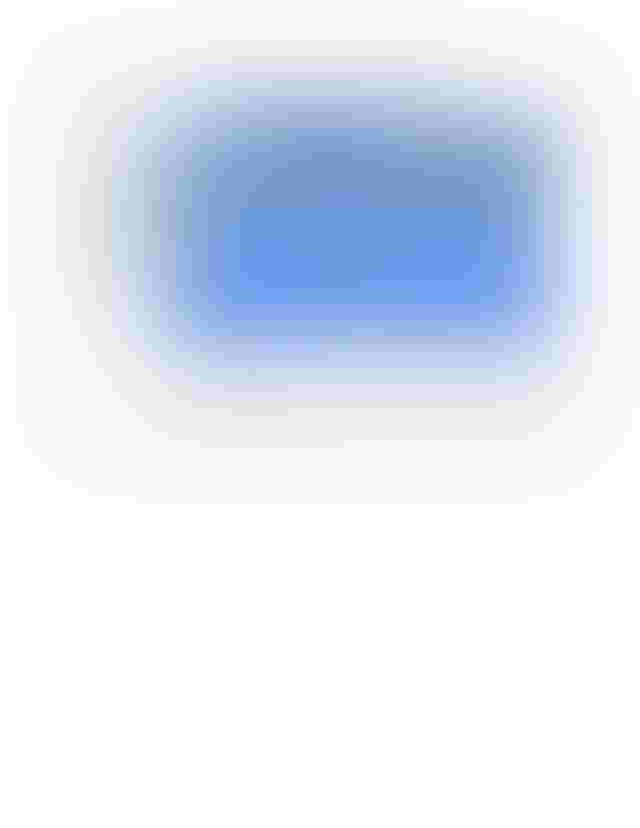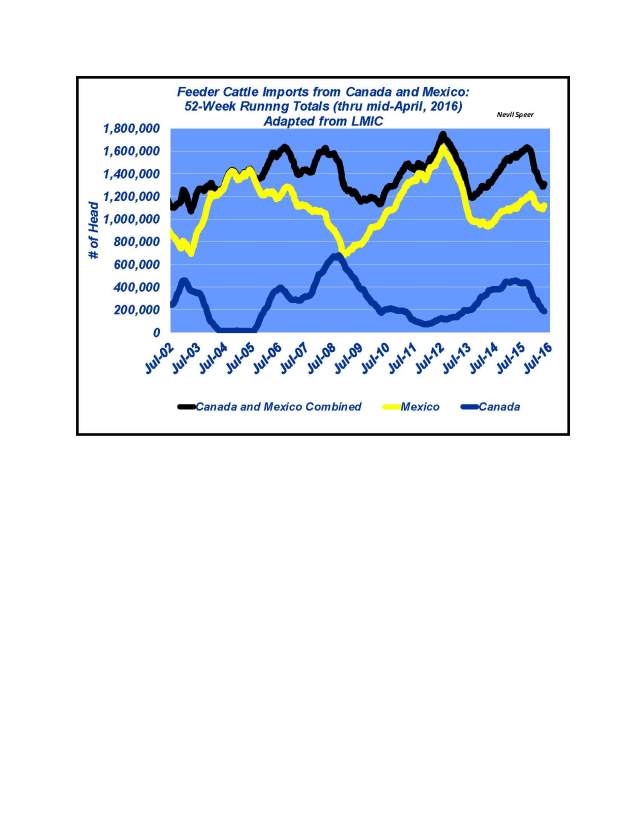 Derrell Peel, Extension livestock marketing economist at Oklahoma State University, recently featured the growing importance of beef exports from Mexico in the weekly OSU Cooperative Extension Cow/Calf Corner newsletter. The observations were highly significant from both a domestic and global perspective.  
Most notably, Peel notes that total beef exports from Mexico began increasing in 2009 and have increased from about 28,000 metric tons in 2008 to over 161,000 metric tons in 2015, a nearly six-fold increase. "Currently, Mexico is the 10th largest beef exporting country, exceeding Argentina for the first time in 2015," Peel says. "The U.S. is the largest destination for Mexican beef exports and the U.S. share of total Mexican beef exports has increased from around 60% a few years ago to 90% in 2015."
The implications around those developments are significant. Mexico has become increasingly competitive on the production side and now has much more capability to both feed and process cattle that traditionally might have made their way across the border. Peel further notes that much of the country's new capabilities are the direct result of SuKarne's investment in both cattle feeding and beef processing over the years. The company accounts for roughly three-fourths of beef exports from Mexico. 
What's more, SuKarne recently announced official opening of a new beef complex that includes feedlot capacity of nearly 300,000 head and a beef plant capable to process over 800,000 head annually. To that end, Peel appropriately notes that, "The plant will represent a substantial increase in demand for cattle across much of Mexico and will also require large amounts of feed grains for the cattle feeding operations.  Much of the feed grain will be imported from the U.S." 
On that note, this week's illustration highlights feeder cattle import trends from both Canada and Mexico (the line represents a 52-week running total). Feeder cattle imports from Mexico peaked in summer 2012 during severe drought in the country; the 52-week running total exceeded 1.6 million head in August of 2012.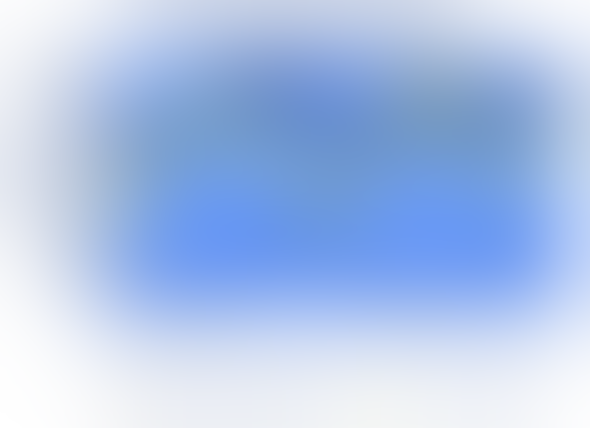 However, since that time imports have slowed: the current Mexico total is approximately 1.1 million head. Despite a stronger dollar, closeout challenges in the U.S. coupled with new demand for feeder cattle in Mexico are making an impact. Canadian imports have also declined in recent years.
Feeder cattle imports from both Canada and Mexico have long been a source of controversy within the beef industry. How do you perceive these developments? How do you see the trend shaping the feeding and packing sector in the U.S. going forward? What influence might Mexico's new capabilities have on domestic cattle trade and global beef trade? Leave your thoughts in the comments section below. 
Nevil Speer is based in Bowling Green, Ky., and serves as vice president of U.S. operations for AgriClear, Inc. – a wholly-owned subsidiary of TMX Group Limited. The views and opinions of the author expressed herein do not necessarily state or reflect those of the TMX Group Limited and Natural Gas Exchange Inc.
You might also like:
60 stunning photos that showcase ranch work ethics
55 photos celebrating spring on the ranch
How to control sucking & biting lice on cattle
When is the best time to wean? It might be younger than you think
Subscribe to Our Newsletters
BEEF Magazine is the source for beef production, management and market news.
You May Also Like
---