Industry At A Glance: What's a bred heifer worth?
Industry At A Glance: What's a bred heifer worth?
Cow costs loom large in figuring the value of bred heifers.
Profitability is an enduring challenge, even in the best of markets. Meanwhile, the cow-calf sector appears poised for a second straight year of rebuilding following higher feeder cattle prices and better feed conditions across most of the country during the past several years. The primary question now concerns the duration and extent of the rebuilding effort in the years to come. 
For the meantime, though, it appears that producers are fairly confident about the future. Rebuilding signals are coming from both reduced cow culling and increased heifer retention. Keeping or purchasing heifers represents a very different risk decision because of the longer payoff from the investment.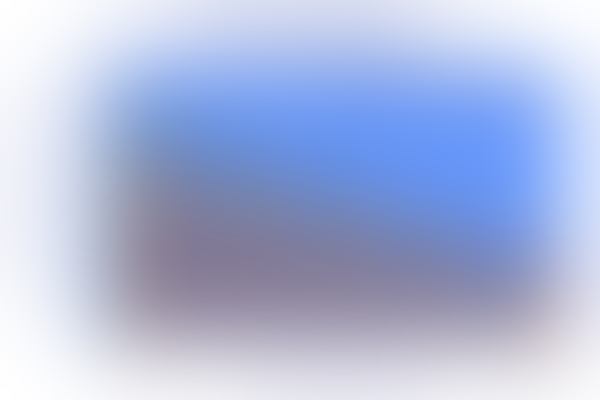 Accordingly, this week's illustration features varying net present value (NPV) for a replacement heifer based on different cow costs and the number of calves marketed over the heifer's lifetime. Several other considerations, not shown here, also impact NPV including projected market value of both calves and cull cows.  
Nevertheless, the figure underscores the importance of knowing and managing cow costs when it comes to raising or purchasing replacement heifers and avoiding an unfavorable decision. The difference across the various cost categories is substantial! Where would your operation be in terms of annual costs?  Subsequently, are you valuing replacement heifers correctly?  What do you perceive as the largest challenge in making replacement heifers profitable over their lifetime? 
Leave your thoughts in the comments section below. 
You might also like:
70 photos honor the hardworking cowboys on the ranch
Chipotle facing lawsuit for GMO-free claims
Will beef demand keep up with cowherd expansion?
Why you shouldn't feed your cows like steers in a feedlot
What's the best time to castrate calves? Vets agree the earlier the better
Subscribe to Our Newsletters
BEEF Magazine is the source for beef production, management and market news.
You May Also Like
---