Industry At A Glance: What's the impact of beef imports?
Industry At A Glance: What's the impact of beef imports?
International trade in both beef and cattle has been a part of the U.S. beef complex for a long time. Import activity surged last year. What's ahead for beef trade internationally?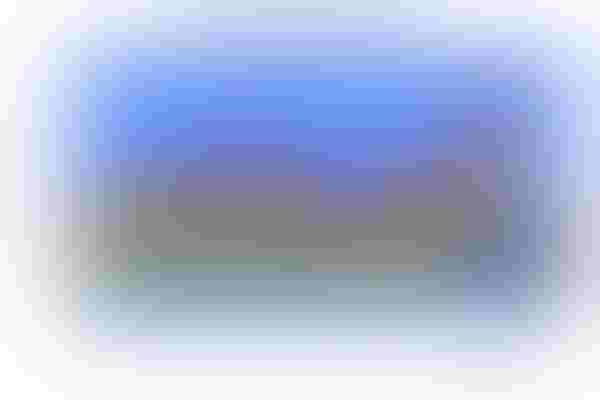 Industry At A Glance has featured international trade during the past several months, highlighting several key components including feeder cattle imports from Canada and Mexico, U.S. beef trade with Canada and Mexico and the importance of beef exports for the U.S. beef industry. With that in mind, it's also important to provide some perspective on the impact of overall import activity into the U.S.    This week's illustration features annual beef import value categorized by key trade partners of Australia, New Zealand, Canada and Mexico.  
Beef imports are an important contributor to the domestic beef business and consist primarily of fresh, chilled and frozen boneless beef. These imports are chiefly sourced as lean trimmings for the purpose of blending ground beef.  
Not surprisingly, import activity surged in 2014. The cause was two-fold: 1) strengthening U.S. dollar, thereby effectively making imports comparatively less expensive versus previous years and, 2) declining domestic bull and cow slaughter, thus decreasing the supply of domestically-sourced lean trimmings.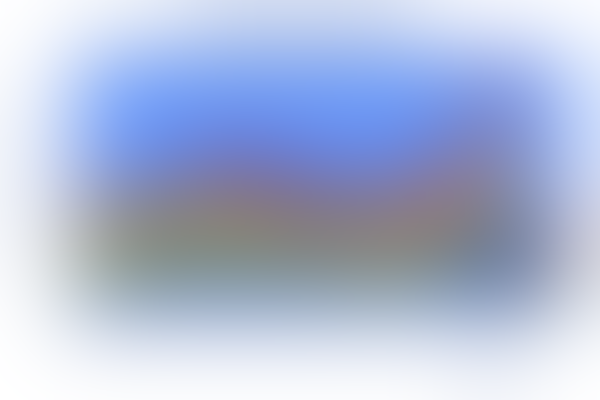 Despite last year's strong uptick in imports (total ~$5.85B), beef exports also grew substantially and still outpaced import activity (total ~$6.98B) by over $1 billion annually. Meanwhile, the import trend has clearly continued in 2015: year to date through April, the most recent update available, has imports running 65% ahead of last year's pace.
Do you foresee the U.S. beef industry being able to maintain a positive trade balance in 2015? How do you think foreign exchange rates might change during the course of the next six to 12 months? What are your perceptions of foreign trade for beef industry during the remainder of the year? Leave your thoughts in the comment section below. 
Nevil Speer is based in Bowling Green, Ky., and serves as vice president of U.S. operations for AgriClear, Inc. – a wholly-owned subsidiary of TMX Group Limited.  The views and opinions of the author expressed herein do not necessarily state or reflect those of the TMX Group Limited and Natural Gas Exchange Inc.
You might also like:
How to prevent & treat pinkeye in cattle
Feedyard losses: How bad is it?
What's the best time to castrate calves? Vets agree the earlier the better
7 tools to win the war against cattle flies
Subscribe to Our Newsletters
BEEF Magazine is the source for beef production, management and market news.
You May Also Like
---