Investment in lab meat takes off
Investment in lab meat takes off
Memphis Meats raises $22 million to develop alternative meat products. Investors include Bill Gates and Cargill.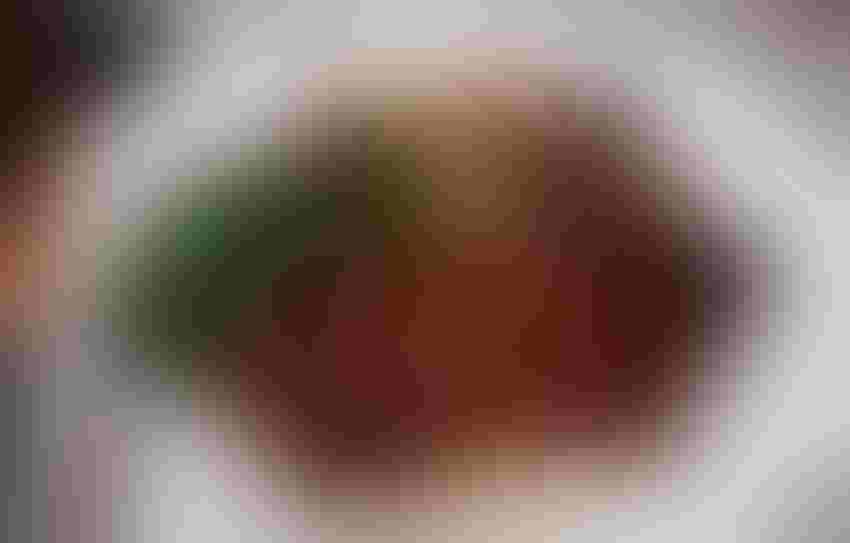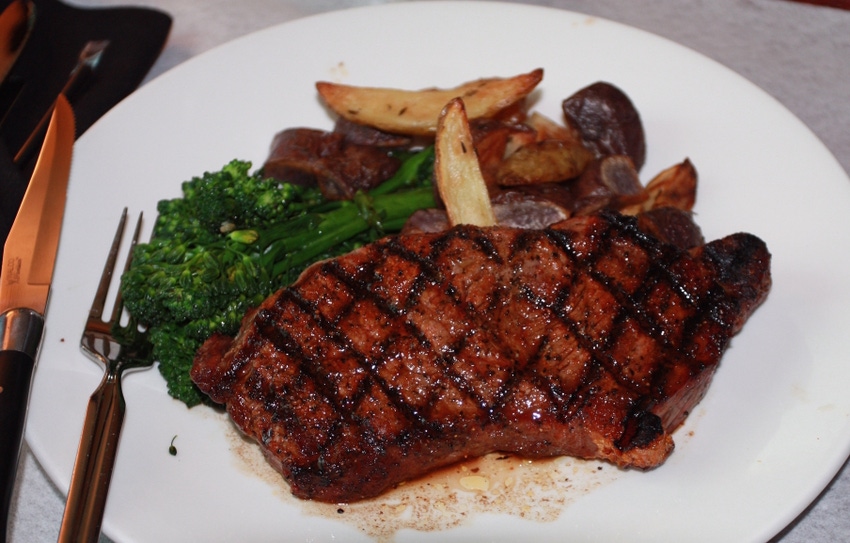 Would you eat meat grown in a petri dish using animal cells? More than likely, if you're a regular reader of BEEF magazine, the answer to that question is a big, fat NO!
However, a company called Memphis Meats is betting that many consumers will buy into their cultured meat product. You may recall me writing about this product at the end of 2016. The manufacturers of this "clean meat" product boast that when compared to conventional beef, their burger is "cleaner" on the conscious, better for your health and safer than regular beef.
READ: Would you eat meat grown in a petri dish?
Plus, Memphis Meats says the product will please the vegetarian consumer who has been searching for years for a meat alternative that looks, tastes and feels like real meat. The biggest challenge has been creating this product while keeping prices down.
I'm skeptical of these claims, but in recent news, Memphis Meats has gotten some major support from big industry players.
According to the Washington Post, "Memphis Meats, which produces beef, chicken and duck directly from animal cells without raising and slaughtering livestock or poultry, raised $17 million from investors including Cargill, Gates and billionaire Richard Branson.
"This is the latest move by an agricultural giant to respond to consumers, especially millennials, that are rapidly leaving their mark on the U.S. food world, whether it's through surging demand for organic products, increasing focus on food that's considered sustainable, or greater attention on animal treatment. Big poultry and livestock processors have started to take up alternatives to traditional meat."
Memphis Meats has raised more than $22 million for its "clean meat" movement, and Cargill's support of the product signifies that even the livestock industry is paying attention.
As reported by the Washington Post, "Cargill has 'taken an equity position in Memphis Meats' first series of funding,' said Sonya Roberts, the president of growth ventures at Cargill Protein. "Our equity position with Memphis Meats gives Cargill entry into the cultured protein market and allows us to work together to further innovate and commercialize. We believe that consumers will continue to crave meat, and we aim to bring it to the table, as sustainably and cost-effectively as we can. Cultured meats and conventionally produced meats will both play a role in meeting that demand."
In addition to Cargill's investment in this alternative to conventional beef, Tyson Foods Inc. has "created a venture capital fund focused on investing in companies to sustainably feed the world's growing population." The company recently announced a stake in a plant-based protein producer called "Beyond Meat," of which Gates is an early investor.
Maybe I'm just dragging my feet on this new technology, but there's something that feels "off" to me about the idea of growing my meat in a lab.
To me, this feels like a symptom of the propaganda we are constantly bombarded with — beef is bad for the environment, bad for our health, bad for the animals. We've heard it all, and we've debunked it all with sound science and real testimonies of ranchers who improve the land and produce more beef using fewer resources; of people who have regained their health by consuming a diet rich in animal proteins and saturated fats; and I'm confident that the vast majority of producers make the welfare of their animals a top priority.
So to be told that scientists in a lab can do it better in a petri dish vs. allowing producers to graze cattle on land that is often unsuitable for anything else and convert this roughage into great-tasting beef, I guess it's a little insulting. However, it will be interesting to see how these companies expend millions of dollars and countless resources in the pursuit of something "ideal" and artificial.
The opinions of Amanda Radke are not necessarily those of beefmagazine.com or Farm Progress.
Subscribe to Our Newsletters
BEEF Magazine is the source for beef production, management and market news.
You May Also Like
---