Is beef demand heading in the wrong direction?
Is beef demand heading in the wrong direction?
Data show beef demand is slipping. What are the implications?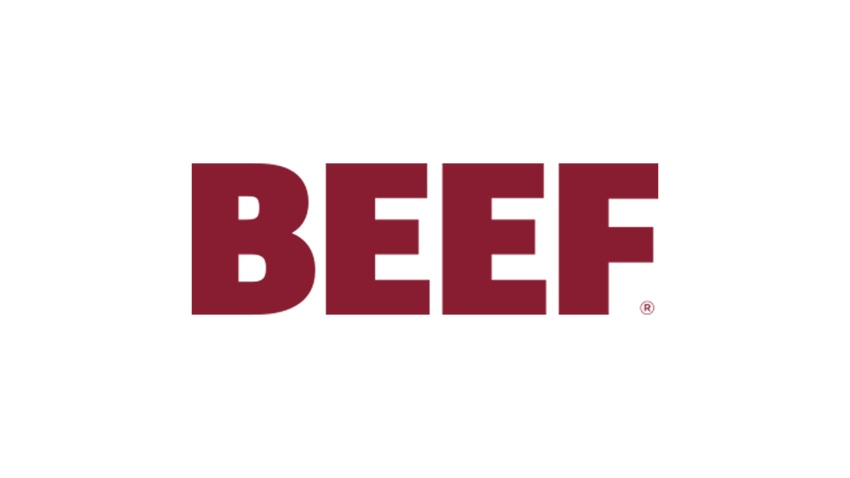 During the past several months, the ag media has provided extensive coverage around the influence of increasing protein supply in the marketplace. Accordingly, Industry At A Glance has also reviewed the importance of growing supplies in recent months, including discussion around the importance of exports and continued competitiveness of milk and dairy products for consumer dollars. More production from all sources (beef, pork, poultry) has been a major determinant of market weakness during the past year.
Meanwhile, beef demand has not received its due share of attention. This week's illustration provides an update of quarterly beef demand numbers as reported by Kansas State University, along with the one-year moving average. The data of late is disappointing. The beef demand index peaked in the fourth quarter of 2014 at nearly 94; the most recent reading from the third quarter of 2016 was 88.31.
It's important to remember what drives demand for all types of goods. Aggregate demand is a function of both quantity and price. Demand is fundamentally driven by five key factors:
And for beef, the "price of other goods" means potential substitution from pork, poultry and even dairy sources of protein. That is, if consumers perceive the price/value relationship to be in favor of the competitors, they choose such over beef. And therein enters the importance of pricing for other goods.
Beef has been pressured already from pork and poultry – especially on the ground beef side of the market. For more on that topic see:  Is Ground Beef Losing Out to Pork and Poultry?
However, that pressure is likely also being felt to some extent on the whole muscle portion of the meat case. For example, this past week a major retail chain was offering a buy-one-get-one-free pork tenderloin special. Those types of features certainly catch the attention of any shopper and erode beef's pricing power in the market place.    
What are your perceptions around beef demand and its competitive position? Will beef demand flatten out in the near term? Or will the competitive pricing pressure continue to weigh on demand in the future? Given consideration of the five factors outlined above, where do you foresee demand going forward? Leave your thoughts in the comments section below.  
Nevil Speer is based in Bowling Green, Ky., and serves as vice president of U.S. operations for AgriClear, Inc. – a wholly-owned subsidiary of TMX Group Limited. The views and opinions of the author expressed herein do not necessarily state or reflect those of the TMX Group Limited and Natural Gas Exchange Inc.
Subscribe to Our Newsletters
BEEF Magazine is the source for beef production, management and market news.
You May Also Like
---