Lenders Foreclose On North Dakota Natural Beef Facility
Lenders Foreclose On North Dakota Natural Beef Facility
North Dakota Natural Beef LLC is headed for foreclosure.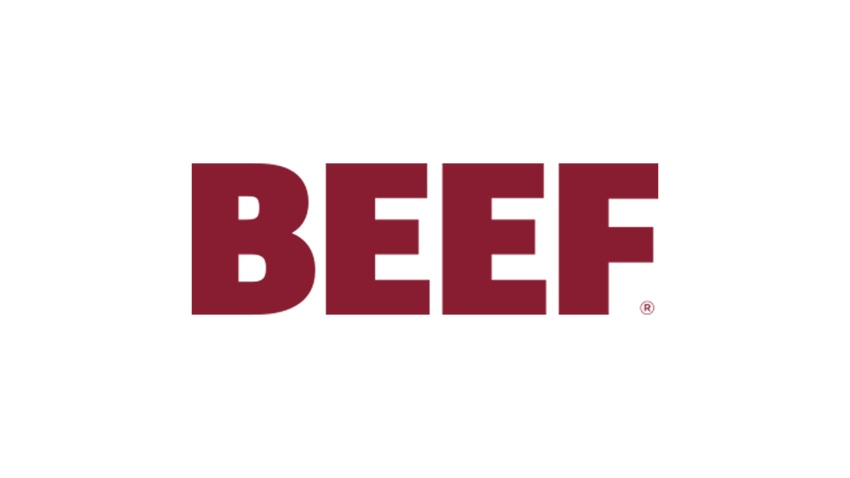 Lenders have notified North Dakota Natural Beef LLC of their intent to foreclose on a meat-processing plant here in Fargo, officials say. Dieter Pape, president and chief executive for the defunct company, says North Dakota Natural Beef vacated its plant in late November.

"All we were really doing was utilizing some space in the plant, keeping it in operating condition for potential sale," Pape says. The facility served as collateral for loans for lenders, including the North Dakota Bond Authority.

George B. Sinner, with American Federal Bank in Fargo, whom Pape identified as one of the lenders in the project, declined comment on its status. Sinner, who recently was elected to the state senate, cites confidentiality rules and says other lenders also likely would be unable to comment. Neither the Cass County recorder's office nor sheriff's department had the plant on a list of foreclosures as of Dec. 12.

North Dakota Natural Beef was created as a companion company to North American Bison Cooperative, and the two companies shared management.

To read the entire article, click here.
Subscribe to Our Newsletters
BEEF Magazine is the source for beef production, management and market news.
You May Also Like
---