Let's make #CattleTales go viral in April
Let's make #CattleTales go viral in April
Enter to win a Yeti cooler by posting your beef stories on social media using the hashtags #CattleTales and #BEEFMagShares.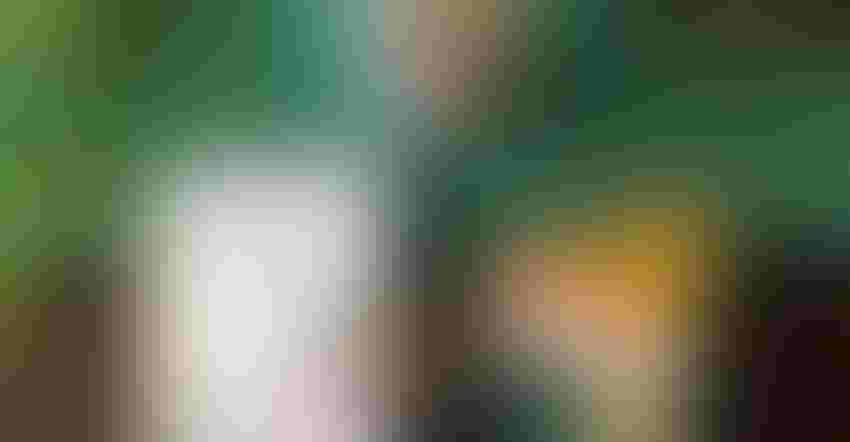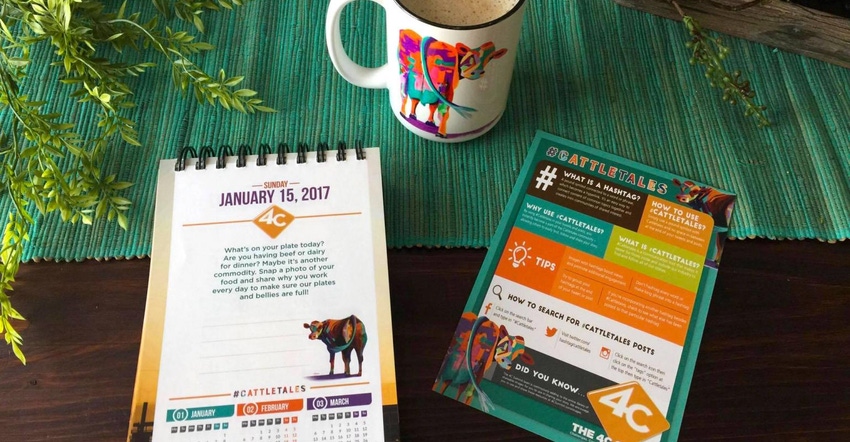 Editor's note: Many of you have mentioned trouble with entering the contest due to sending to an old email account. Please note Amanda Radke's email has changed. Entries should be sent to [email protected]. Thank you. 
Have you heard of #CattleTales yet? Last year, a new movement took the cattle industry by storm. #CattleTales aims to tell the story of every steak, glass of milk and cattle by-product, and using this hashtag is an easy way to share those stories.
With your help, we want to make this hashtag go viral in April.
Because farm and ranch families make up less than 2% of our population, consumers often struggle to find credible information about where their food comes from, and how agriculture impacts their daily lives. #CattleTales is a community that helps to connect our stories with the general public while balancing out biased and misguided conversations coming from the media and environmental and animal rights activists.
Animal agriculture is so multi-faceted, and every pen rider, veterinarian, chef, dietitian, animal scientist, nutritionist, boot maker, ice cream maker, cow-calf producer, stocker and everyone involved in getting the milk and beef from the pasture to plate, has an important role in this industry and a great story to tell!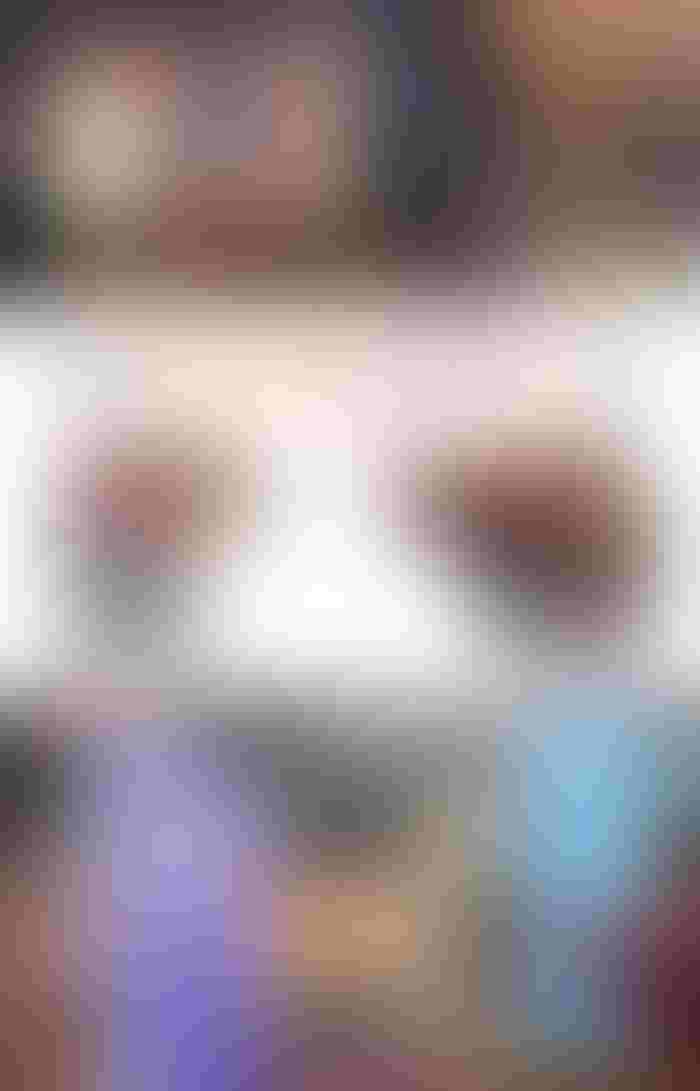 #CattleTales, sponsored by Micro Technologies and Elanco, aims to increase awareness of these individuals and brings together everyone involved in the beef and dairy cattle industries. You can learn more about Cattle Tales on Facebook, Twitter and Instagram. You can also see the original content your fellow producers have already been sharing here.​
READ: How to step up your advocacy efforts this year
BEEF has teamed up with the #CattleTales folks to encourage our readers to get involved with this movement. Today, we challenge each of you to post a photo and caption on Facebook, Twitter or Instagram using the hashtags #CattleTales and #BEEFMagShares. We would also love it if you tagged BEEF magazine in your photos so we can share them as they pop up.
We want to see the steaks you're grilling, the newborn calves in your pastures and your families working together toward a common goal of raising great-tasting and nutritious beef. Photos using both hashtags will be gathered into a gallery, and we'll be collecting images from now until 8 a.m. CST on April 16.
#CattleTales will give fun prizes to the most impactful social media posts. Winners could take home a Yeti cooler, Yeti tumbler or a beautiful #CattleTales mug for participating.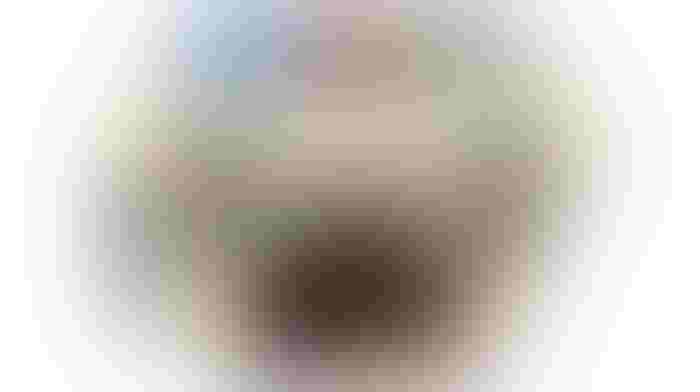 To be eligible to win, post a photo on one of your social media accounts using the hashtags #CattleTales and #BEEFMagShares. To help us collect all the great entries, please screenshot your post and email it, along with the original photo entered to me at aman[email protected]. You can enter one new photo post each day.
VIEW: 60+ stunning photos that showcase ranchers' work ethic
From there, we will compile a gallery of the finalists. Each finalist will receive a prize, with the top taking home the grand prize, the Yeti cooler. To select our champion, we'll ask our readers to vote from April 17 to April 19, and our winner will be announced on April 23.
Take note, this isn't like our traditional photo contests. We'll be looking for the best advocacy posts. A simple cell phone image with a great story could beat out the best digital image from a professional camera!
For official rules and details on this contest click here.
I can't wait to see what you come up with! Follow the hashtags #CattleTales and #BEEFMagShares for post ideas! Good luck and thanks for participating!
The opinions of Amanda Radke are not necessarily those of beefmagazine.com or Farm Progress.
Subscribe to Our Newsletters
BEEF Magazine is the source for beef production, management and market news.
You May Also Like
---