Market Data Void Grows
Market Data Void Grows
"We're still going to find a price that makes transactions go forward, but the cost of that price discovery system, at least in the short term, has gone up," says Glynn Tonsor, livestock economist at Kansas State University. "Everybody is adjusting to find this information somewhere else, and maybe it's not as efficient. Not everybody has the same network. Not everybody has access to the same private data sources."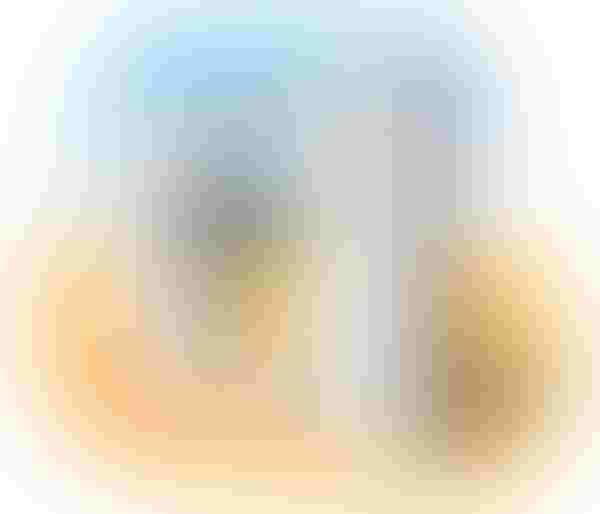 "Not having the flow of daily and weekly data is like driving with no headlights into the ever-increasing blackness of twilight," says Derrell Peel, Oklahoma State University Extension livestock marketing specialist. "Price determination becomes more uncertain, and price discovery becomes more labored and inefficient in the growing vacuum of market information. The impacts of no data are many and widespread. Without price reports, cow-calf producers are uncertain of the value and market trends for calves; stocker producers cannot assess cattle markets in order to plan stocker purchases for winter grazing. Futures prices become less reliable and likely more volatile. Cash settled contracts, like the Feeder Cattle futures, will be unable to terminate properly without market reports.

"The lack of daily and weekly slaughter data makes it impossible to assess the impacts of withdrawing Zilmax from the market; or to assess indications of herd expansion with cow and heifer slaughter. The monthly Cattle on Feed report may be delayed, cancelled or decreased in accuracy, even if the shutdown is over before the release date, because it is based on surveys that should be in progress at the current time. There are many more current examples and many more will arise if the situation persists," Peel says.

Len Steiner and Steve Meyer explained in Wednesday's Daily Livestock Report that in the absence of USDA reports, packers and feedlots have had to resort to other price discovery mechanisms to price cattle. "As with hogs, the majority of U.S. cattle currently are priced off formula deals rather than on a negotiated basis. While some expect a few more cattle to change hands on a negotiated basis given the absence of reports, it appears that formulas will remain the norm; it is the formula benchmarks that will be tweaked as long as USDA data remains unavailable," the duo reports.

Meanwhile, Glynn Tonsor, Kansas State University livestock economist, adds: "We're still going to find a price that makes transactions go forward, but the cost of that price discovery system, at least in the short term, has gone up. Everybody is adjusting to find this information somewhere else, and maybe it's not as efficient. Not everybody has the same network. Not everybody has access to the same private data sources."
Subscribe now to Cow-Calf Weekly to get the latest industry research and information in your inbox every Friday!

Moreover, Tonsor points out that historical data is being lost along the way.

"We are definitely building gaps, some of which will not be resolved even if the shutdown ended right now," Tonsor says. "Every day, every minute that goes by, there is something that is not being captured that won't be backfilled. Some things that are being captured won't be backfilled because of computer systems being down. So you have gaps in the data series."
You might also like:
Rancher Details "Gut-Wrenching" Pain From Cattle Lost In SD Blizzard
Cattle Death Toll Rises As 'Atlas' Blizzard Recovery Continues
How To Determine Your Best Strategy For Marketing 2013 Calves
70+ Photos Showcase Familes Working Together On The Ranch
8 Apps For Ranchers Recommended By Ranchers
Jay O'Brien Is 2013 BEEF Stocker Award Winner
Subscribe to Our Newsletters
BEEF Magazine is the source for beef production, management and market news.
You May Also Like
---