Media, Consumers Take BSE In Stride
Media, Consumers Take BSE In Stride
By Friday, nearby cattle futures regained 25-50% of the value lsot Tuesday due to the BSE announcement, but traders remain cautious.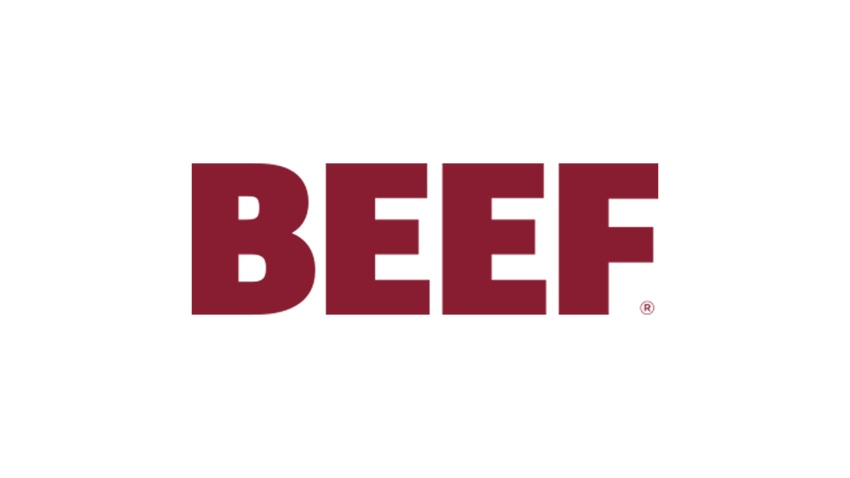 Despite market pressure resulting from a new case of bovine spongiform encephalopathy (BSE) last week, both consumers and media seem to be maintaining level heads.

"Mainstream media calmly reported the situation and stressed the fact that the infected cow never got near our nation's food supply," said analysts with the Agricultural Marketing Service (AMS) Friday. "Cash and futures cattle markets recovered their initial knee-jerk losses very quickly and producers were not overly affected unless they had the unfortunate timing of marketing on Tuesday afternoon. But, the aftermath of the situation actually turned out to be encouraging, that media outlets could report the first case since early 2006 with cool heads and equitable facts."

Based on the facts, there was obviously no need for alarm. The infected animal was found through USDA's surveillance program and never presented a risk to the food supply or human health.

What's more, USDA explained the latest discovery represents atypical BSE; it was caused by a genetic mutation in the infected animal, not contaminated feed. This is the fourth case of BSE in the U.S.; the first was in 2003.

According to USDA's Animal and Plant Health Inspection Service Thursday, "The animal in question was 10 years and 7 months old and came from a dairy farm in Tulare County, CA. The animal was humanely euthanized after it developed lameness and became recumbent. The animal's carcass will be destroyed."

BSE is not transmitted through milk.

While the live cattle futures market has rebounded somewhat from losses on Tuesday, tied to the BSE discovery, traders remain cautious as they wait to see how consumers react, Purdue Extension agricultural economist Chris Hurt says.

By the close of trading Thursday, though, Hurt points out nearby futures contracts had recovered about 25%-50% of what they'd lost.

Hurt expects little decline in domestic beef demand due to the discovery. He also expects little negative reaction from the country's top three export buyers: Mexico, Japan and Canada.

On the other hand, two of the three largest food retailers in South Korea---the U.S.' fourth-largest export buyer---pulled U.S. beef from their shelves the day following the announcement. One has since resumed sales.

"Retailers there really have behaved very logically," Hurt says. "They are being cautious. They want to make sure they are providing their consumers with a safe product."

Hurt expects traders to remain cautious in the coming days as they monitor consumer behavior and any new information from USDA.

"They simply want to make sure that 'another shoe is not going to fall,'" Hurt says. "The ultimate impact on market prices will be determined by how consumers in the U.S. and foreign countries respond."
Subscribe to Our Newsletters
BEEF Magazine is the source for beef production, management and market news.
You May Also Like
---