Mid-year Cattle inventory report shows beef cows up 1%
Mid-year Cattle inventory report shows beef cows up 1%
July estimate indicates that despite drought, cowherd rebuilding continues.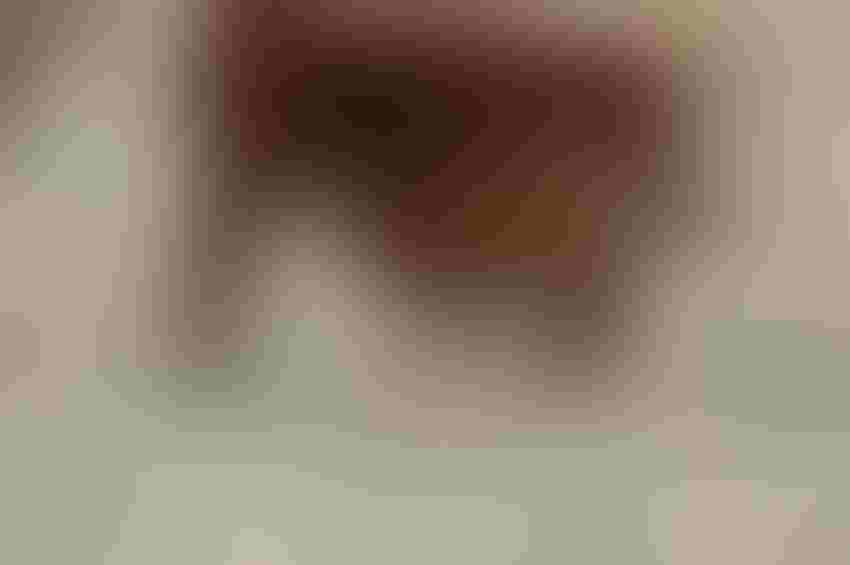 USDA has released its July 1 estimates of the cattle inventory and despite crippling drought throughout much of cow country, the numbers indicate there are still plenty of cattle on hand. The estimates show that all cattle and calves number 103.2 million, up 1% from the 102.2 million estimated last year. Beef cows that have calved were estimated at 32.5 million, up 1% from the 32.2 million estimate of last year.
The only category that saw a decline is beef heifers for cow replacement. Those were estimated 4.6 million, down 2% from the 4.7 million estimated last July. However, USDA estimates the annual calf crop at 36.5 million, up 2% from last year.
According to Derrell Peel, Extension livestock marketing economist at Oklahoma State University, the combined inventory of steers, other heifers and calves, adjusted for cattle on feed, leads to an estimated July 1 feeder supply of 37.1 million, up 0.5% year over year. "Cattle supplies will continue to grow, but slower, through 2019 at least," he predicts.
"The modest increase in beef cows, combined with a smaller inventory of beef replacement heifers, suggests that herd expansion is slowing even more in 2018 after slowing in 2017. However, the ratio of July 1 to January 1 beef cow inventory is 102.4, a level that historically implies positive herd expansion in the current year. The ratio is down from 2015 and 2017 levels (No 2016 July Cattle report was issued), again indicating slow expansion for the current year and perhaps a peak in the cow herd inventory in 2019." 
Cattle on Feed report
Meanwhile, the July Cattle on Feed report fell right in line with average industry pre-report estimates. "June placements were 101.3% of one year ago, the largest June placement total since 2006," Peel says. "June feedlot marketings were 100.9% of last year, the largest June marketing total since 2011. June 2018 had one less business day compared to 2017. The July 1 on-feed total was 11.282 million head, up 4.3% year over year." 
The July 1 quarterly inventory of heifers in feedlots was up 7.7% from last year, Peel says, a large enough value to suggest further slowing in heifer retention but down compared to the double-digit year over year increases of the previous four quarters. Steers in feedlots on July 1 were up 2.4% year over year. 
Subscribe to Our Newsletters
BEEF Magazine is the source for beef production, management and market news.
You May Also Like
---