More cows and fewer replacements
More cows and fewer replacements
Retention of heifers for replacement suggests a cyclical plateau sooner rather than later.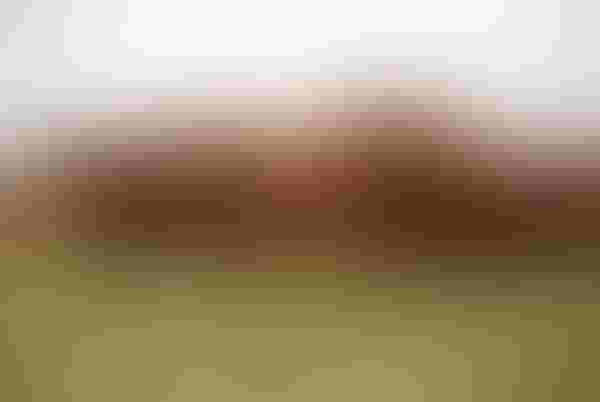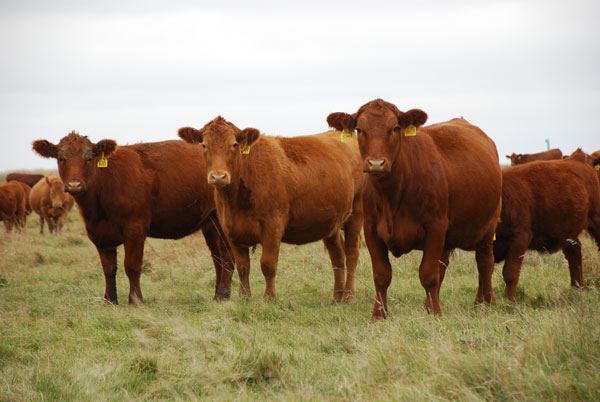 Cow-Calf producers continued to expand the nation's beef cowherd last year, but are holding fewer heifers back.
There were 31.77 million beef cows Jan. 1, according to the delayed Cattle report issued by USDA on Thursday. That's 0.95% more (+299,500 head) than the previous year. It's worth noting last year's Jan. 1 beef cow inventory was revised lower by 256,800 head to 31.47 million head. 
Of the eight states with more than 1 million beef cows, five began this year with more numbers: 135,000 head more in Texas (+2.99%); 67,000 head more in South Dakota (+3.83%); 62,000 head more in Oklahoma (+2.97%); 31,000 head more in Nebraska (+1.62%); 25,000 head more in Kansas (+1.67%).
Going forward, though, the number of heifers retained for replacements suggests slowing herd expansion and a cyclical plateau sooner rather than later.
There were 5.92 million beef replacement heifers Jan. 1, which was 3.0% less (-183,300 head) than the previous year.  
States with the most year-to-year growth in retention of beef heifer replacements include: Florida, Michigan, North Dakota, Oregon, South Carolina, Tennessee and Washington.
On the other side of the beef fence, there were 9.35 million milk cows Jan. 1, which was 0.83% less (-78,200 head) than a year earlier. The 4.70 million heifers retained for milk cow replacement were 1.4% fewer (-66,800 head) than the previous year.
The total inventory of all cattle and calves Jan. 1 of 94.76 million head were 461,700 more than a year earlier or 0.49% more.
By and large, estimates ahead of the report were in line with USDA estimates or a touch more conservative.
Subscribe to Our Newsletters
BEEF Magazine is the source for beef production, management and market news.
You May Also Like
---