More trade dominos fall
More trade dominos fall
Although some tariffs remain, the United States-Mexico-Canada Trade Agreement removed a measure of uncertainty from the markets.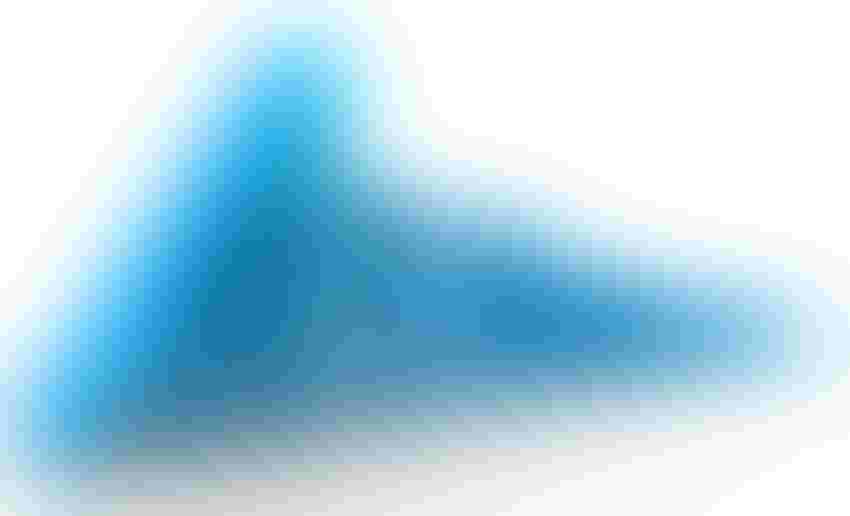 Commodity and equity markets received a boost to start the week with news that the United States, Mexico and Canada reached agreement in principle to a new trade agreement—the United States–Mexico–Canada Agreement (USMCA)—to replace the North American Free Trade Agreement (NAFTA). That follows the previous week's signing of the modernized Korea-United States Trade Agreement (KORUS) and the start of negotiations for a bilateral trade deal between the U.S. and Japan.
 
"The new USMCA will advance United States agricultural interests in the most important markets for American's farmers, ranchers, and agribusinesses. This high-standard agreement opens new markets to expand United States food and agricultural exports and support food manufacturing and rural jobs," according to a factsheet from the U.S. Trade Representative (USTR). "Canada and Mexico are our first and third largest exports markets for United States food and agricultural products, making up 28% of total food and agricultural exports in 2017. These exports support more than 325,000 American jobs."
 
The agreement maintains the zero-tariff status of agricultural products included in NAFTA. However, according to the factsheet, "Since the original NAFTA did not eliminate all tariffs on agricultural trade between the United States and Canada, the USMCA will create new market access opportunities for United States exports to Canada of dairy, poultry, and eggs, and in exchange the United States will provide new access to Canada for dairy, peanuts, processed peanut products, and a limited amount of sugar and sugar containing products."
 
Dan Kowalski, vice president of CoBank's Knowledge Exchange Division explains, "This agreement will advance the ball for some sectors, but for others, the deal represents a return to the status quo. Market access gains will be modest, but we expect the increased certainty to boost domestic and cross-border investment. However, Canada and Mexico still have tariffs in place that affect the U.S. dairy, pork and beef sectors. U.S. agriculture will have much more to celebrate when those barriers are removed."
 
A new report from CoBank's KED (From NAFTA to USMCA) describes the NAFTA replacement as evolutionary rather than revolutionary.
 
"The impact of Mexico's tariffs on cheese and pork, and Canada's tariffs on prepared beef, far outweigh the benefits laid out in USMCA," according to the report. "Therefore, an agreement on steel and aluminum trade, whenever it is struck, will offer much more for U.S. agriculture to celebrate."
Subscribe to Our Newsletters
BEEF Magazine is the source for beef production, management and market news.
You May Also Like
---