Negotiated cattle trade; what's the status?
Negotiated cattle trade; what's the status?
While the urgency has waned, concern still remains about price discovery in the fed cattle market.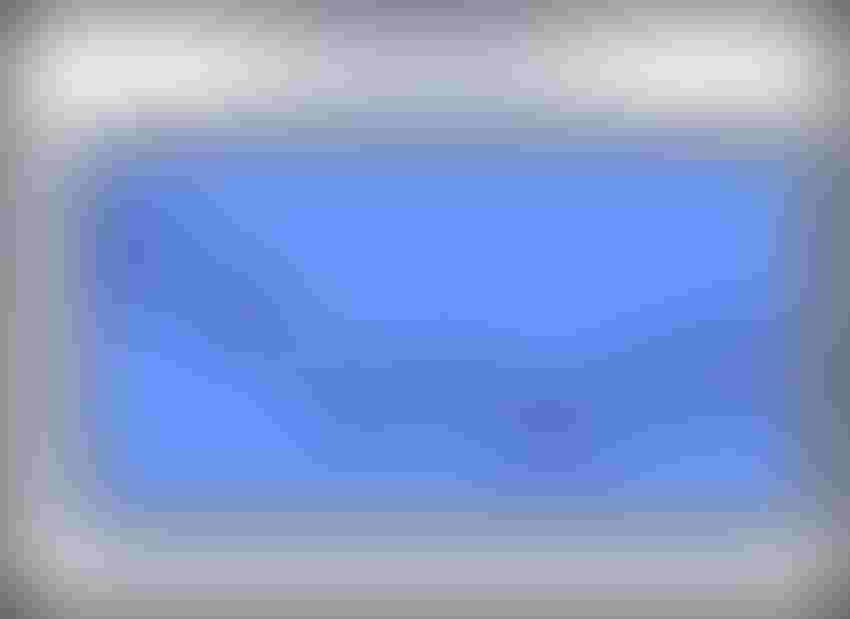 Price discovery is a topic that seemingly ebbs and flows with respect to media and industry attention. In general, the issue becomes more of a focus during periods of severe price declines. Accordingly, much of the urgency around price discovery waned while the market was working to new highs in 2013, 2014 and the first half of 2015.  
This week's graph addresses the issue by representing the percent of cattle that are involved in weekly negotiations. The yellow trend line represents the 26-week moving average. Most interesting, and contrary to conventional thinking, while prices were moving higher during the period mentioned above, the percent of cattle involved in negotiated trade was actually working lower. By mid-2015, the industry was clipping at a pace of only 20% negotiated trade, the remainder of the cattle being sold in some type of pre-established grid or formula.  
Since that time, the industry has made some progress on the negotiated front—currently about one-fourth of all cattle are involved in establishing the cash price on a weekly basis. Meanwhile, while the urgency has waned, concern still remains about the sufficiency of the current status.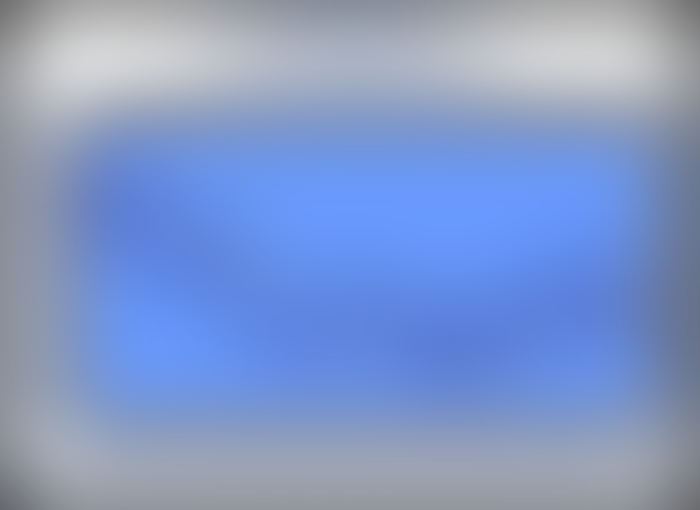 What's your assessment of negotiated trade in the cattle market? What steps do you think need to occur to raise the percentage of cattle involved in weekly trade? What level would you consider to be sufficient for a fully functional market? Leave your thoughts in the comments section below.
Nevil Speer is based in Bowling Green, Ky., and serves as vice president of U.S. operations for AgriClear, Inc. – a wholly-owned subsidiary of TMX Group Limited. The views and opinions of the author expressed herein do not necessarily state or reflect those of the TMX Group Limited.
Subscribe to Our Newsletters
BEEF Magazine is the source for beef production, management and market news.
You May Also Like
---