Pilot Cattle Contracts Library debuts
Pilot Cattle Contracts Library debuts
USDA launched its pilot Cattle Contracts Library Jan. 31.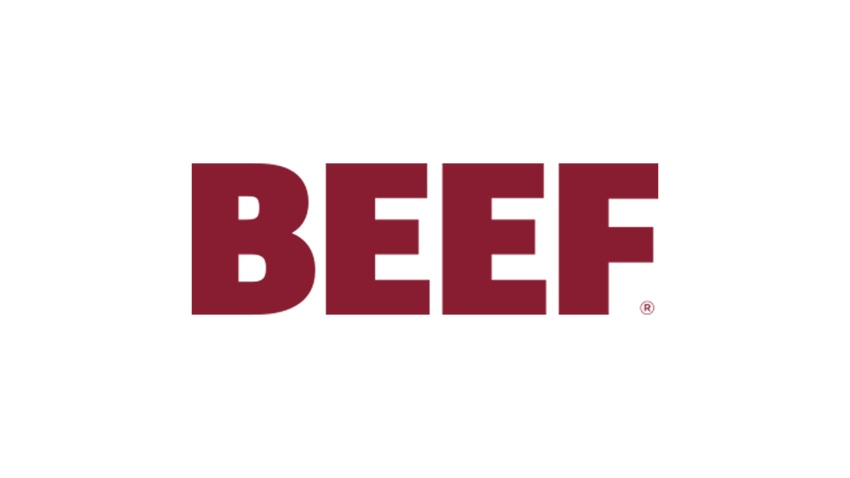 CATTLE CONTRACTS: USDA launched its pilot Cattle Contracts Library Jan. 31. This pilot's goal is to bring transparency to contract cattle sales, which have become the predominant form of marketing in the industry.
AndrewLinscott/Getty Images
On Jan. 31, USDA launched the pilot Cattle Contracts Library, as directed by the Consolidated Appropriations Act of 2022. The goal — provide increased market transparency for cattle producers around the contract portion of the cattle market.
Getting to this working pilot library, though, wasn't as easy as it sounds. Brittany Koop, Livestock Mandatory Reporting Compliance Program manager, explained the steps it took.
Cattle producers are used to looking up cattle markets that the USDA Agricultural Marketing Service provides online. USDA AMS has market coverage along every segment of the cattle life cycle, Koop explained. Typically, market news reporters collected data at auction barns and at retail outlets, and from livestock mandatory reporting by processors. Data collection methodology and accuracy are the key to everything that USDA AMS does.
In the case of livestock mandatory reporting, packers that meet a certain threshold are required to report their livestock purchases and meat sales daily, Koop said. USDA AMS has a log file that shows how many lines of data are processed in a day from these mandatory reports. In just one day, she said, that log showed 58,000 lines of data, each one with a lot of individual data points that must be reviewed by market reporters. There are also compliance auditors who will audit packers — reviewing kill sheets, scale sheets, payment checks, invoices and more, to ensure that the data collected are verified.
It's no simple task to roll out another market report product, and even more so when you're dealing with sales contracts that are unique between sellers and buyers. An auction report is simple — report the final price at the last hammer of the gavel. But a cattle contract can have multiple different elements that trigger price premiums and discounts, and that's much more complicated to report.
Pilot Cattle Contracts Library
The pilot Cattle Contracts Library looked to the 20-year Swine Contract Library for some guidance. Market News also held a listening session with cattle stakeholders to get their input on what information they needed to increase market transparency and support competition.
A team of market reporters also had access to 300 old, inactive cattle contracts to see what elements were common to each, to get an idea of the data points that could and should be collected. All of this is to not only provide that transparency, but also ensure confidentiality of the parties reporting, Koop said.
Those data points included:
How was the base price established for the contract?

Were there any base price adjustments prior to premium discount applied? And how were those applied?

Were there any premiums and discounts applied to the base price?

What specifications are included in the contract for quality, yield, breed, weight, delivery, financing, profit or risk-sharing and more?
To collect these data points, packers don't have to submit actual contracts; rather they fill out a form asking for the data points on those contracts. Then, those data points are compiled into a format that ensures confidentiality. The plan is to publish once a week on Mondays.
According to the USDA, the Cattle Contracts Library will soon also share the number of cattle moving through current contracts by contract base price source — both the actual numbers from the previous month and the estimates for the current month.
For more information, or to see a demonstration, visit the online recording of the Feb. 8 listening session USDA conducted.
Subscribe to Our Newsletters
BEEF Magazine is the source for beef production, management and market news.
You May Also Like
---