Retail data suggests stronger beef demand
Retail data suggests stronger beef demand
Based on grocery store scanner data—prices actually paid for beef at retail—beef demand is mostly higher so far this year.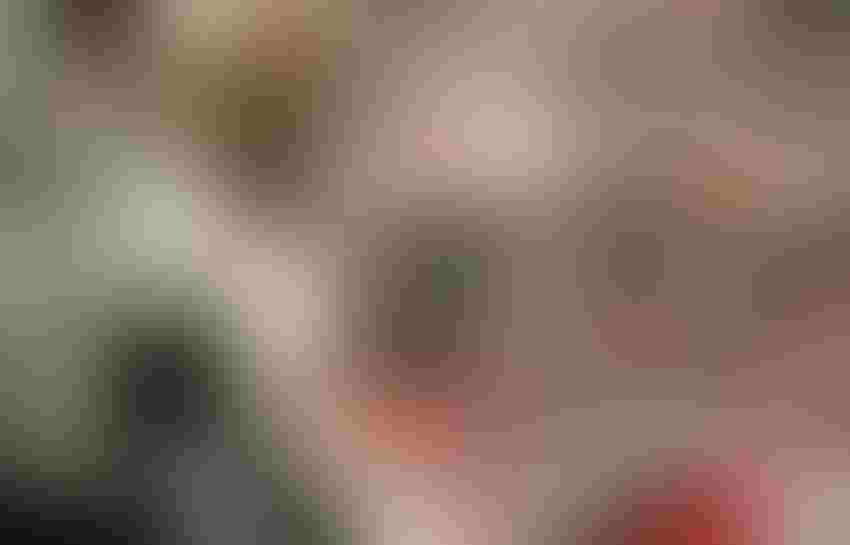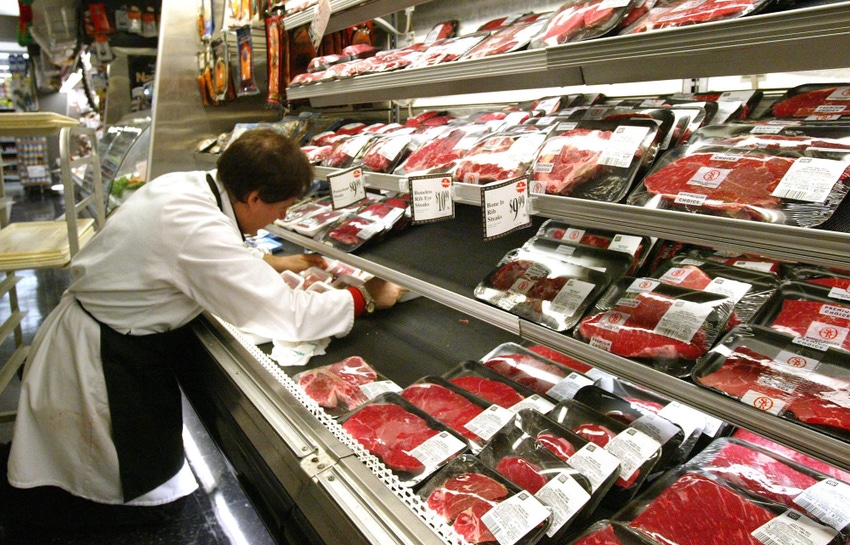 Getty Images/Spencer Platt
"If you look at grocery store scanner data—prices actually paid for beef at retail—demand was higher four of the first six months of this year," says Glynn Tonsor, agricultural economist at Kansas State University (KSU).
Aggregate data, however, points to softer demand. Consider the beef demand indices that Tonsor maintains.
The second-quarter Choice Beef Demand Index (CBDI) was 2 points less than last year and five points less than in 2015. It was 5% les year over year in the first quarter. Last year's annual CBDI was 3 points less than the previous year.
The All Fresh Beef Demand Index indicates similar trends.
There are a couple of likely reasons for such a disconnect between the indexes based on aggregate data and the picture offered by scanner data. Tonsor explains the most-utilized beef demand indexes like those mentioned here aggregate the volume of beef disappearance from both retail and food service, and use simple average in-store product label retail prices, rather than actual grocery-store transaction prices adjusted for volume.
"They reveal nothing about heterogeneity in demand response across market channel, U.S. region, or product type," Tonsor explains. "Having beef demand indices that measure actual consumer purchases by market channel and use volume-weighted prices actually paid by consumers are more accurate and precise than existing beef demand indexes."
That's one reason Tonsor and fellow KSU agricultural economist, Ted Schroeder, developed some alternative indexes for the industry's consideration, via a beef checkoff-funded study.
You can read more about current beef demand in the October issue of BEEF.
Subscribe to Our Newsletters
BEEF Magazine is the source for beef production, management and market news.
You May Also Like
---